Palm Beach Shores St. Patrick's Day Parade.
2016 Parade !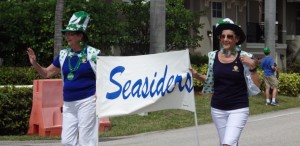 NO,      WE DID NOT FORGET TO PUT SEASIDER PICTURES ON THIS PAGE FOR THE 2017 ST. PATRICK'S PARADE…… THERE WAS NO PARADE.  Sorry.
2016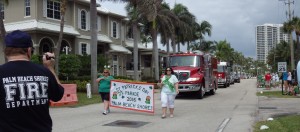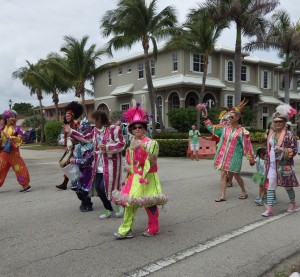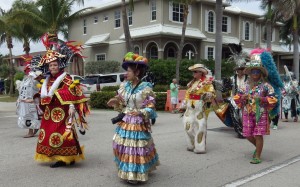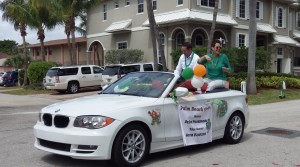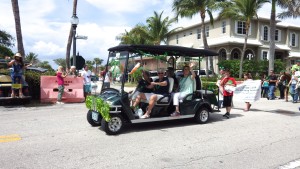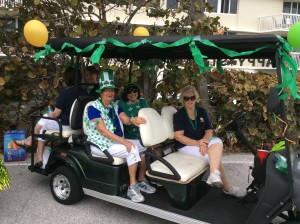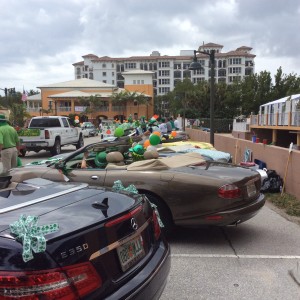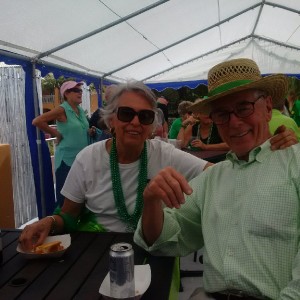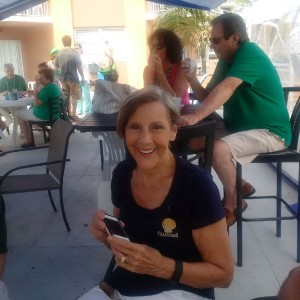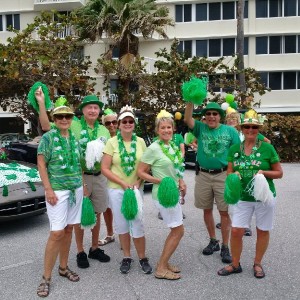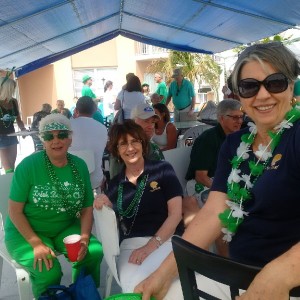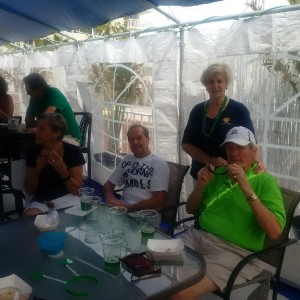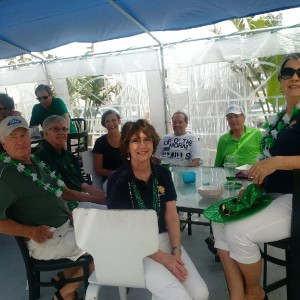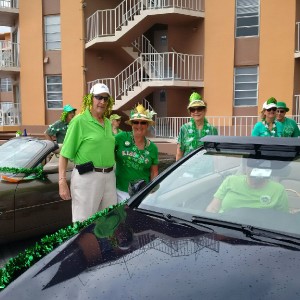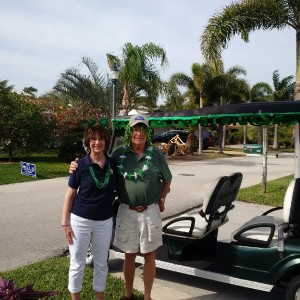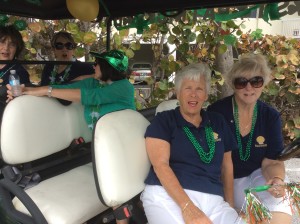 WATCH THE PARADE HERE
2016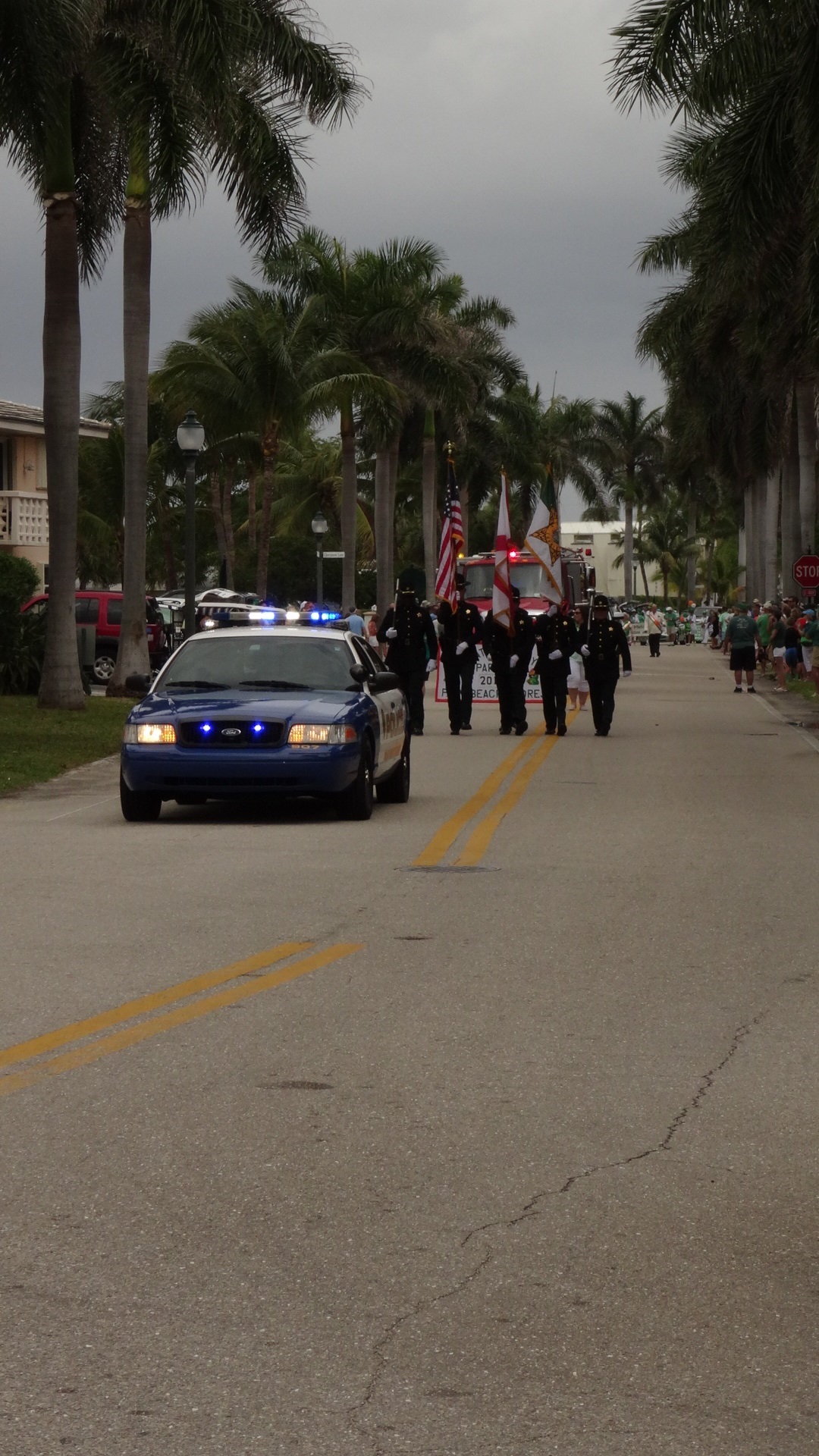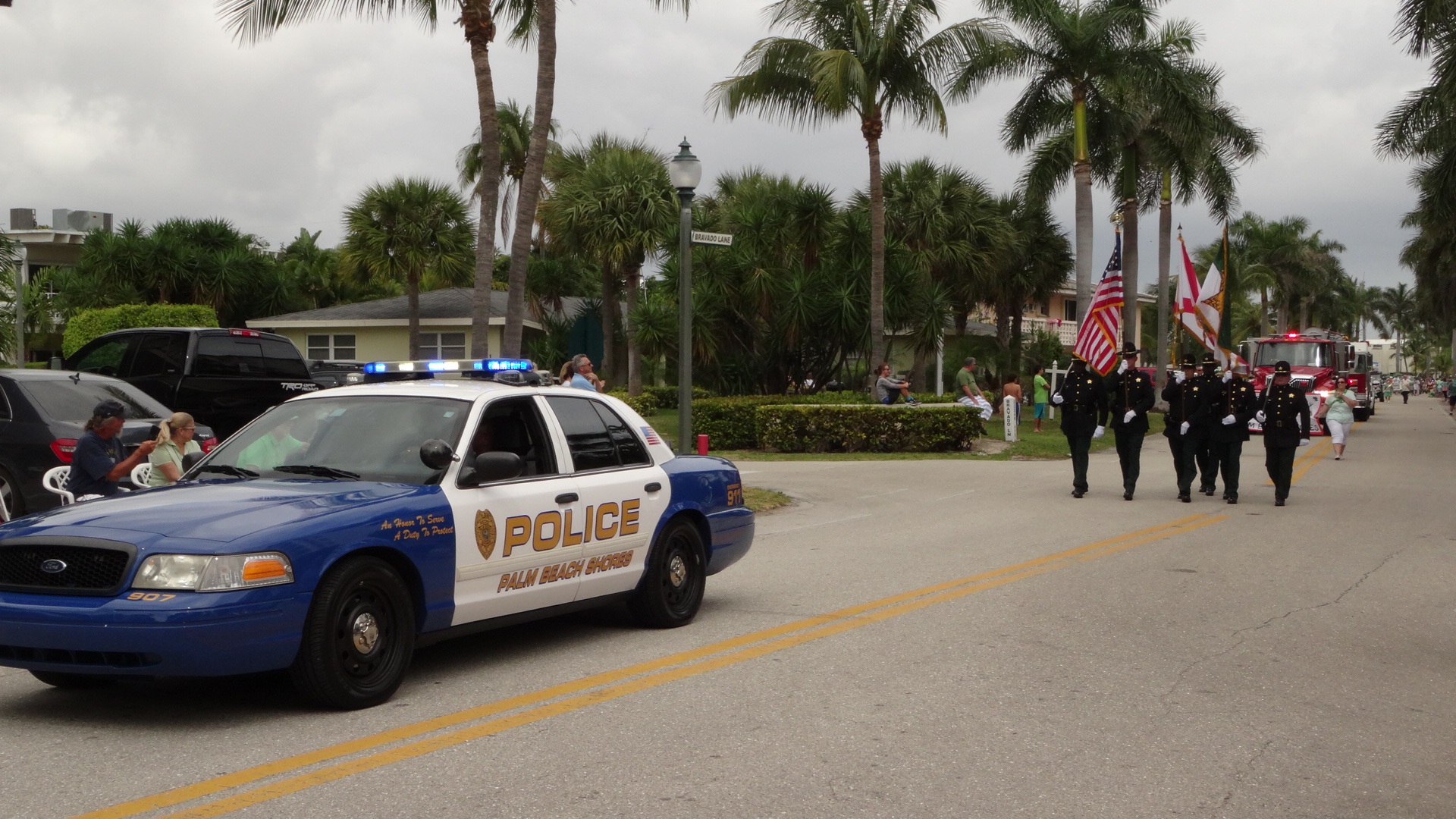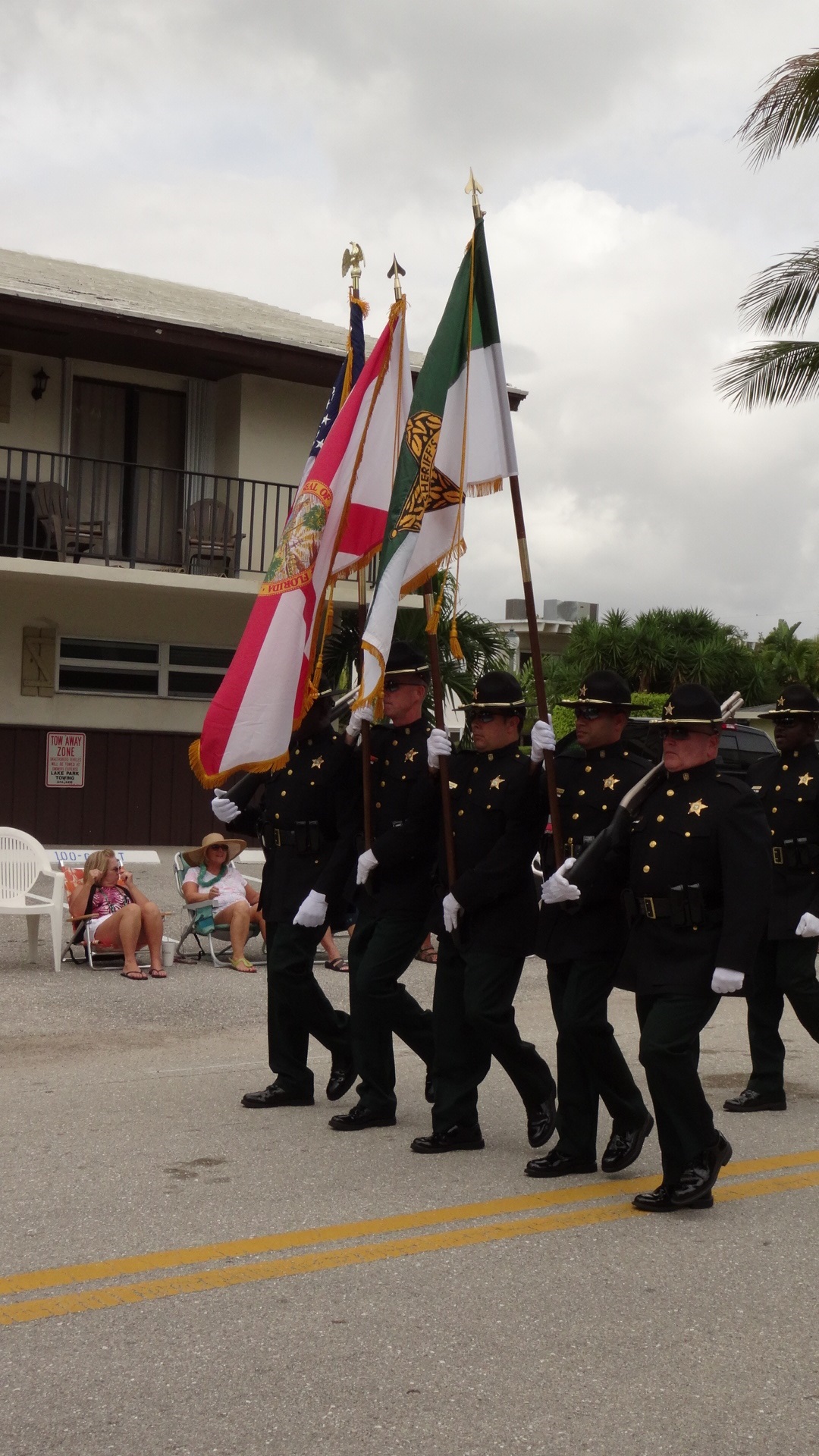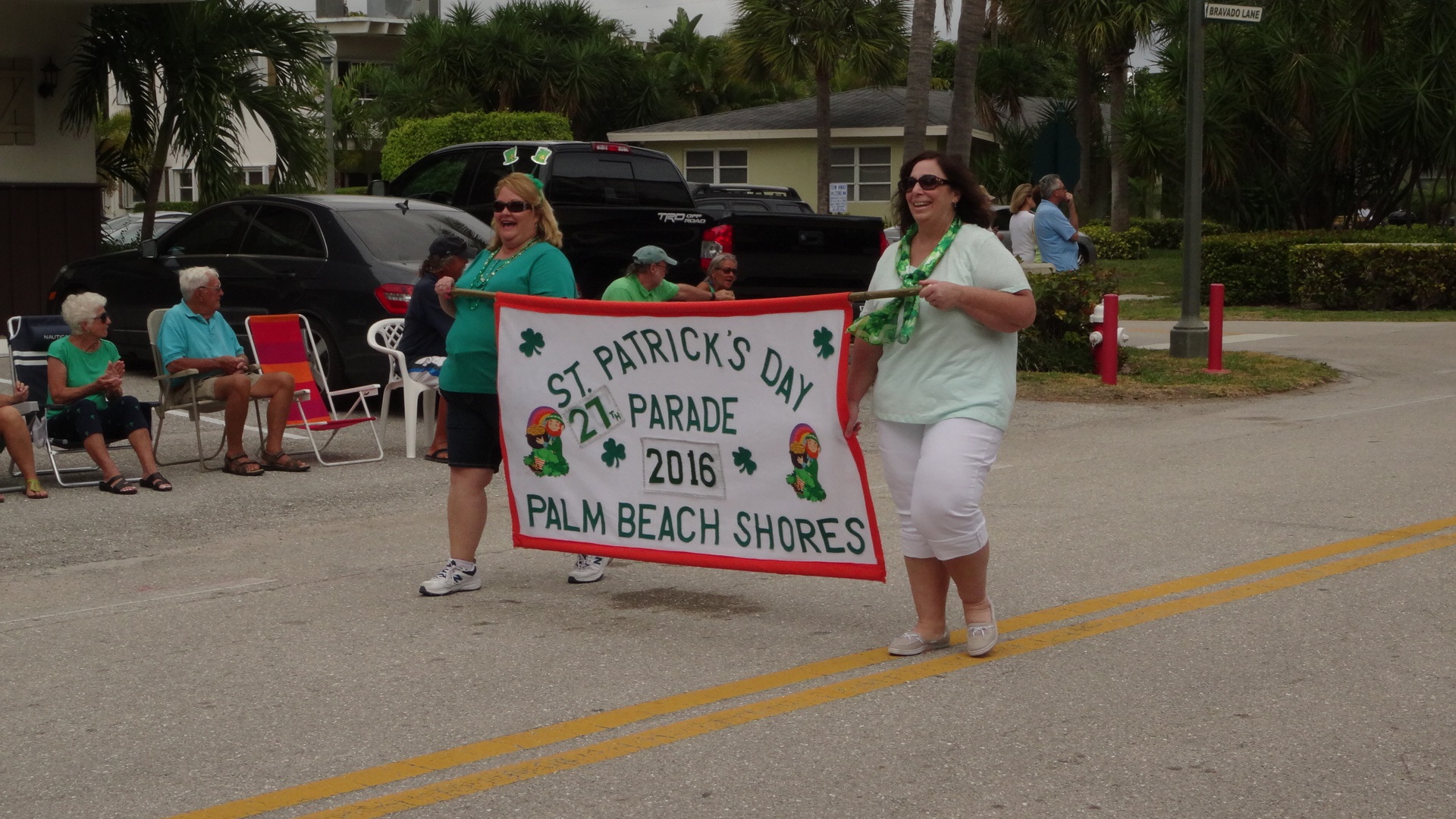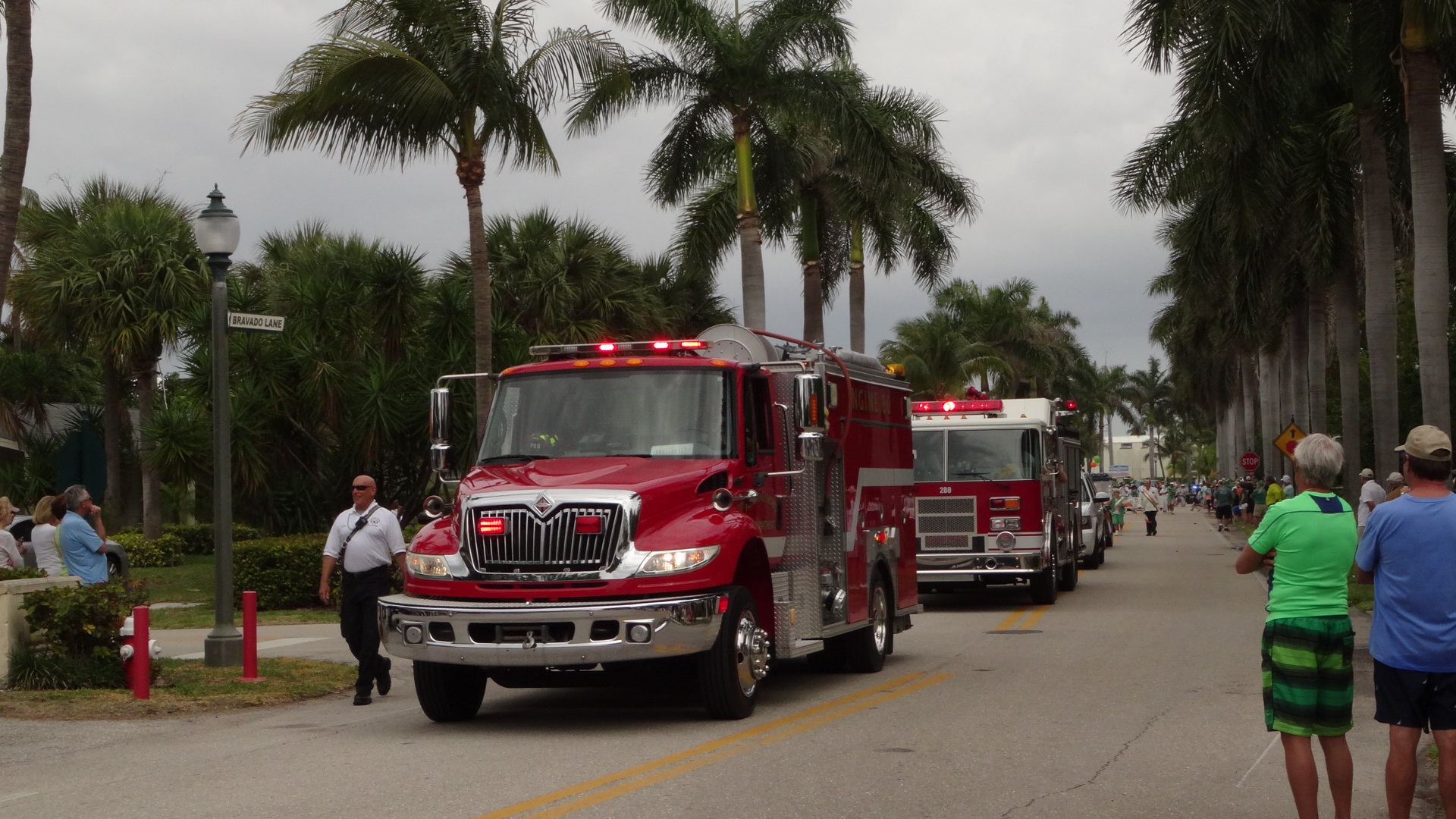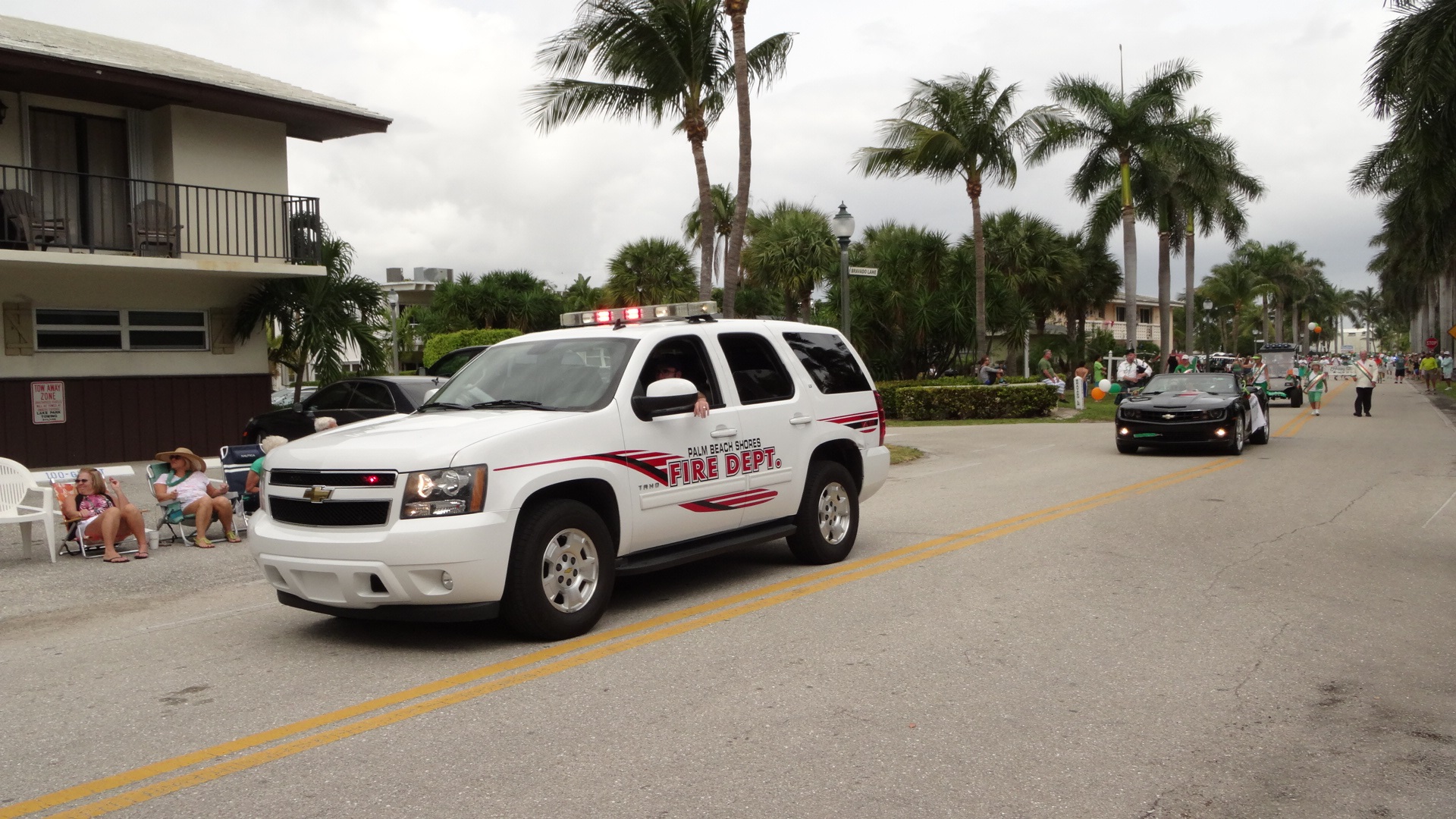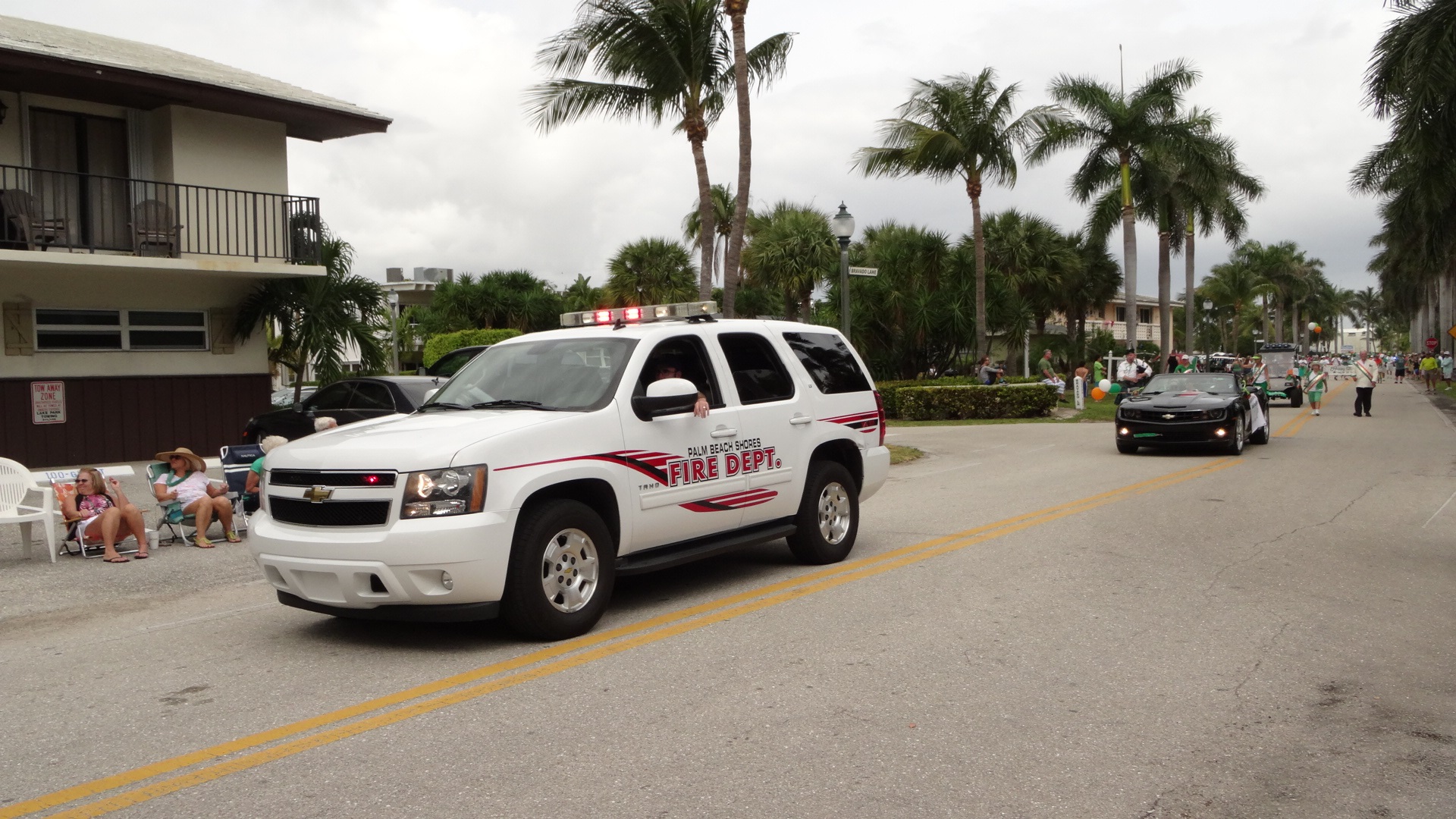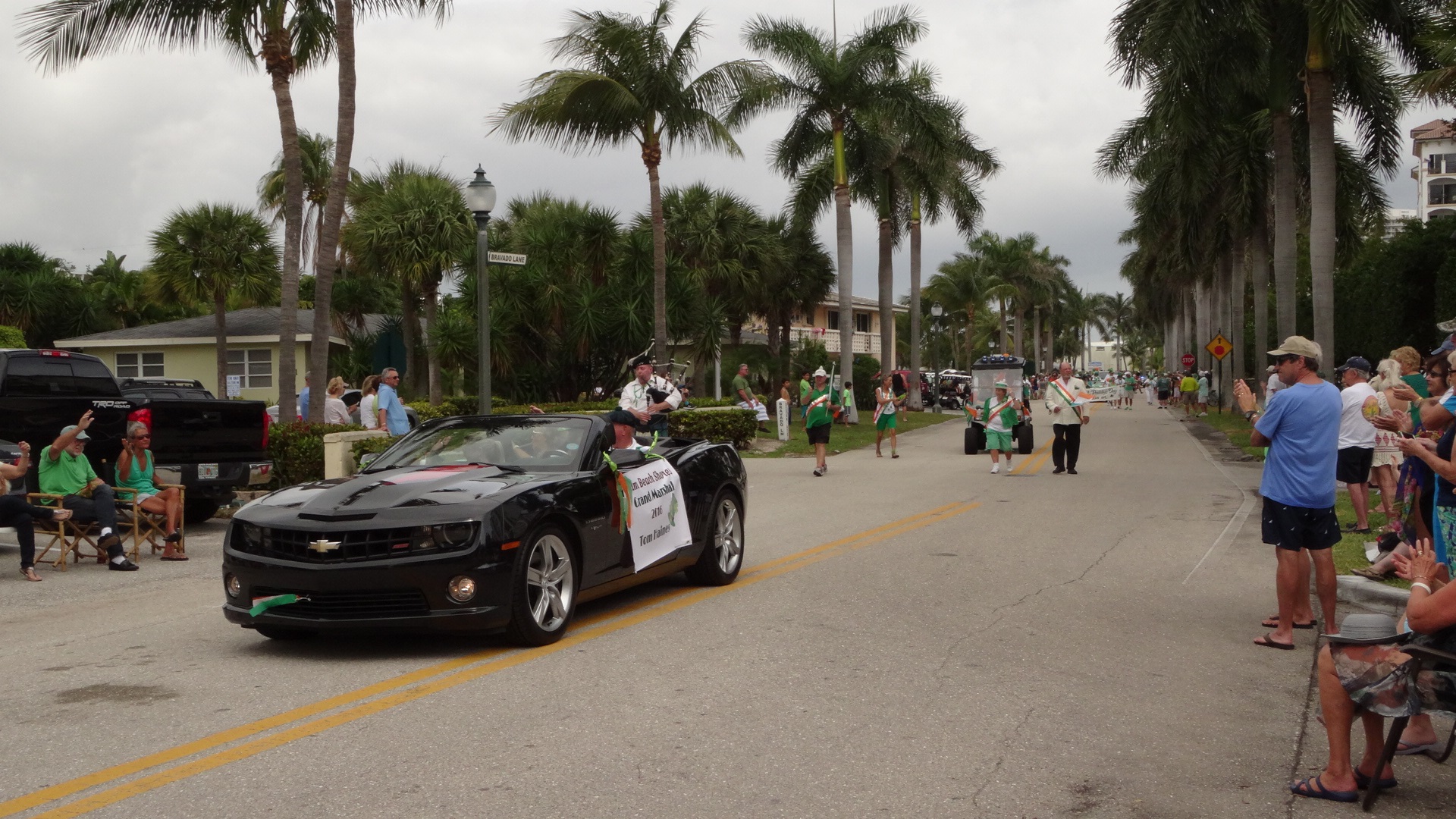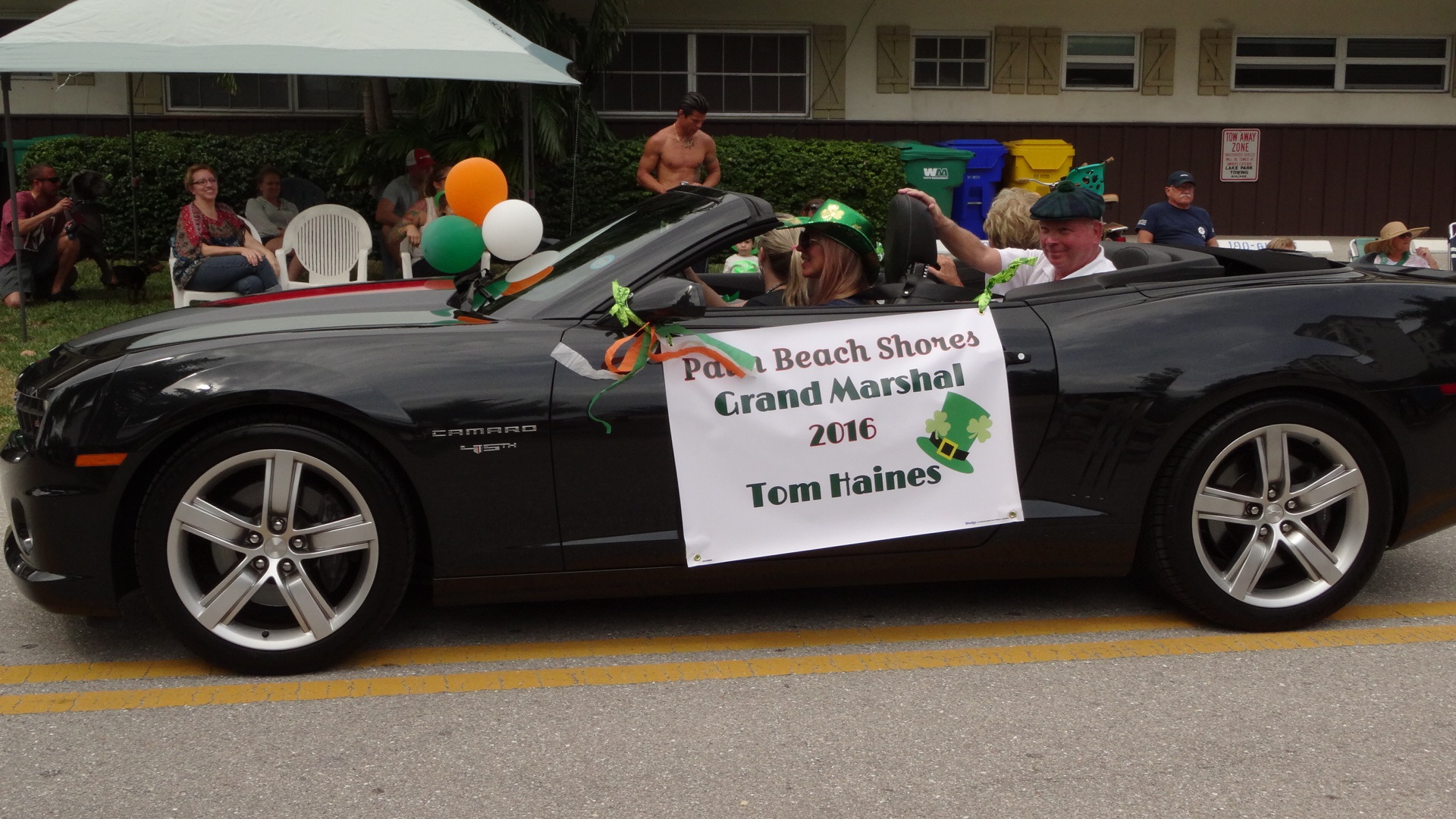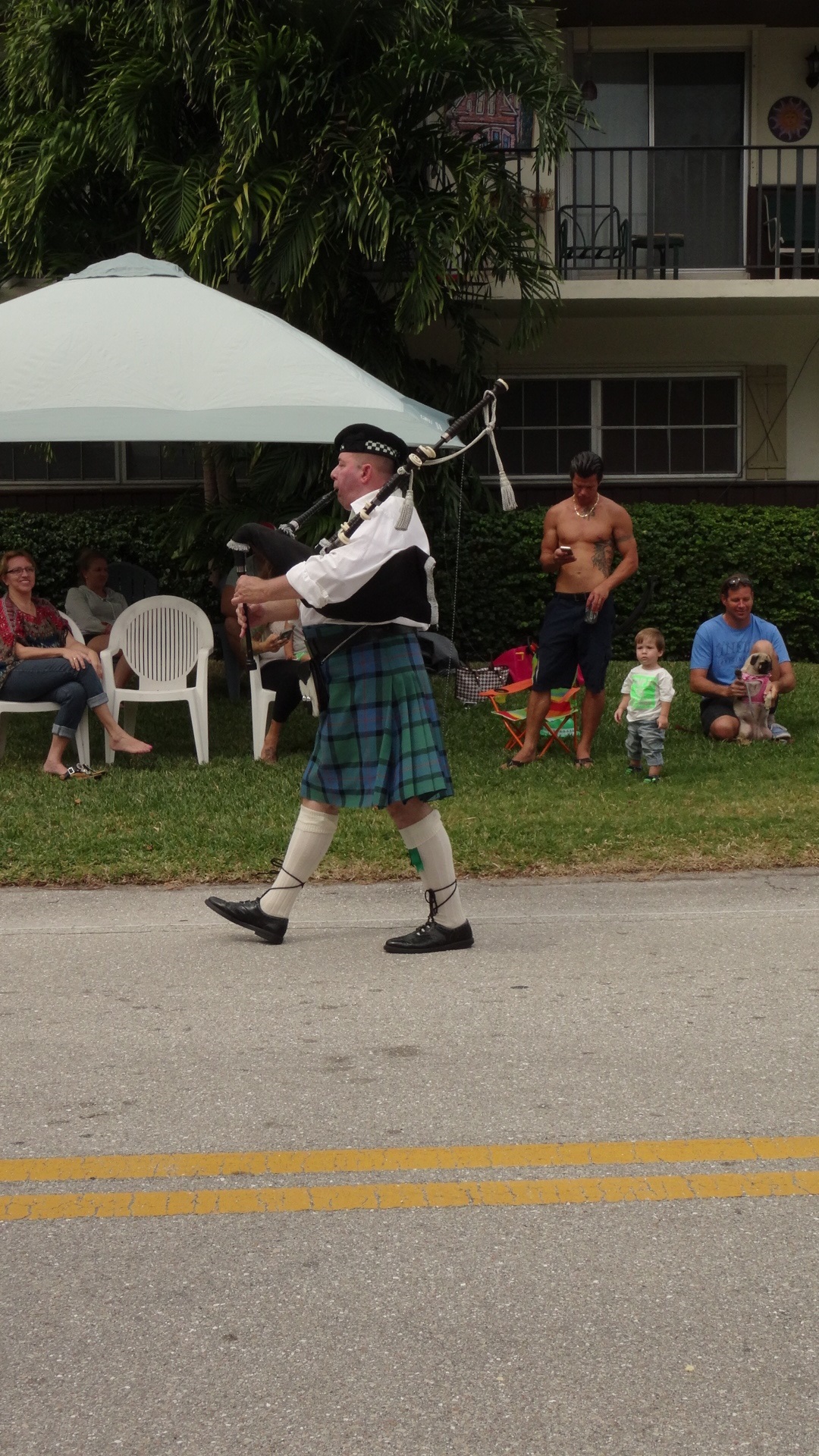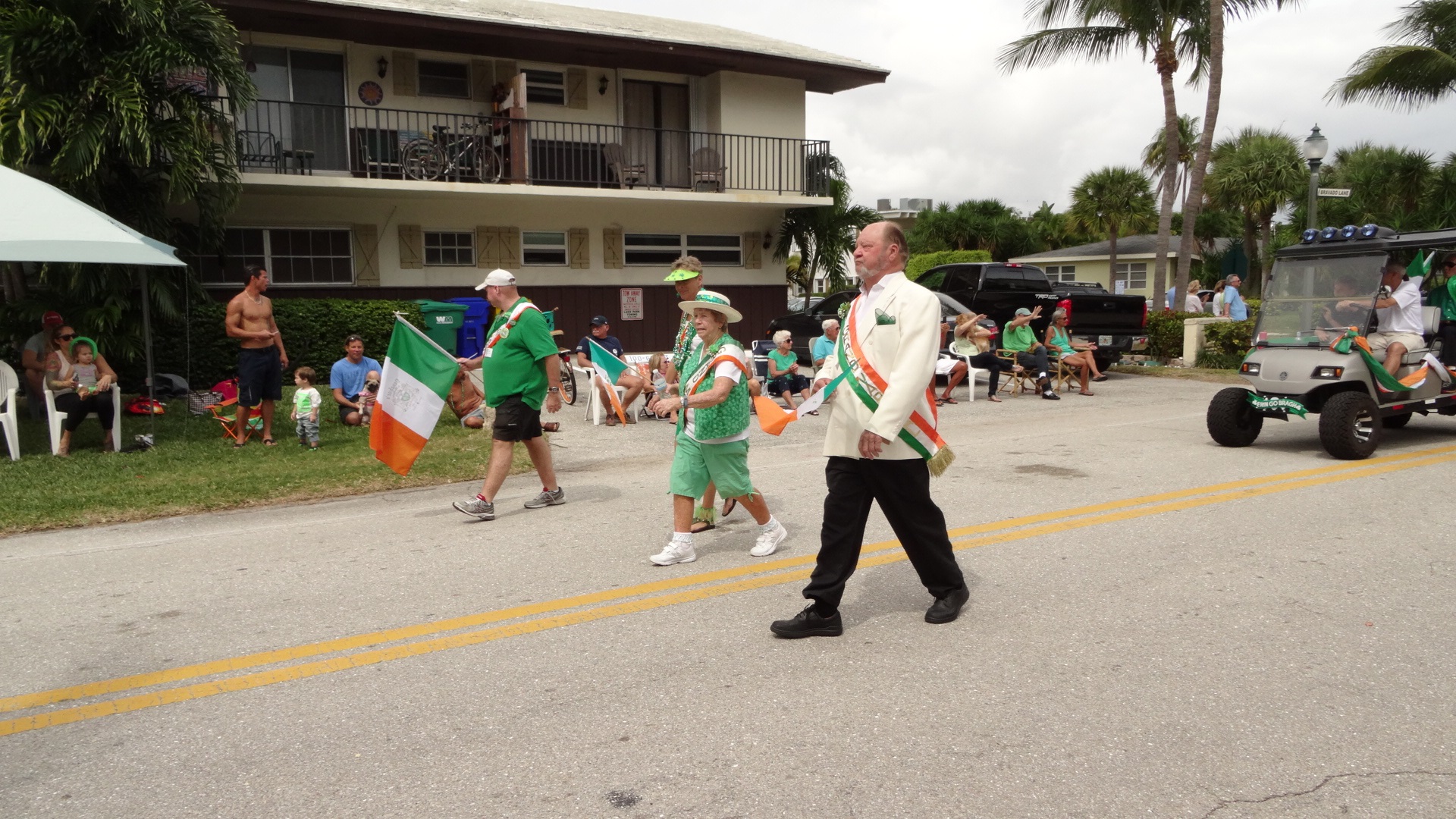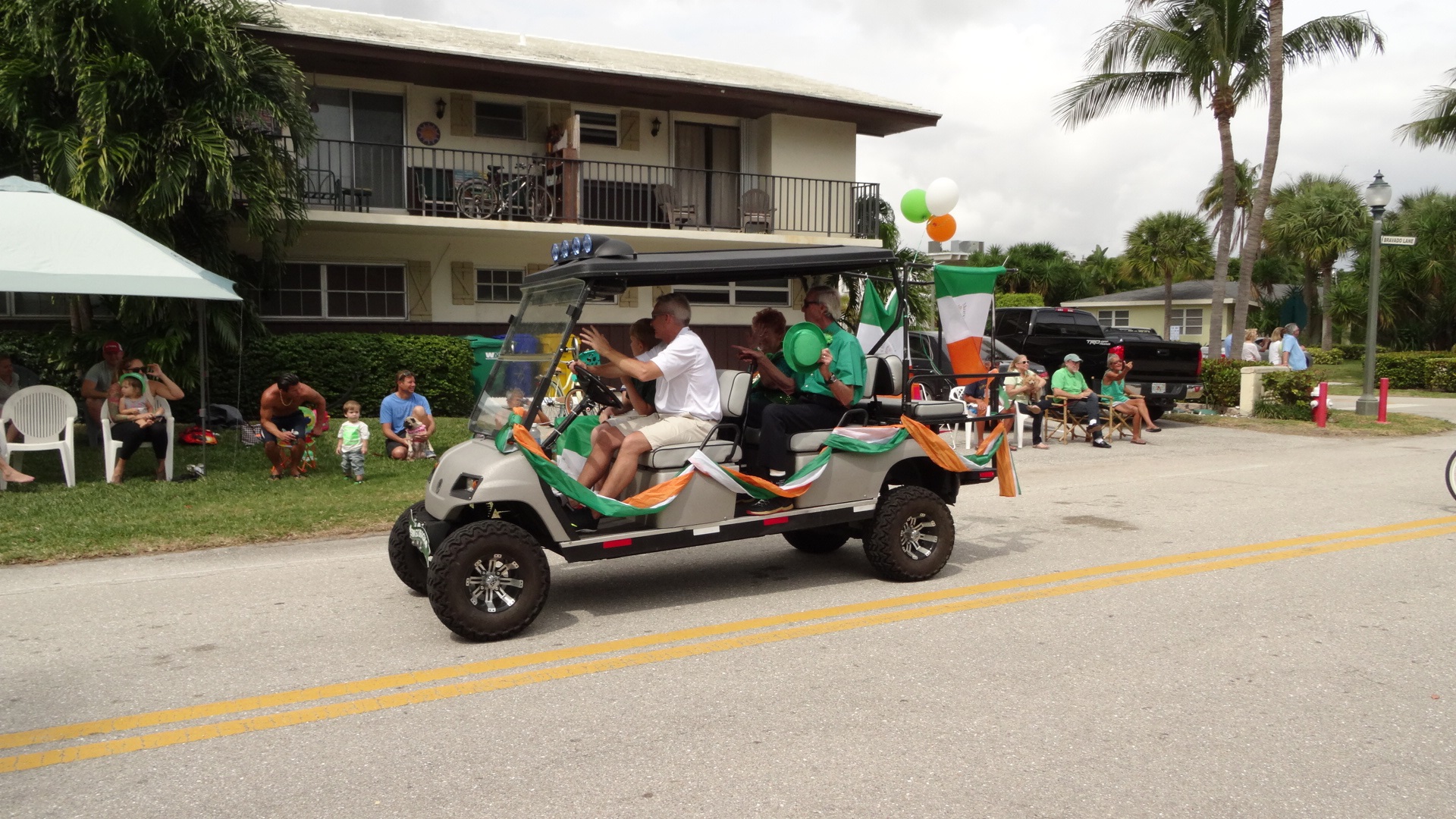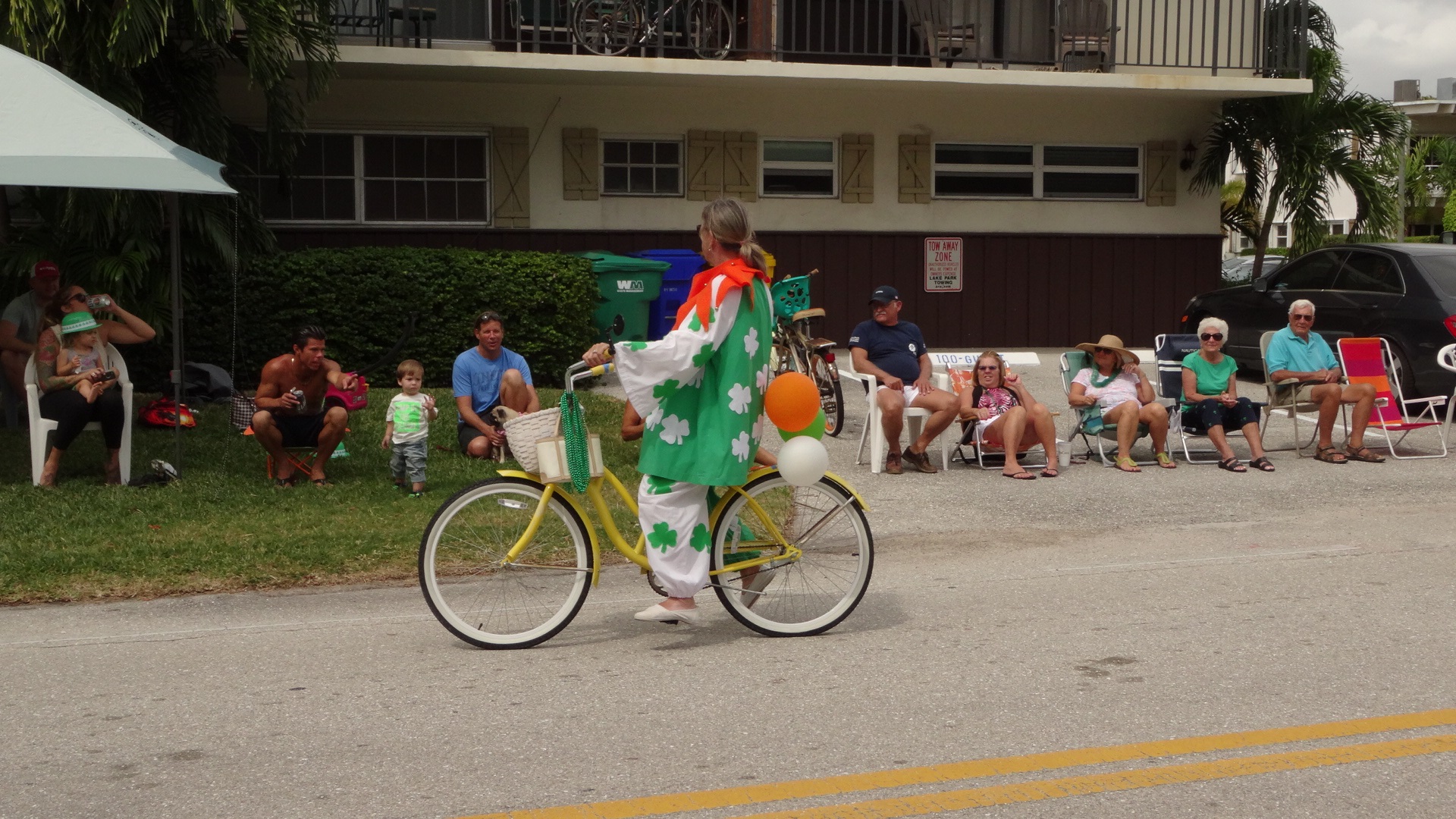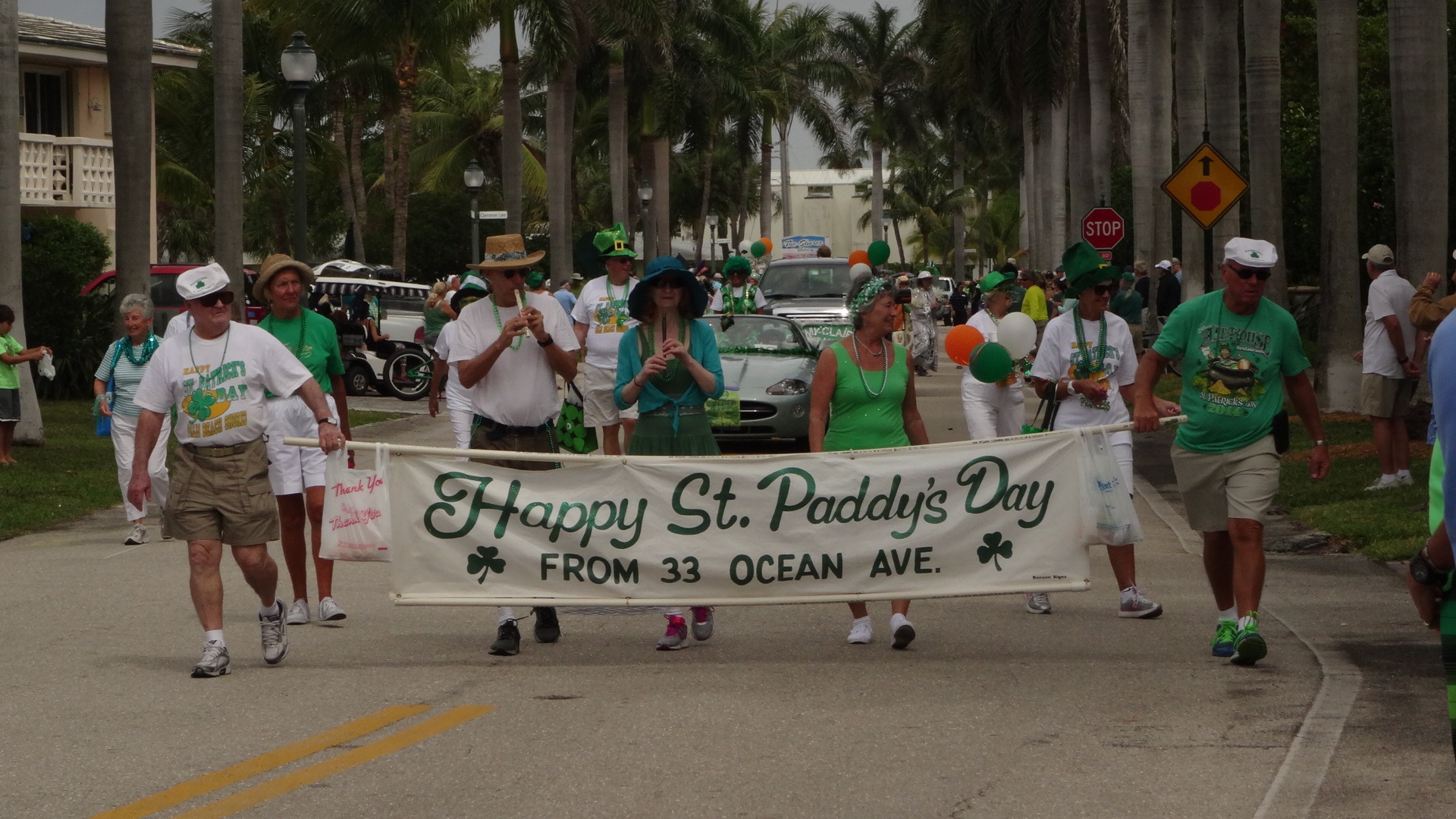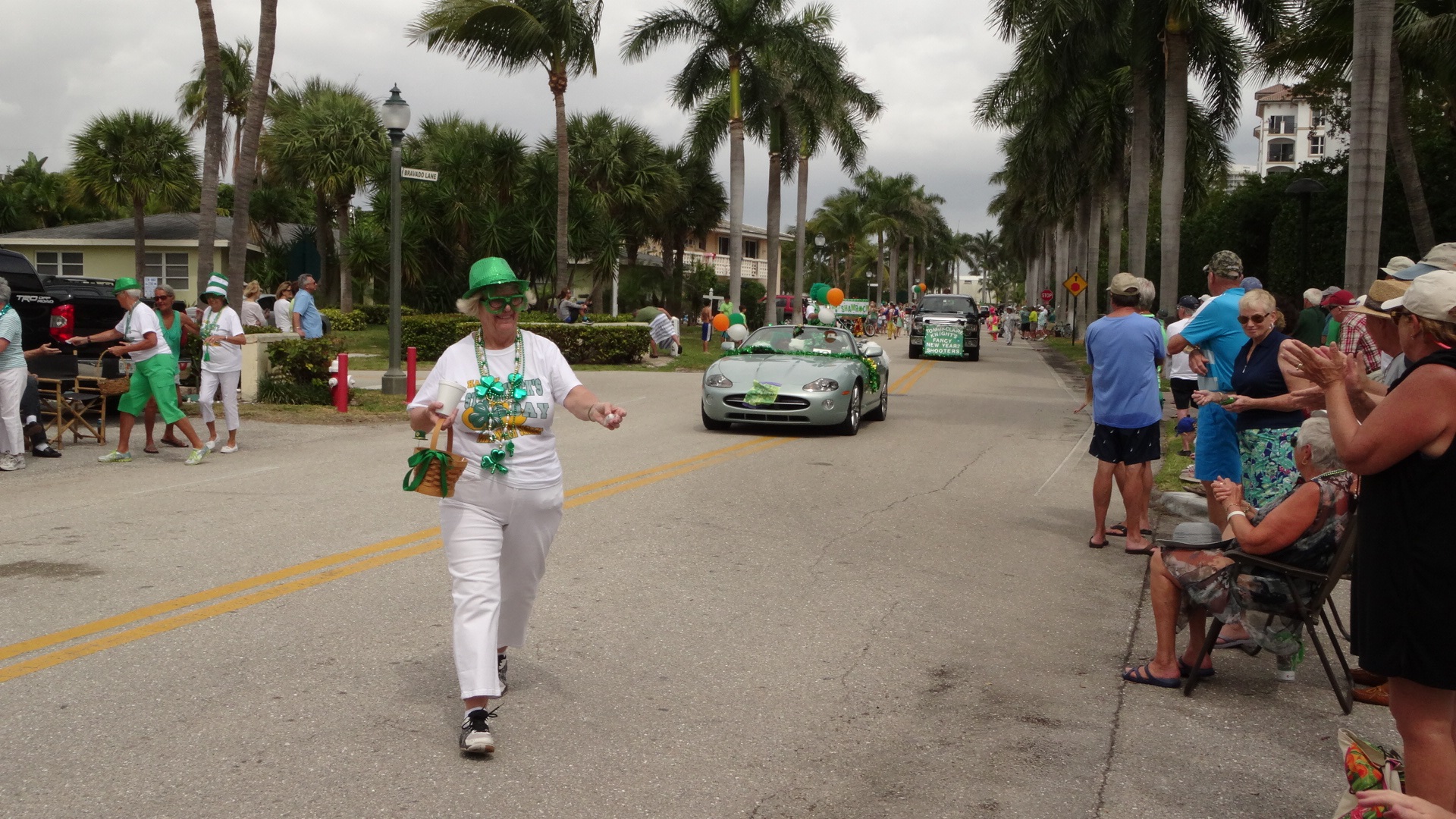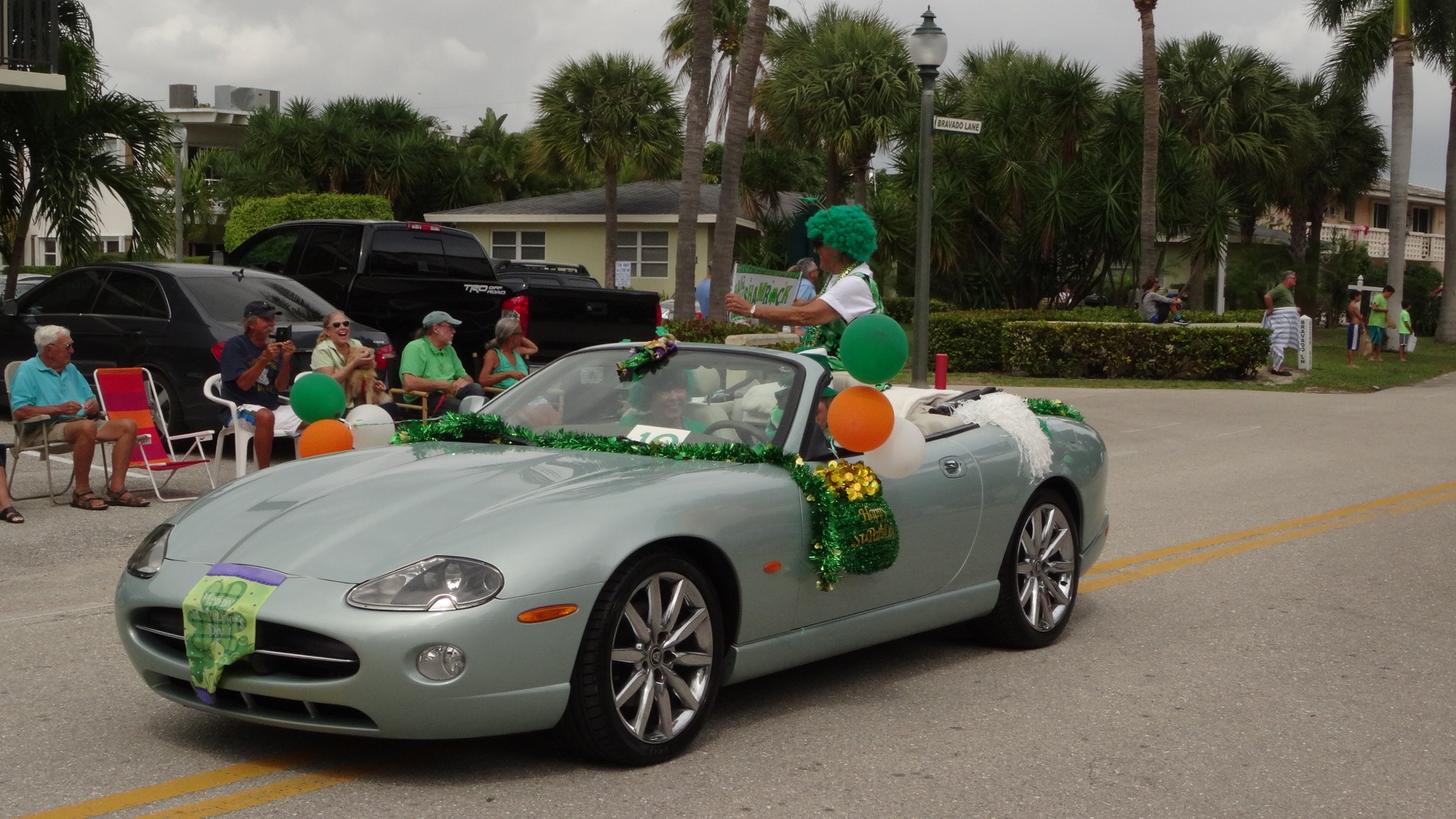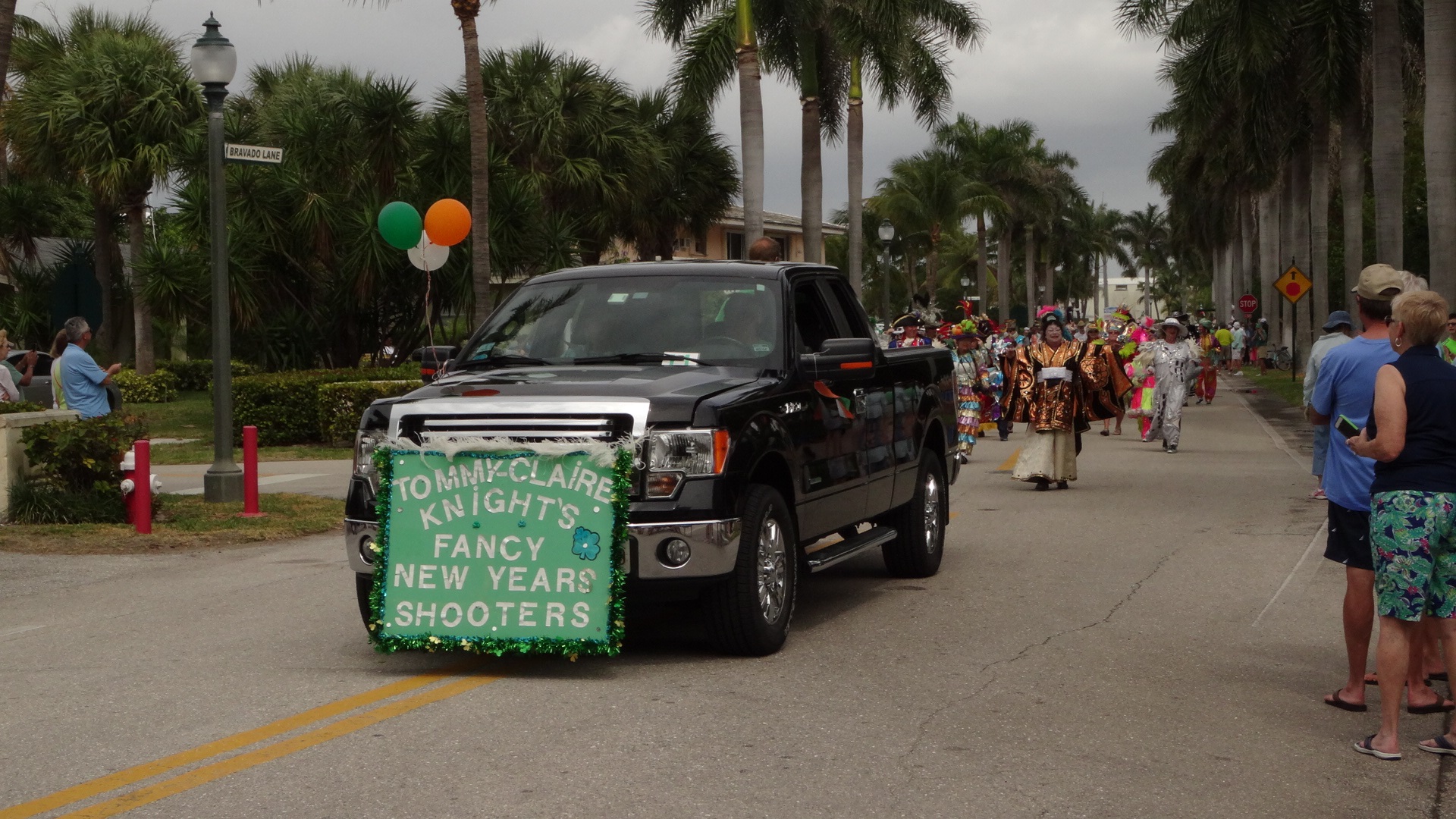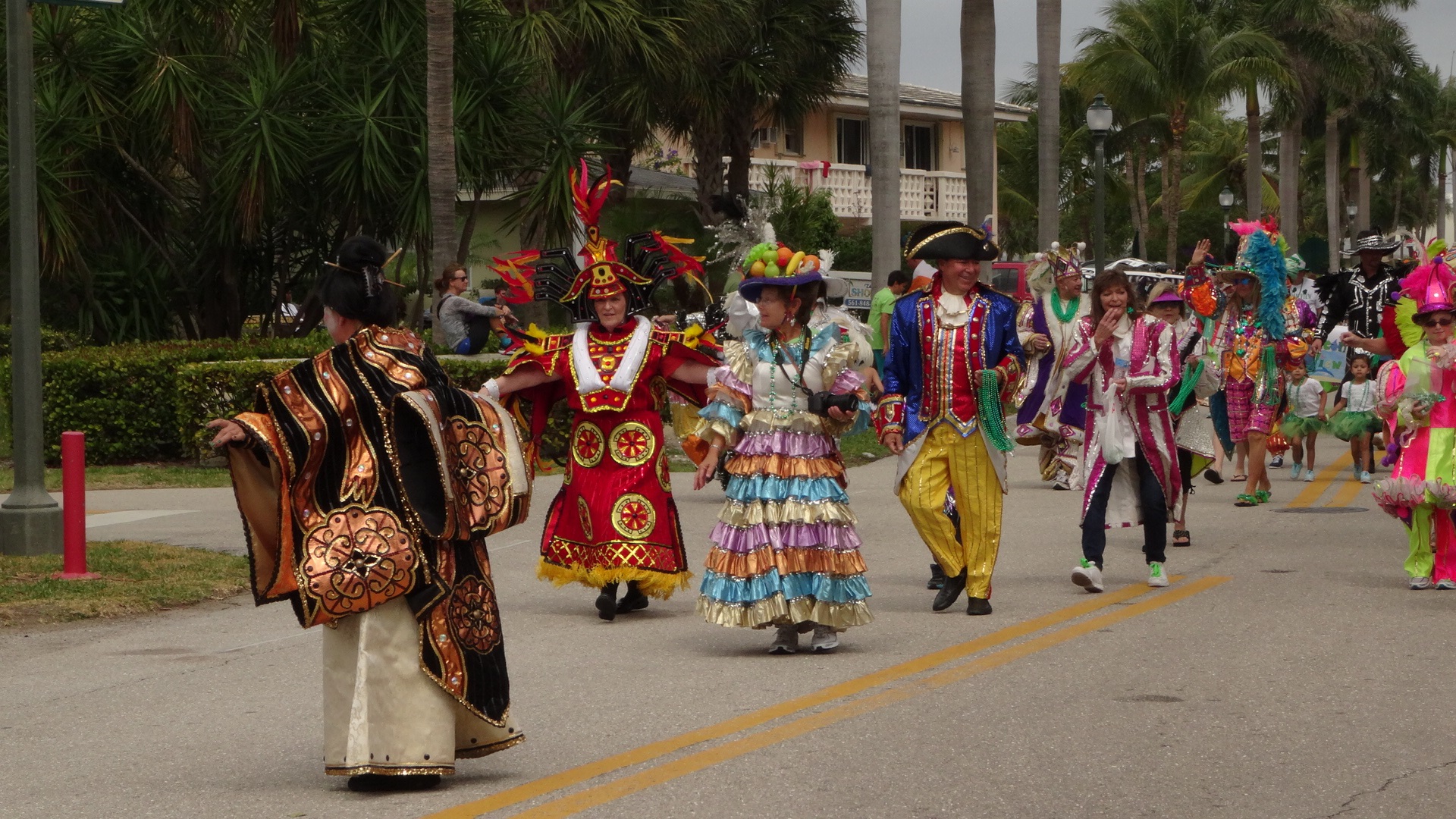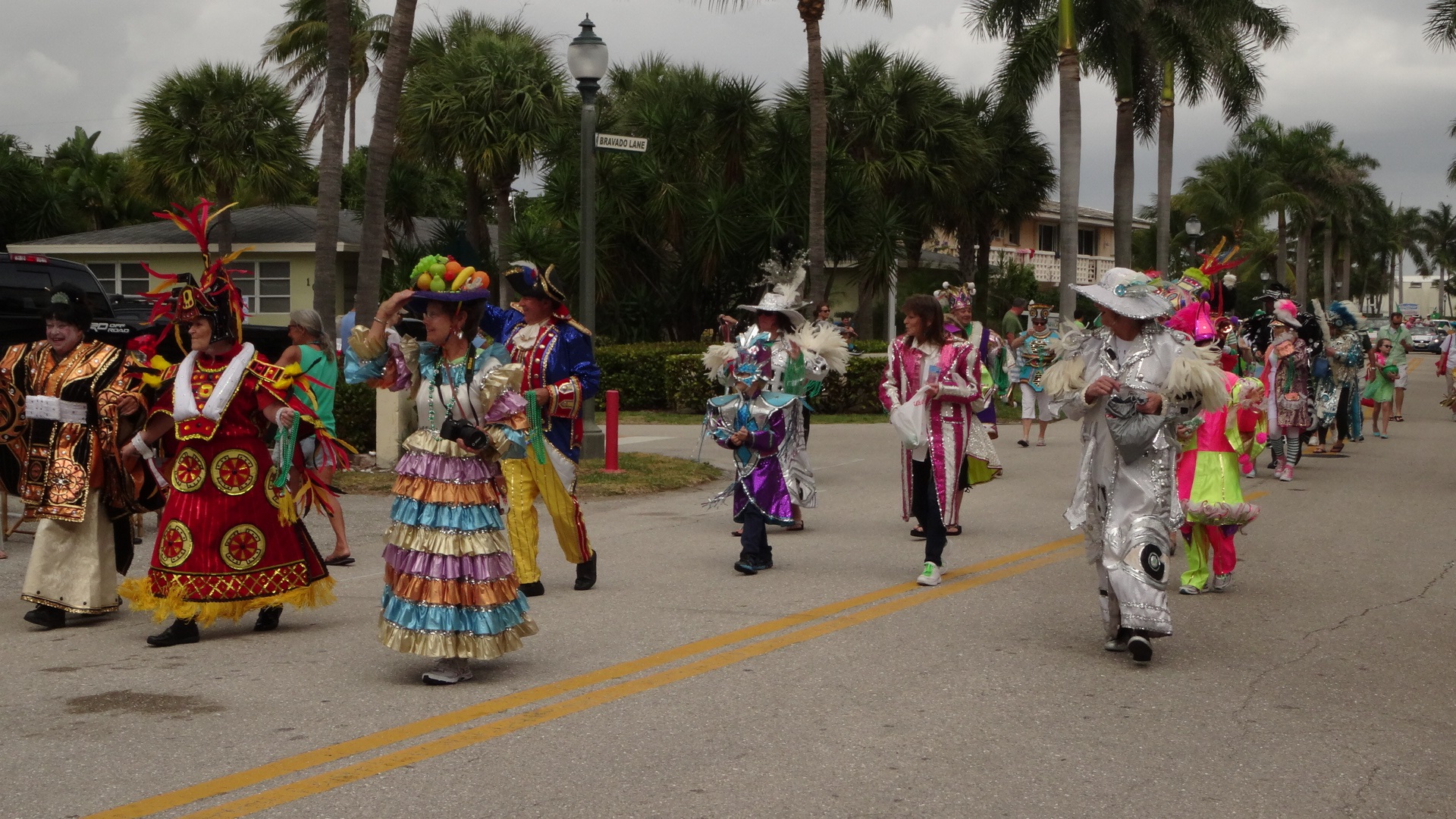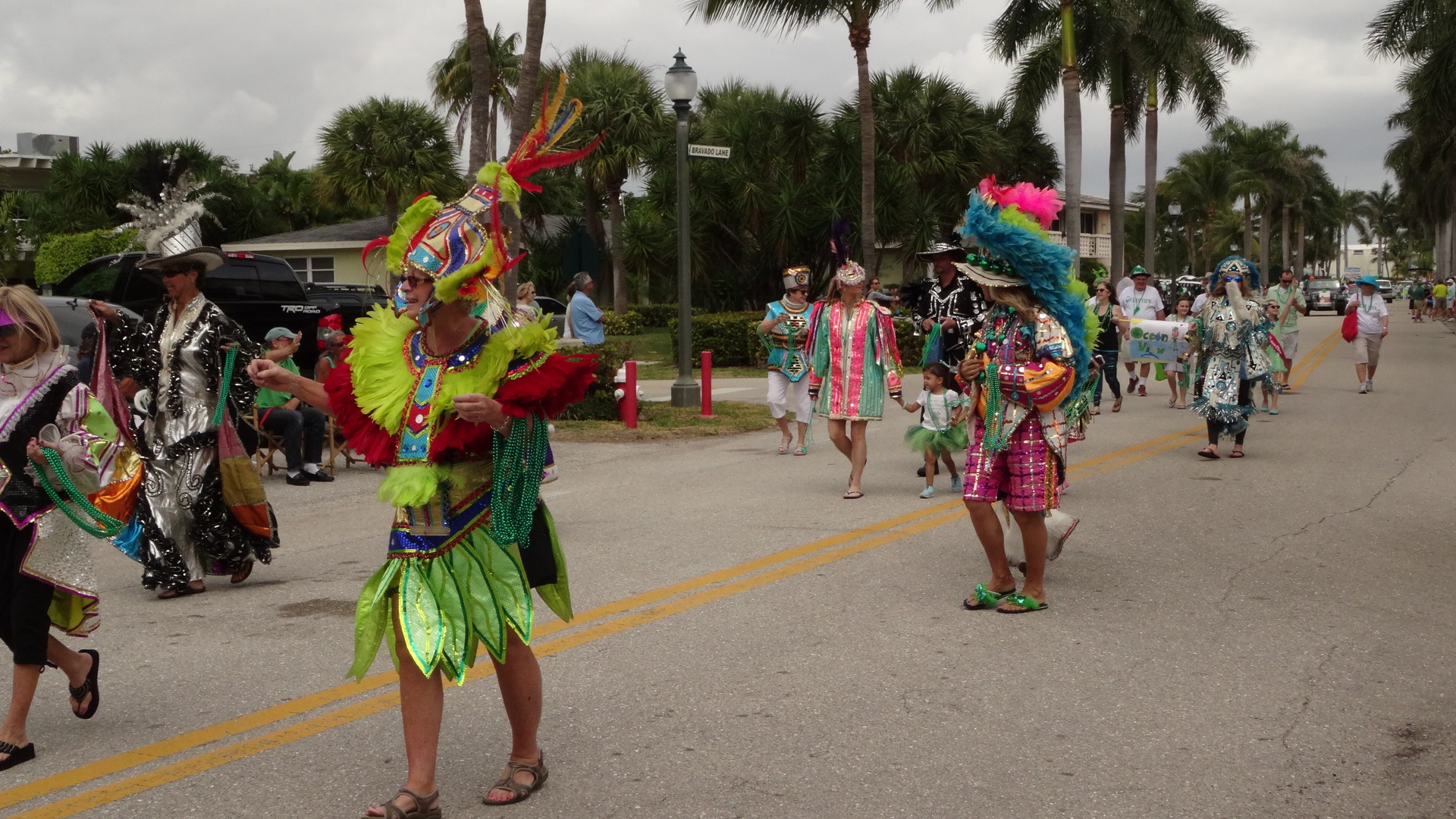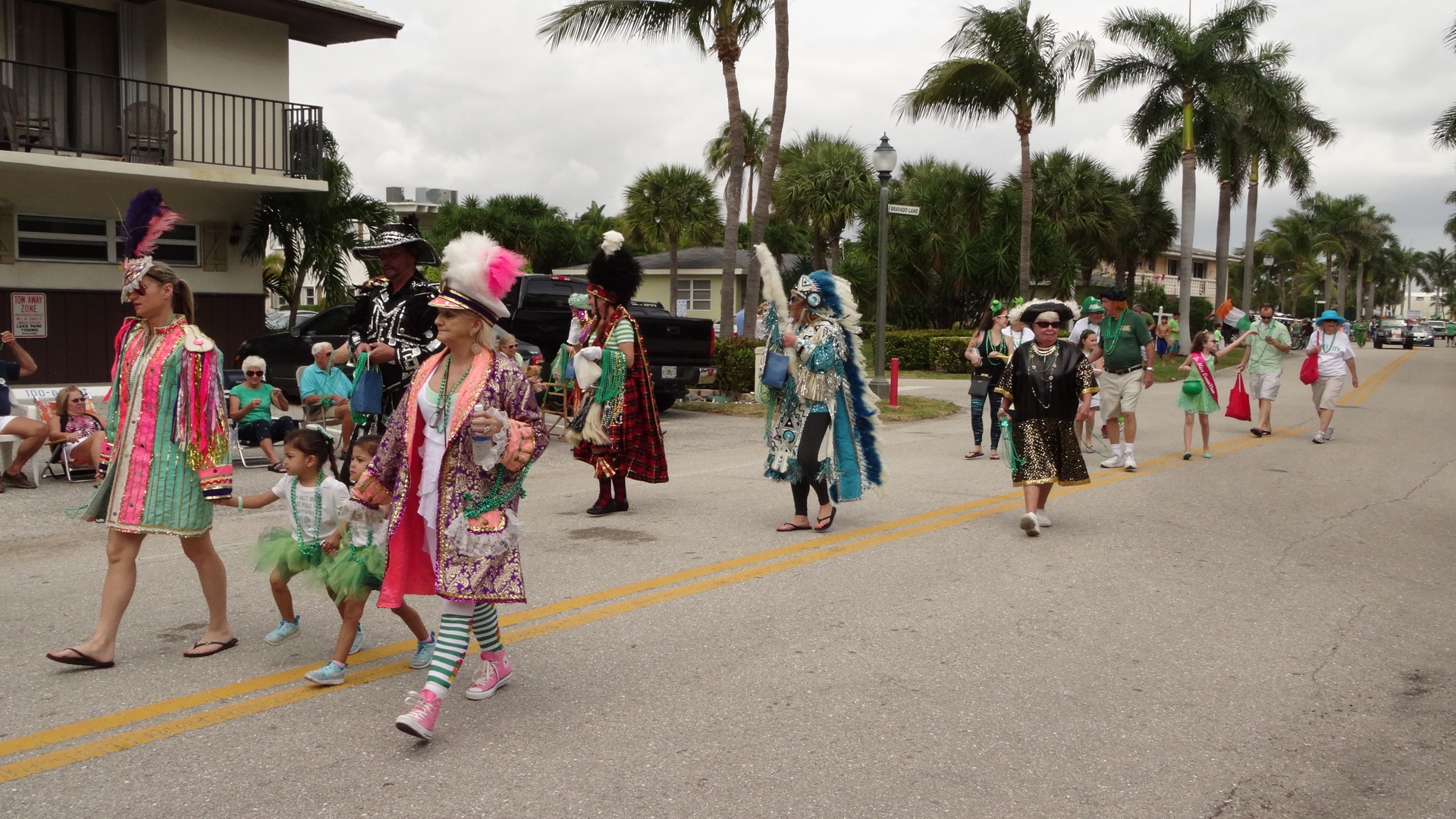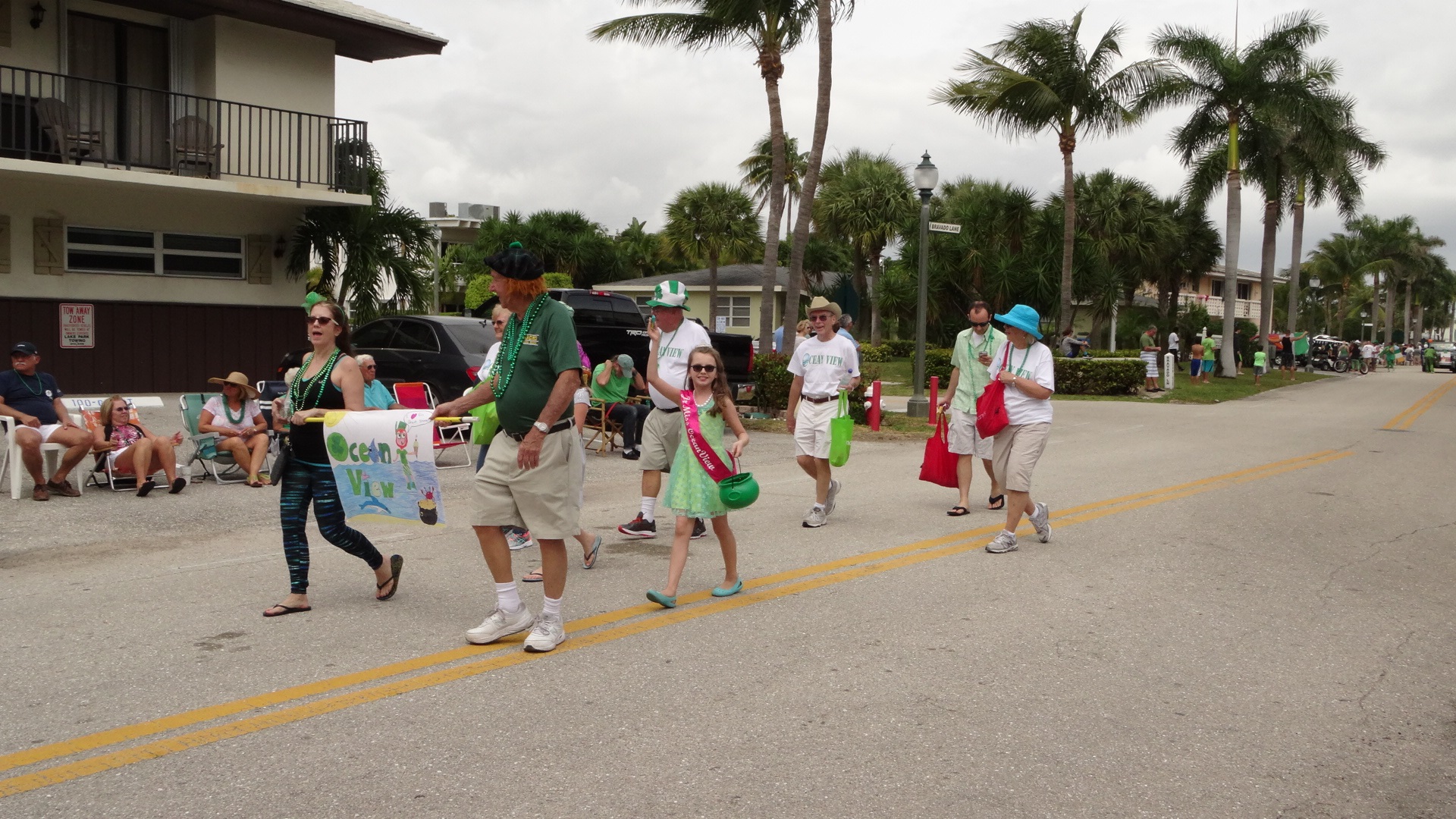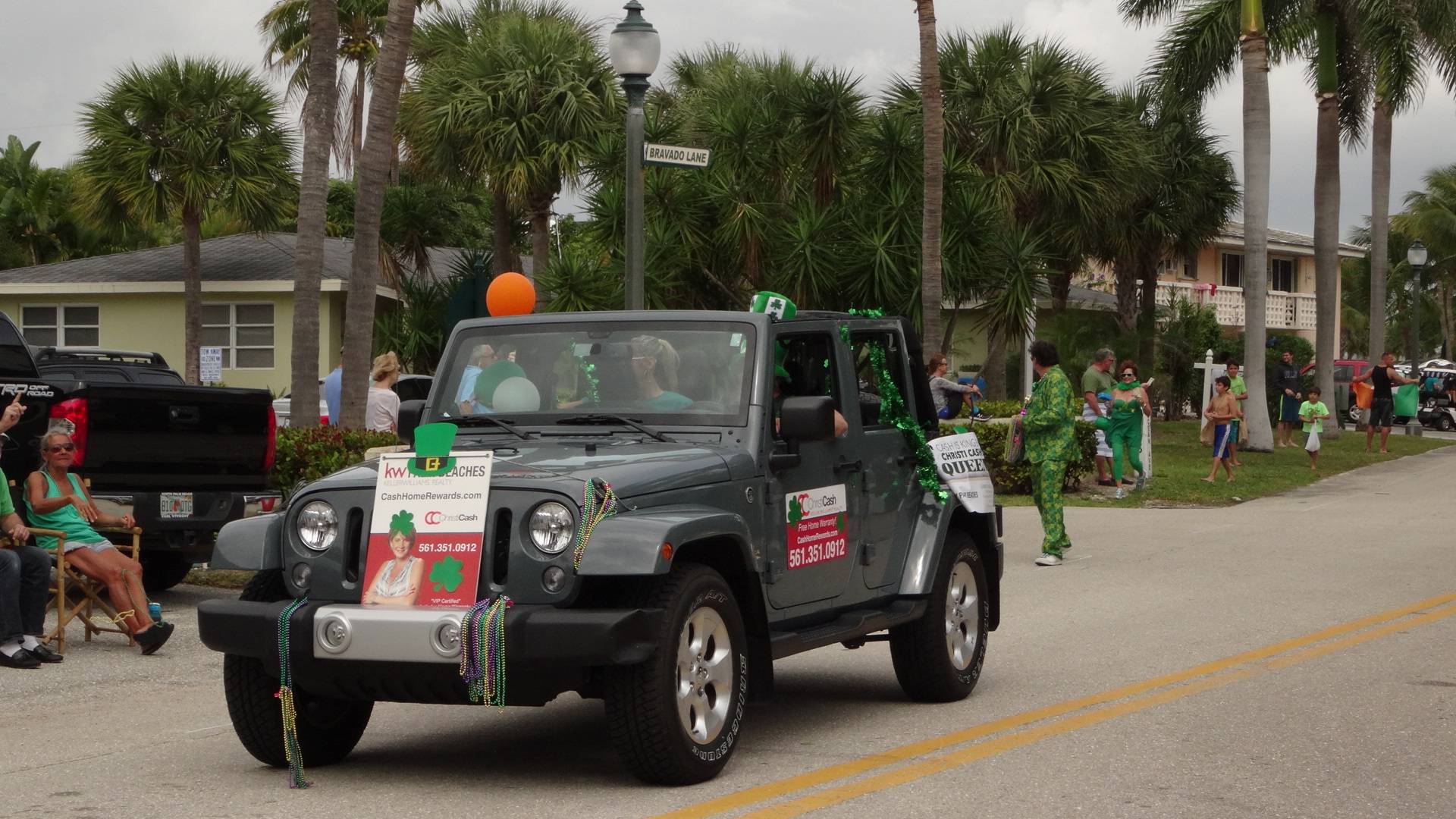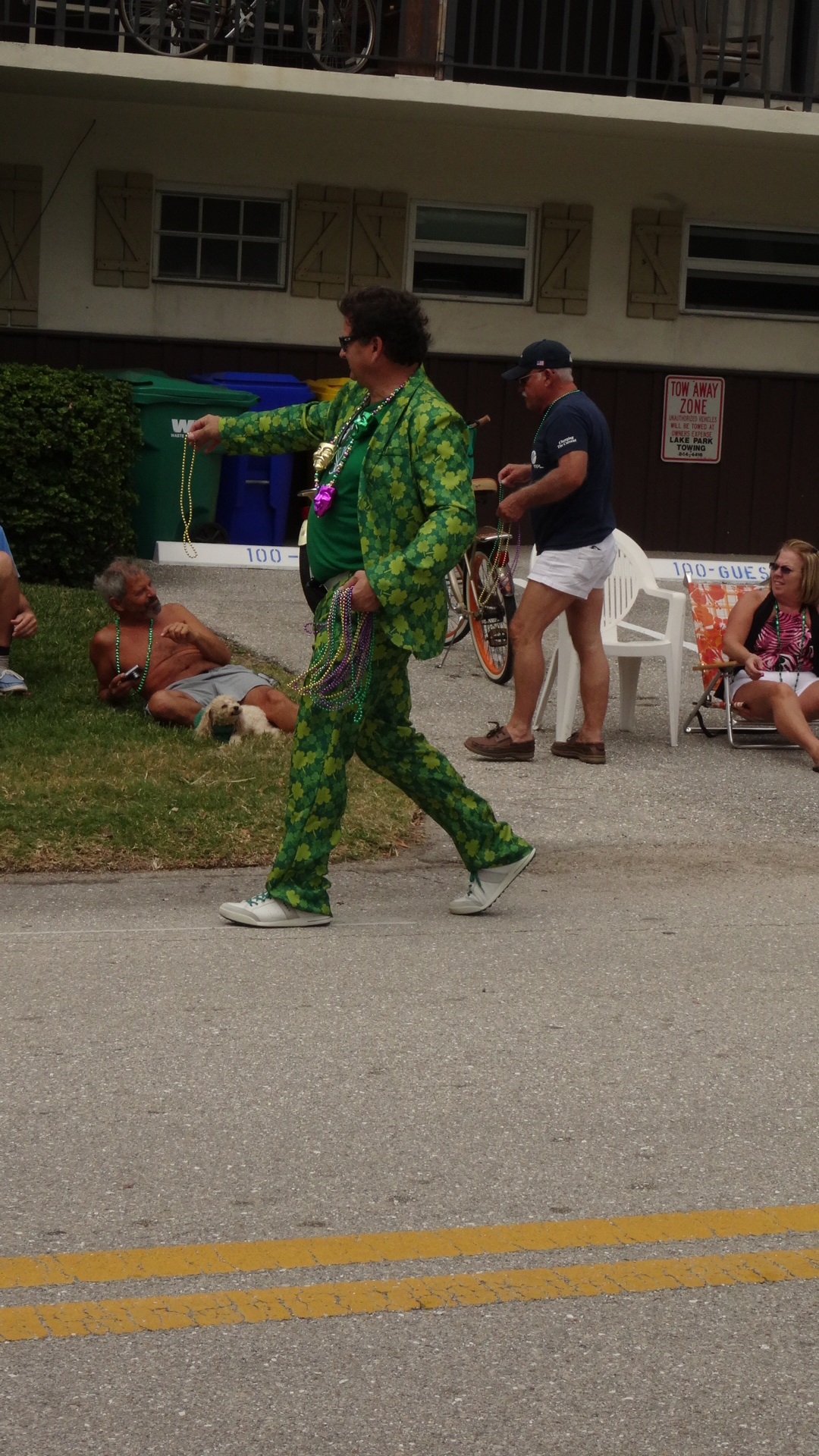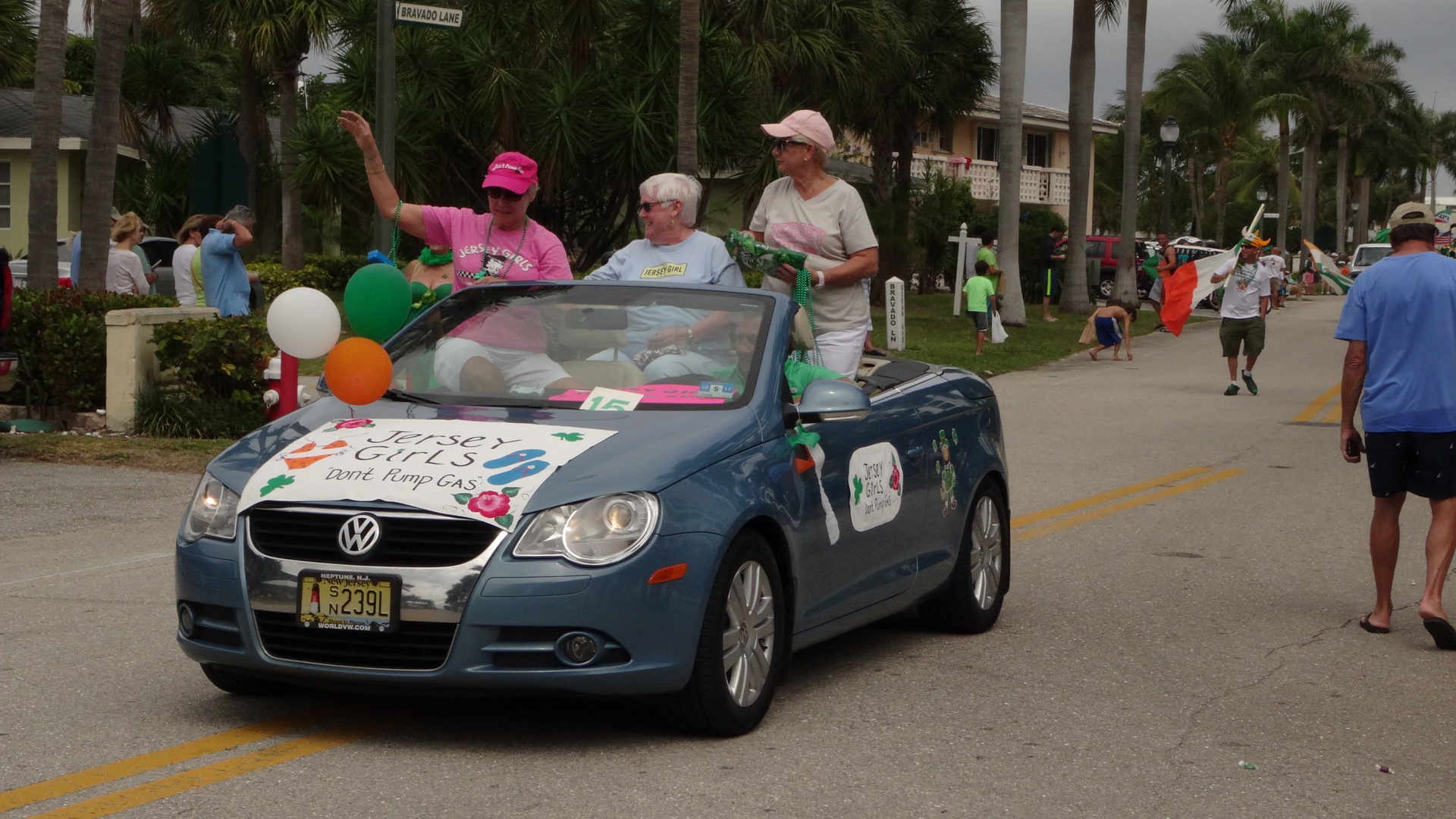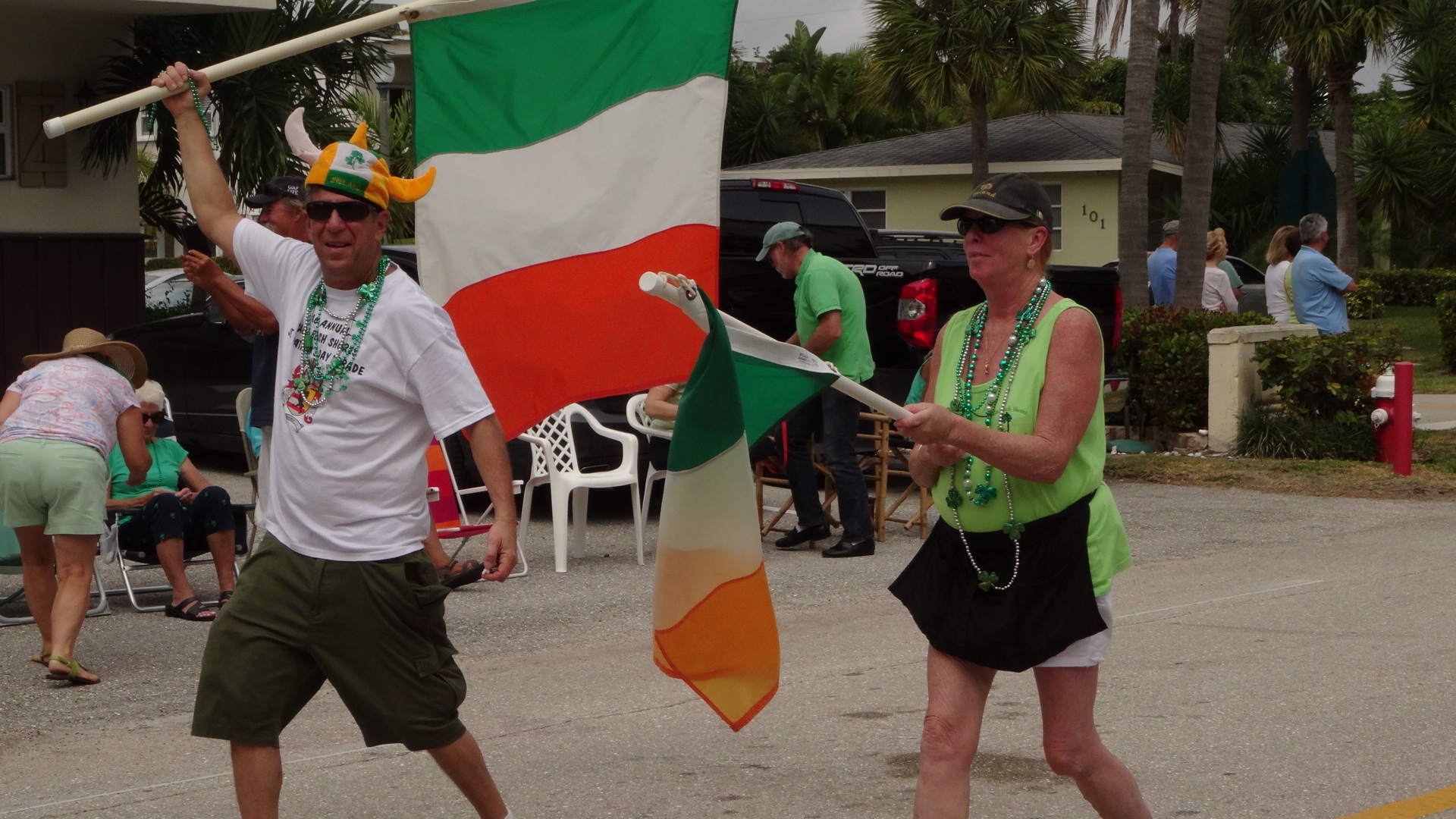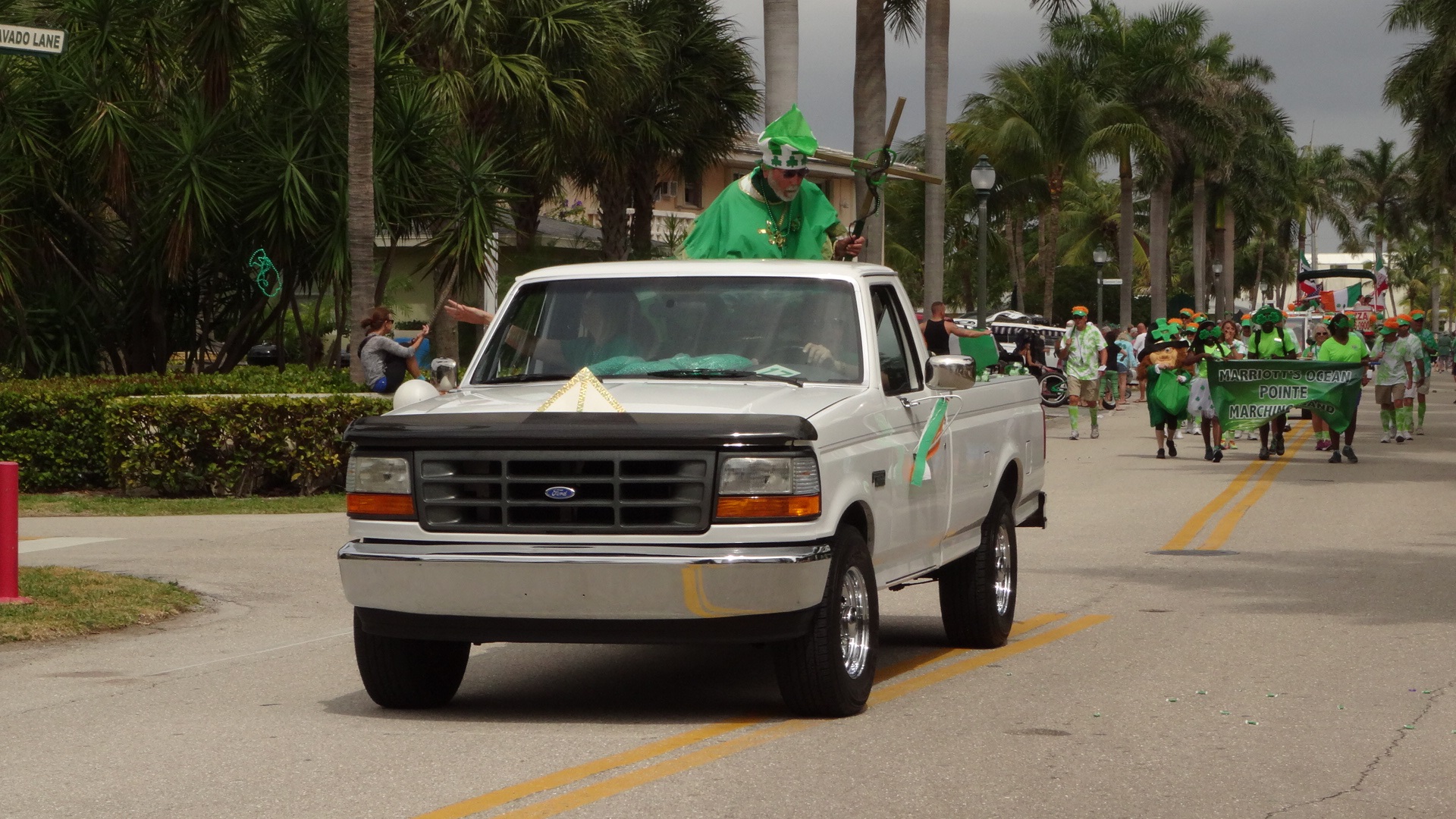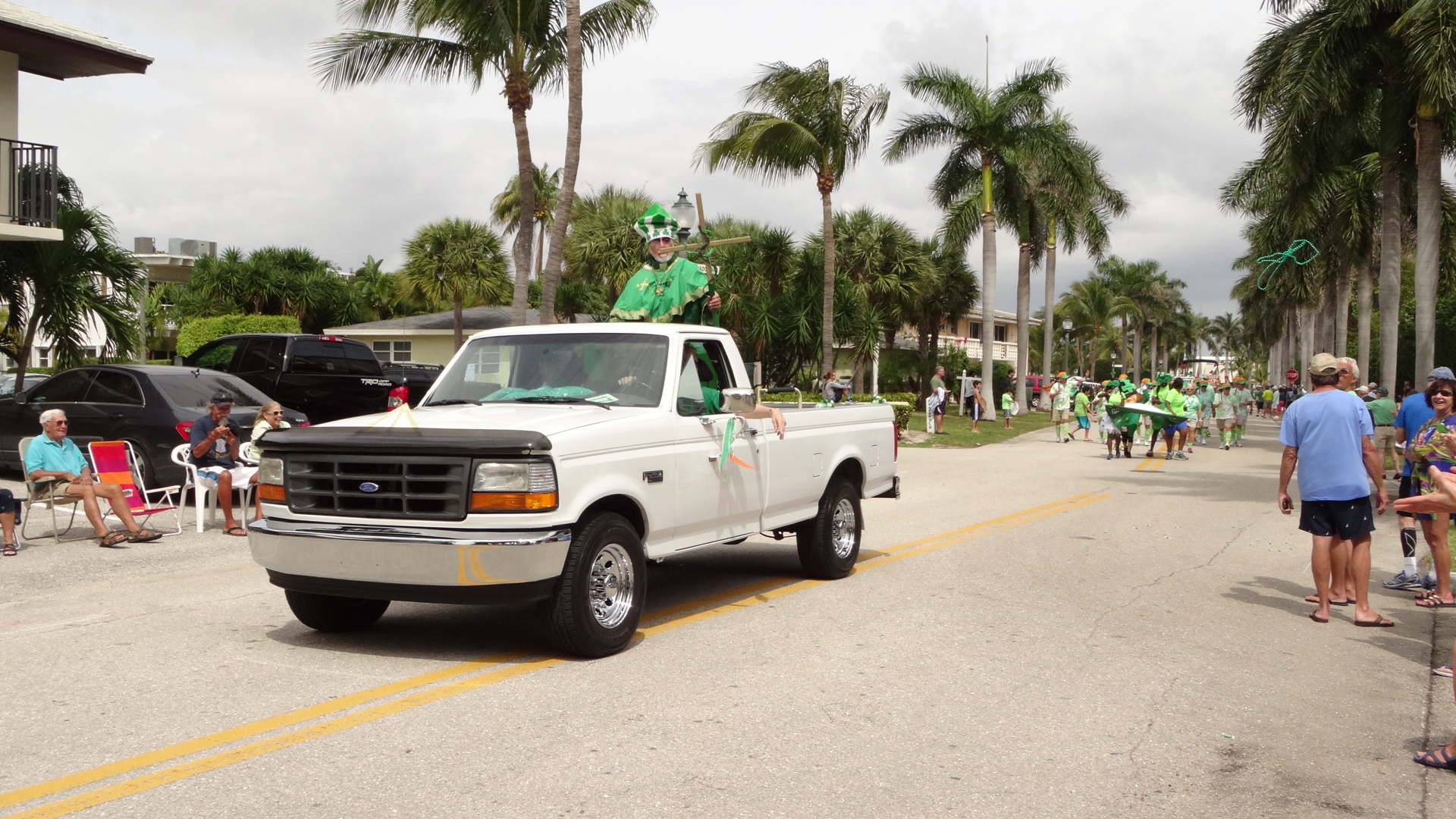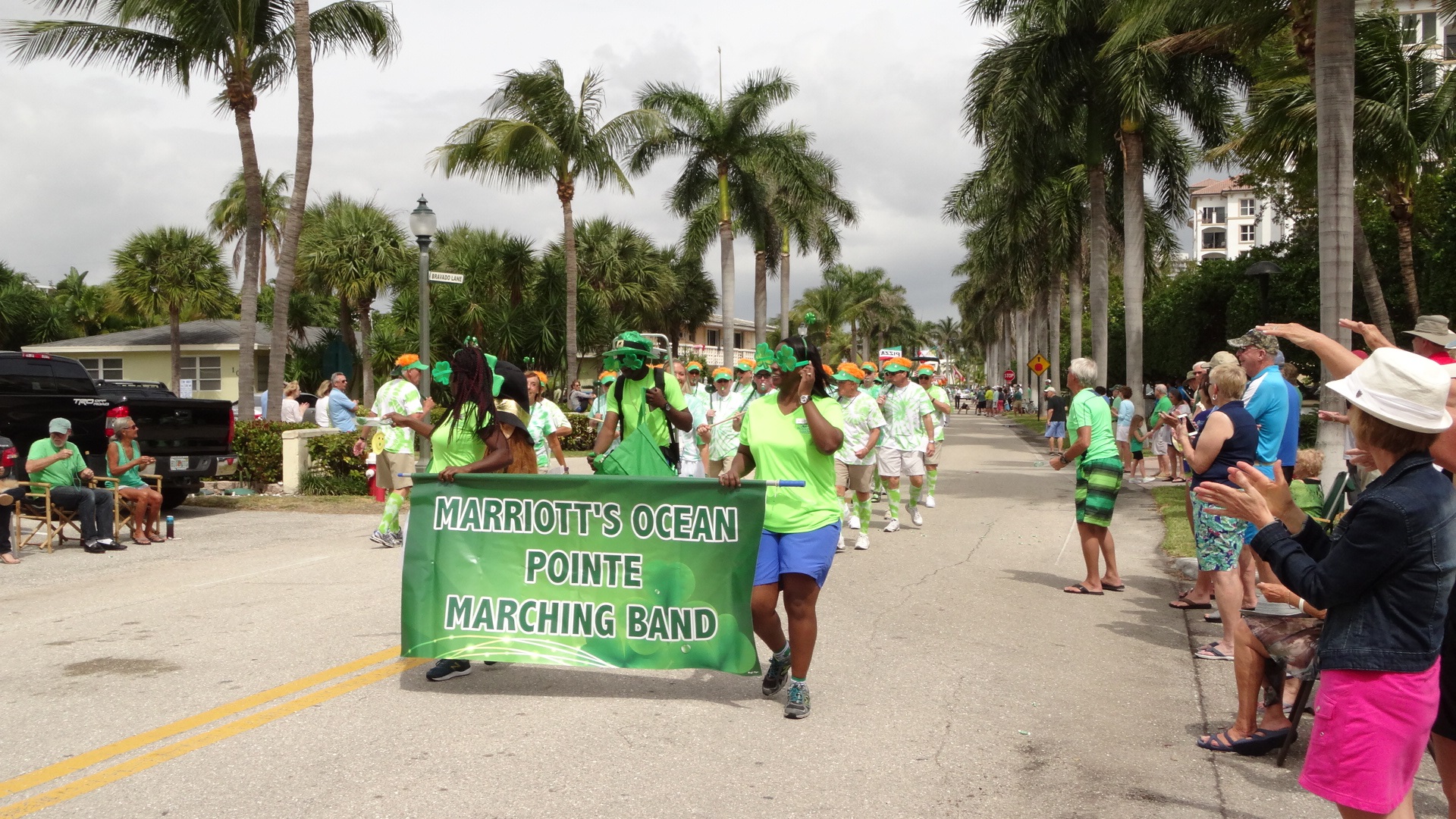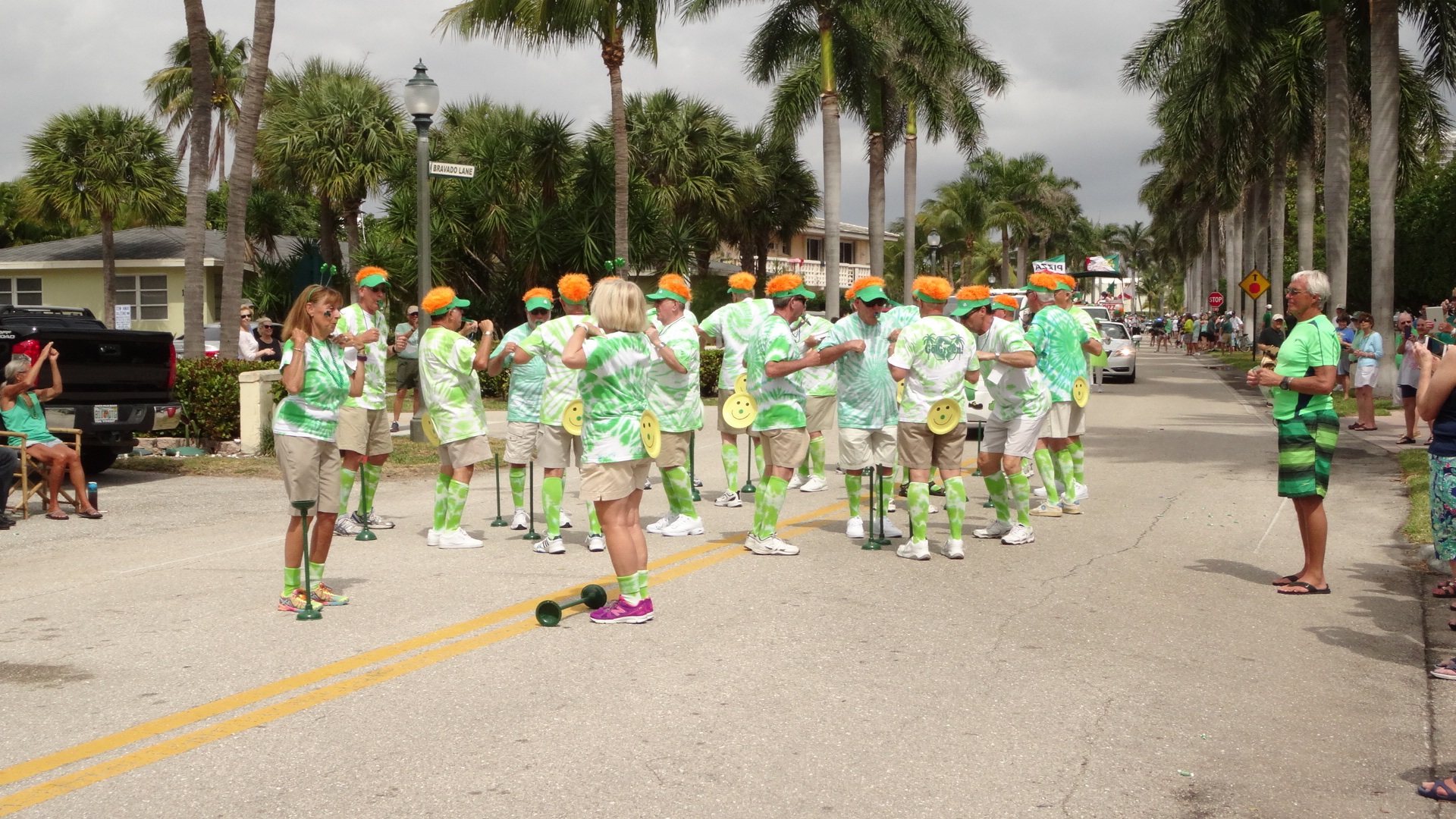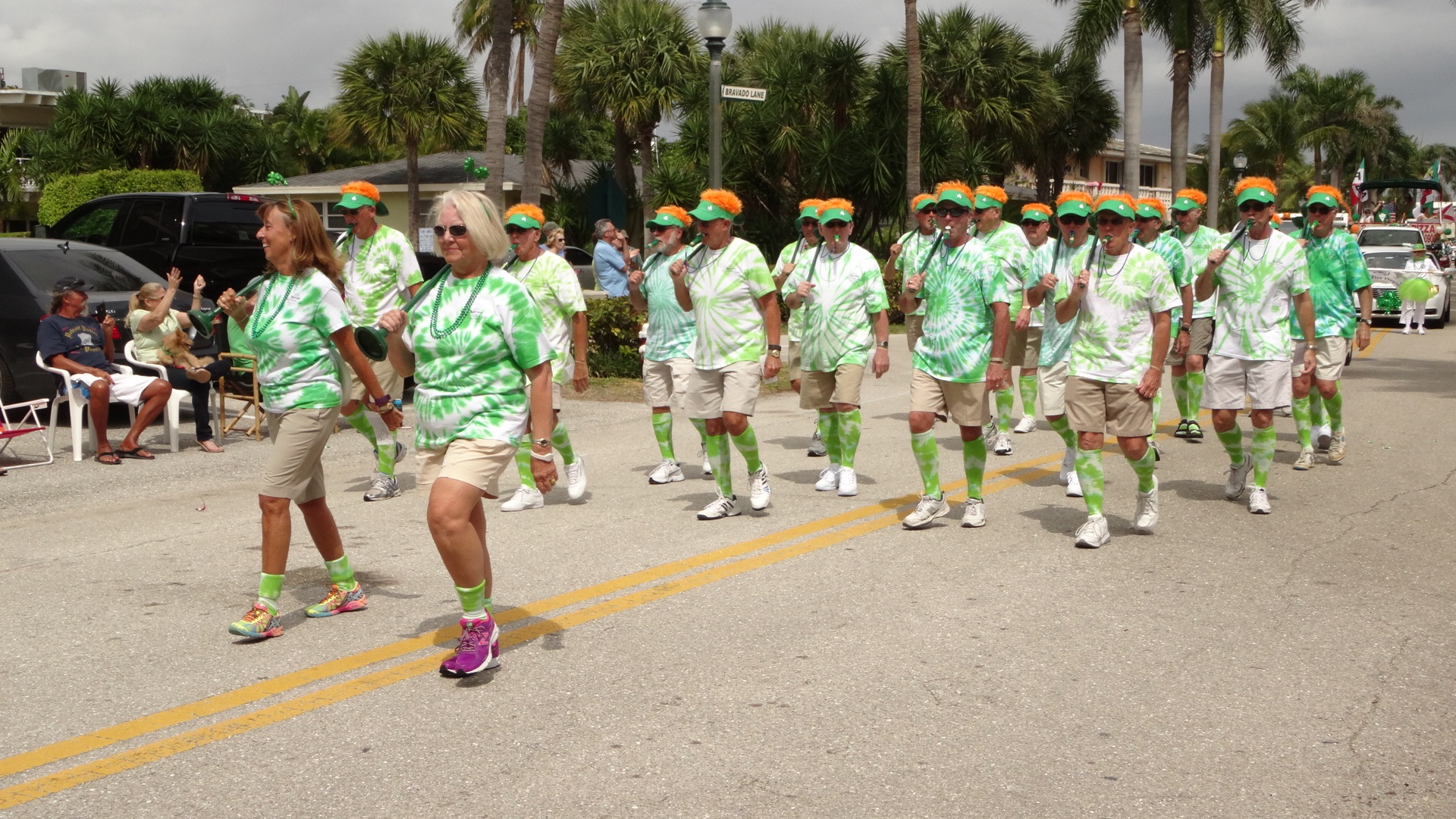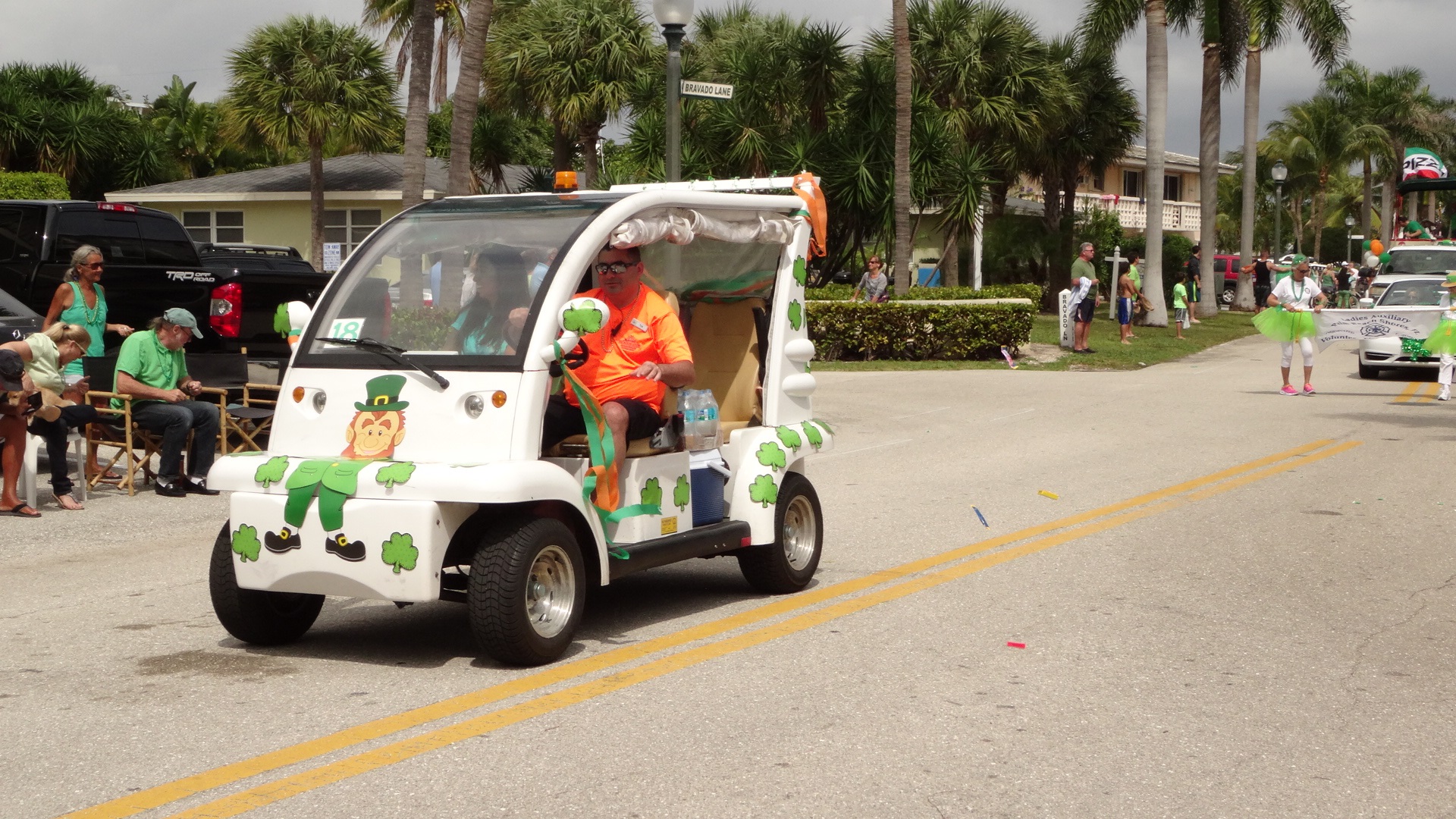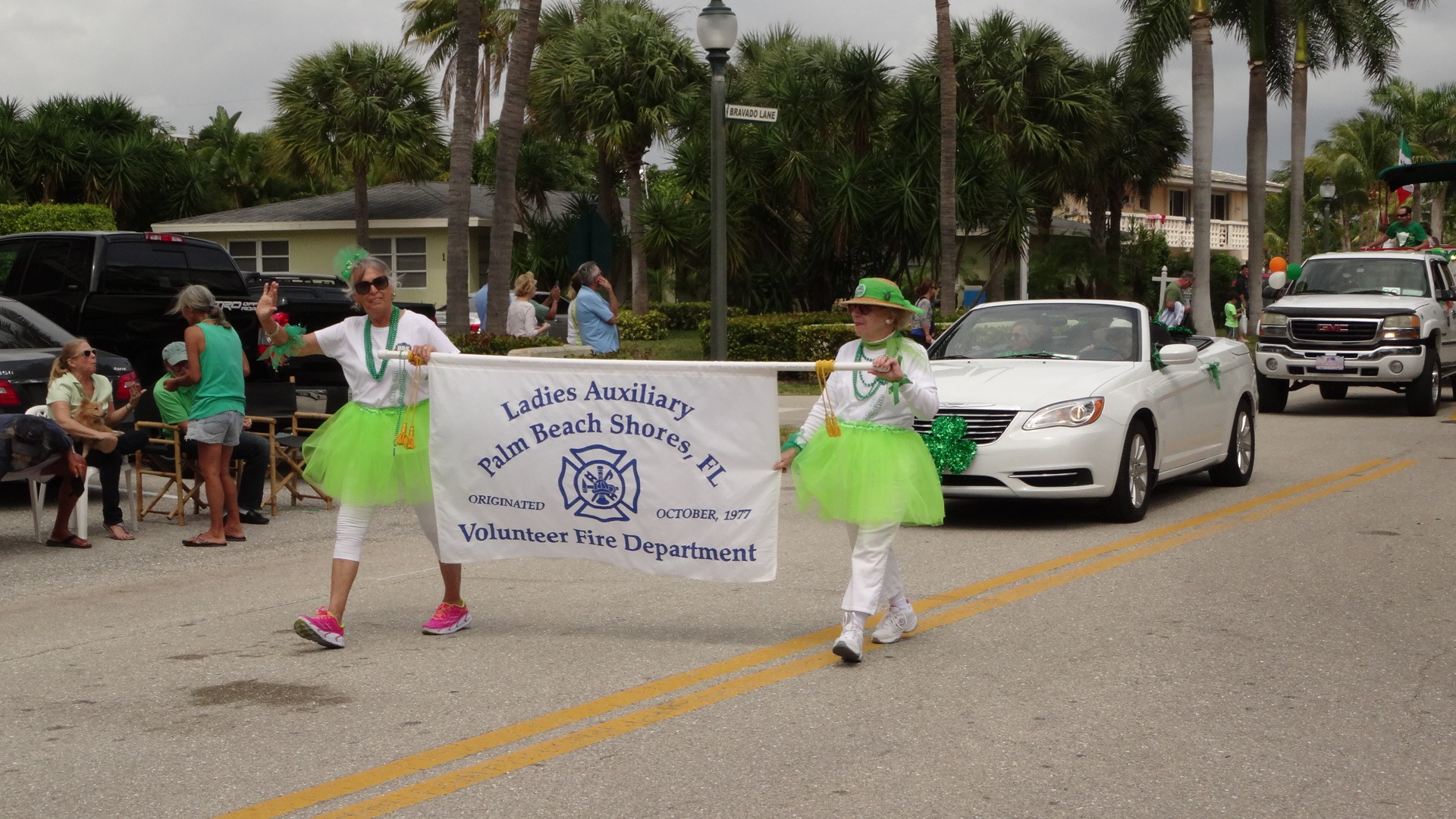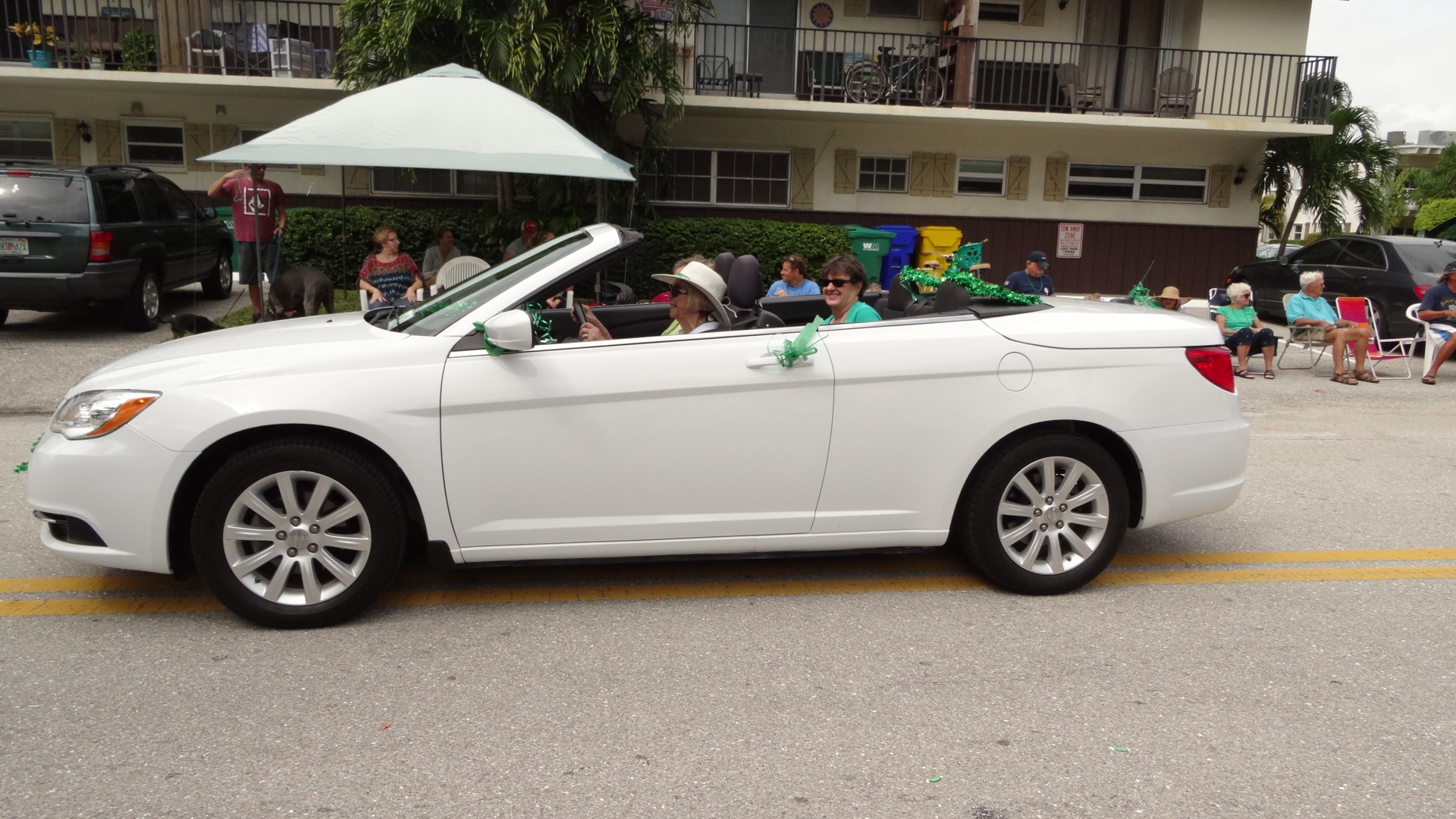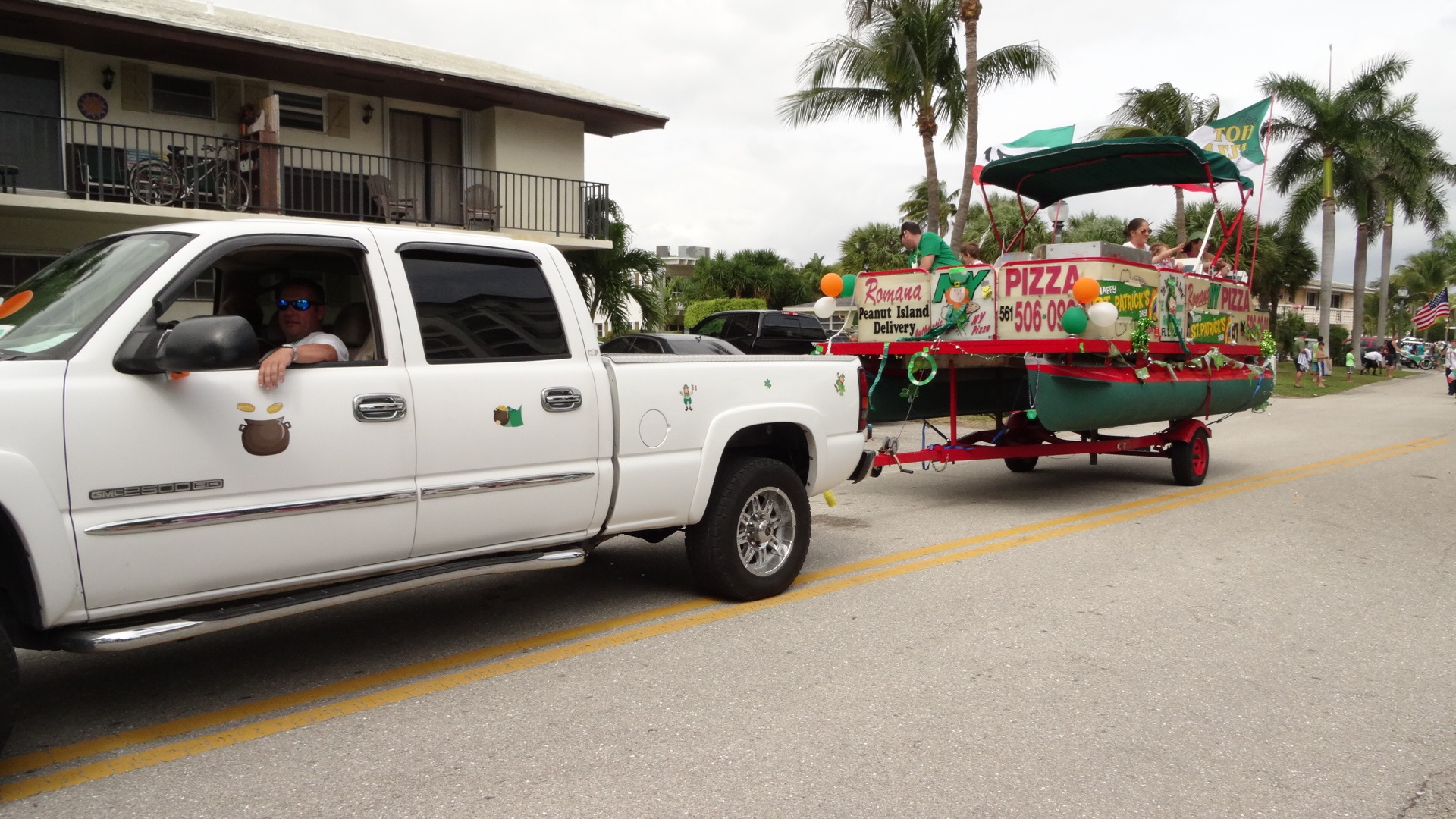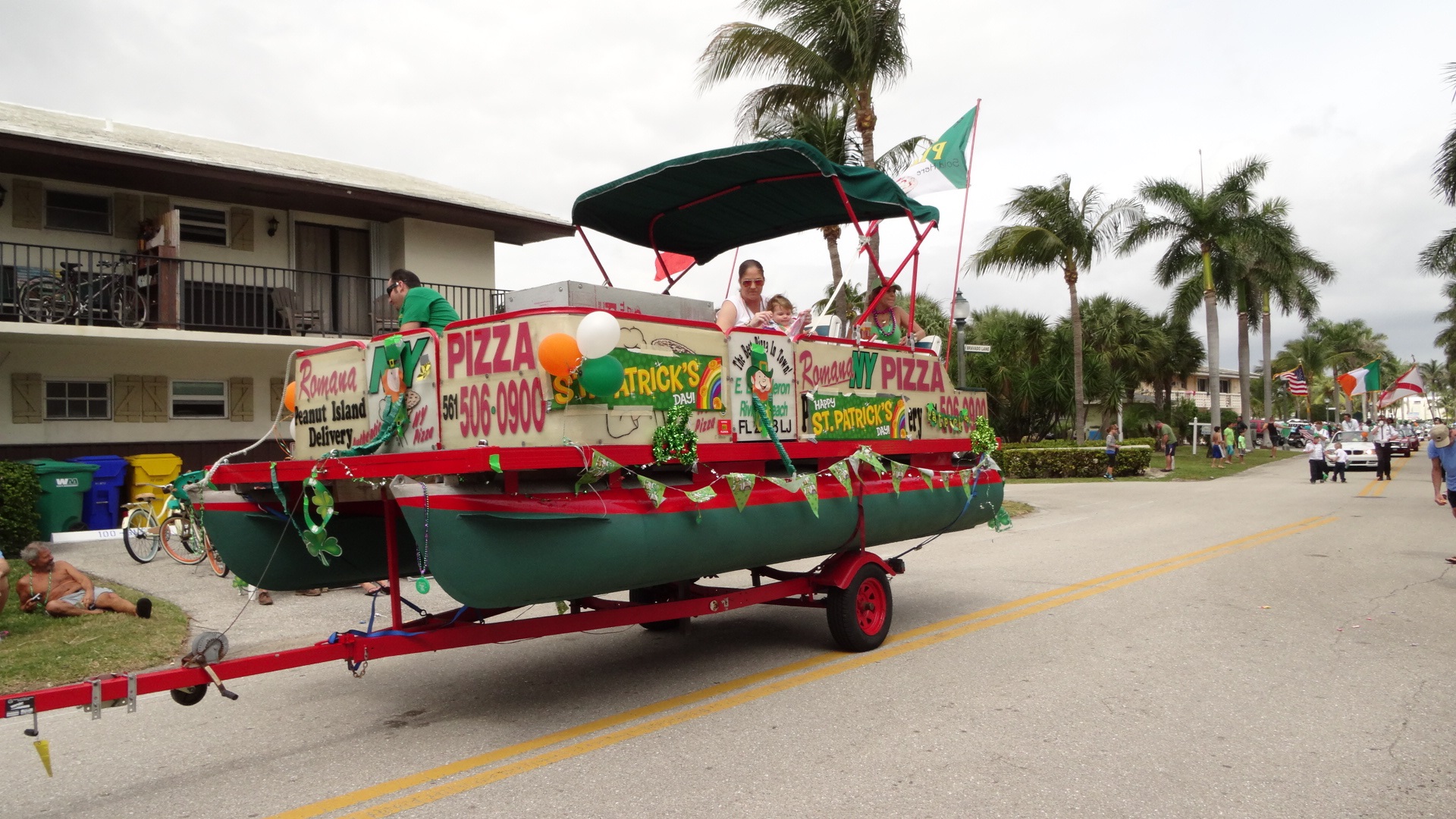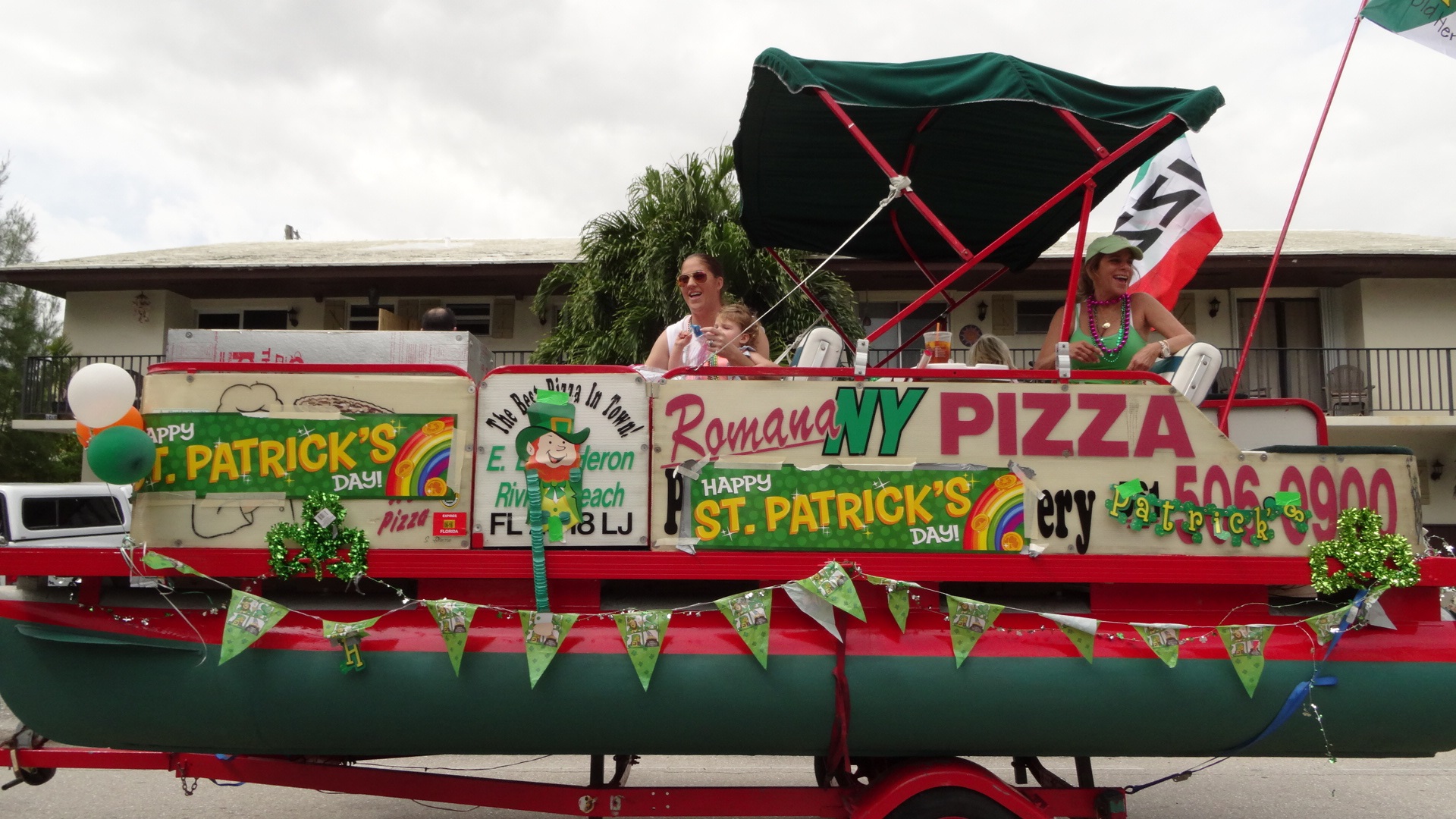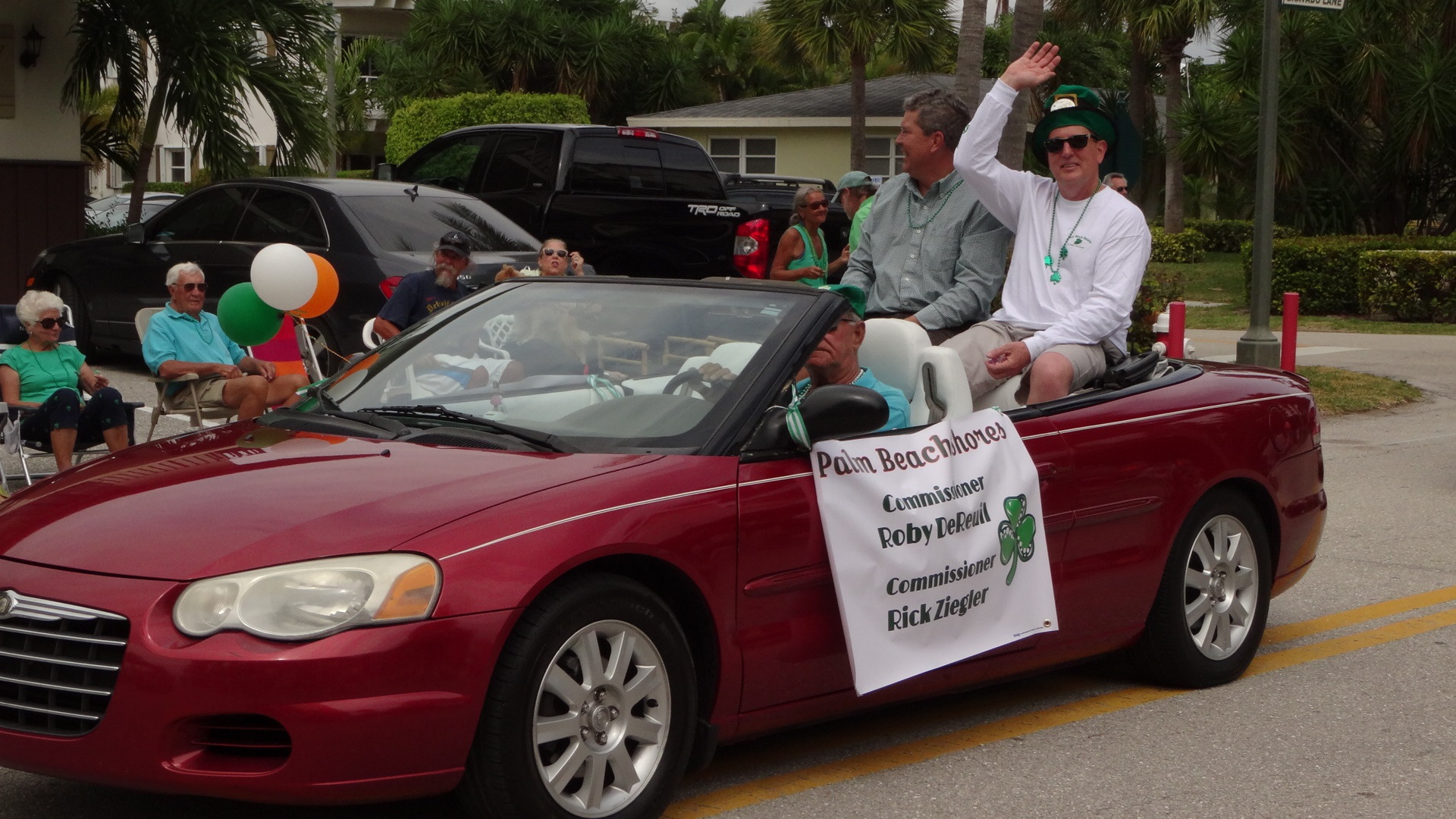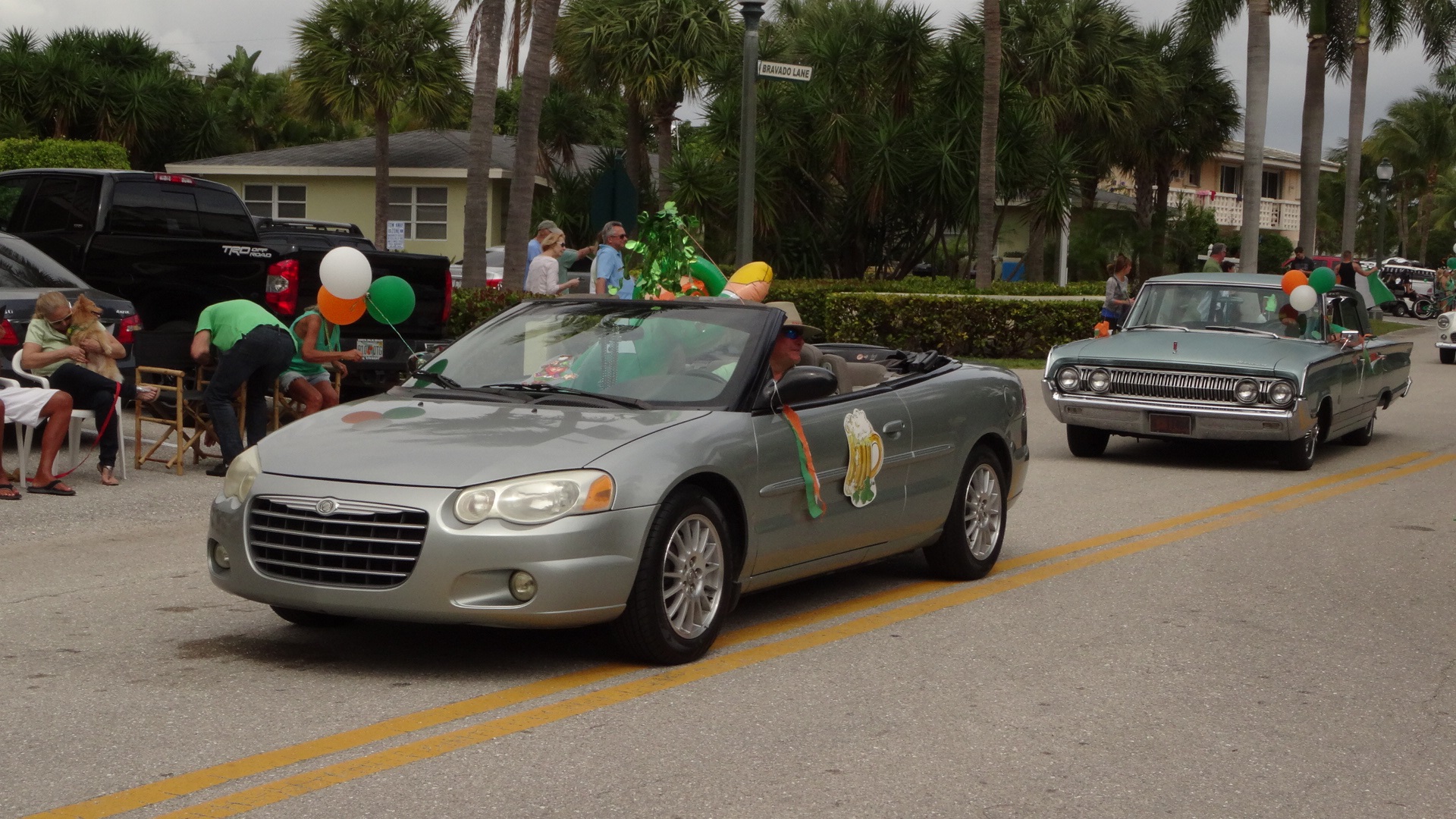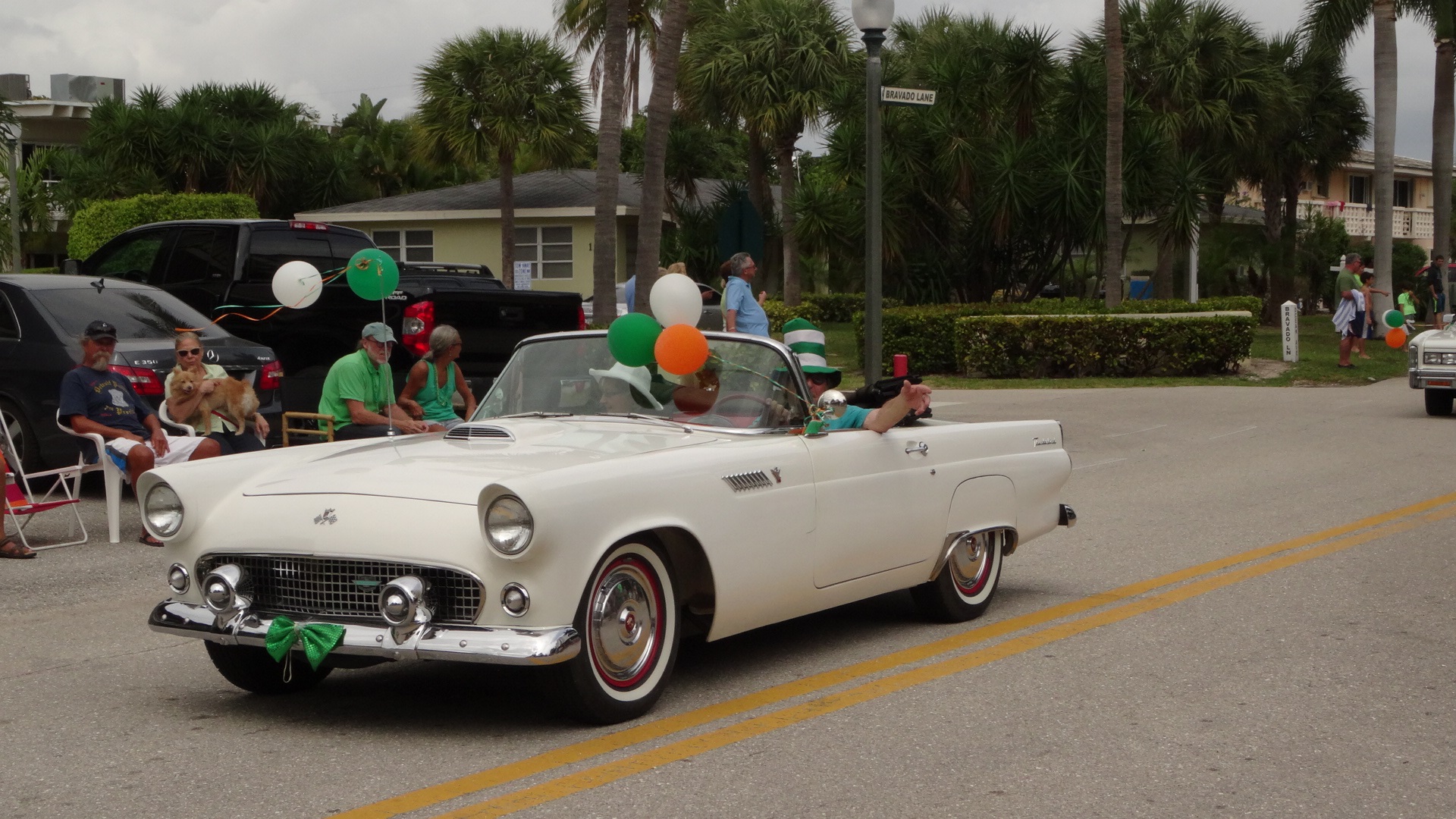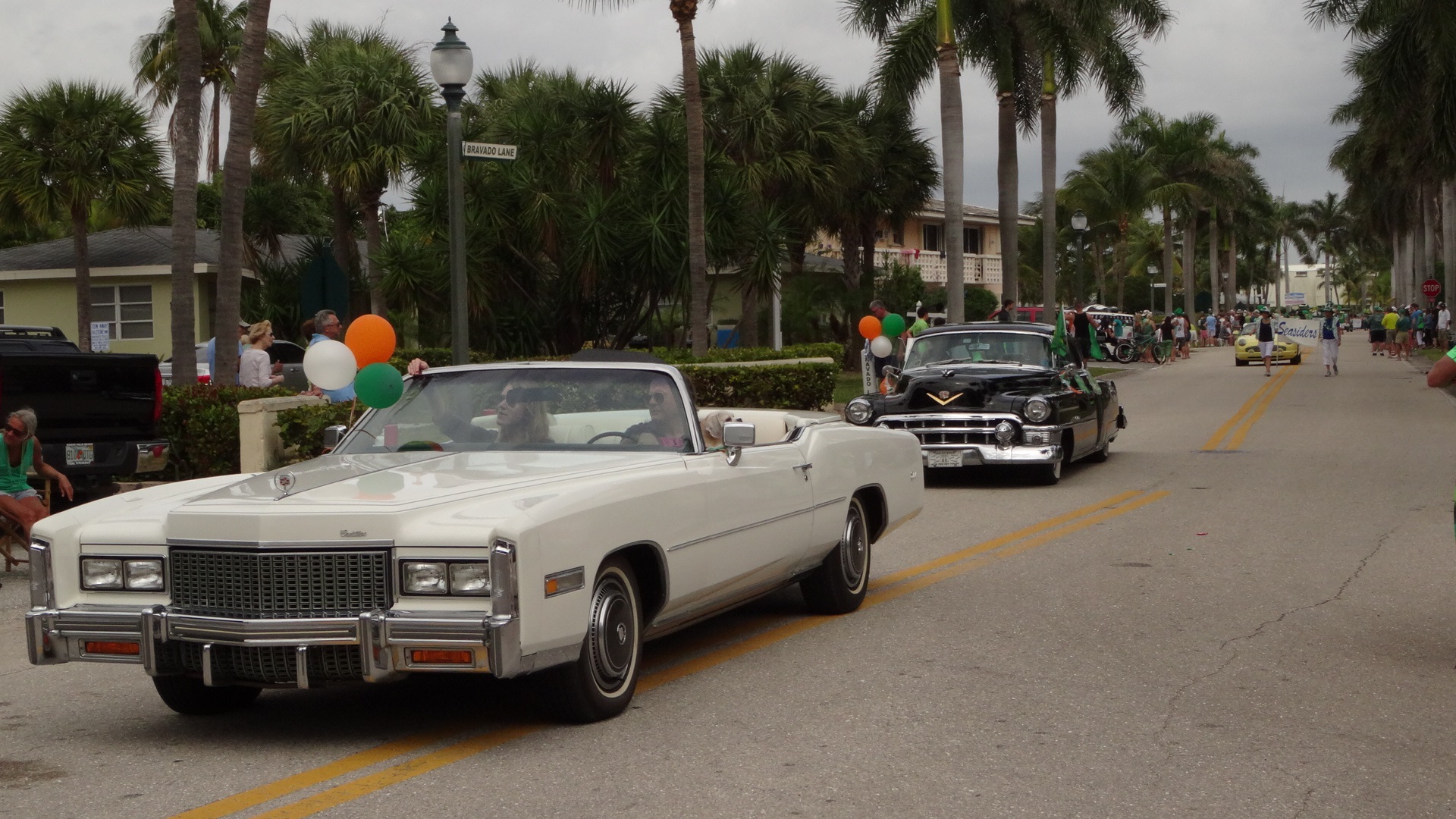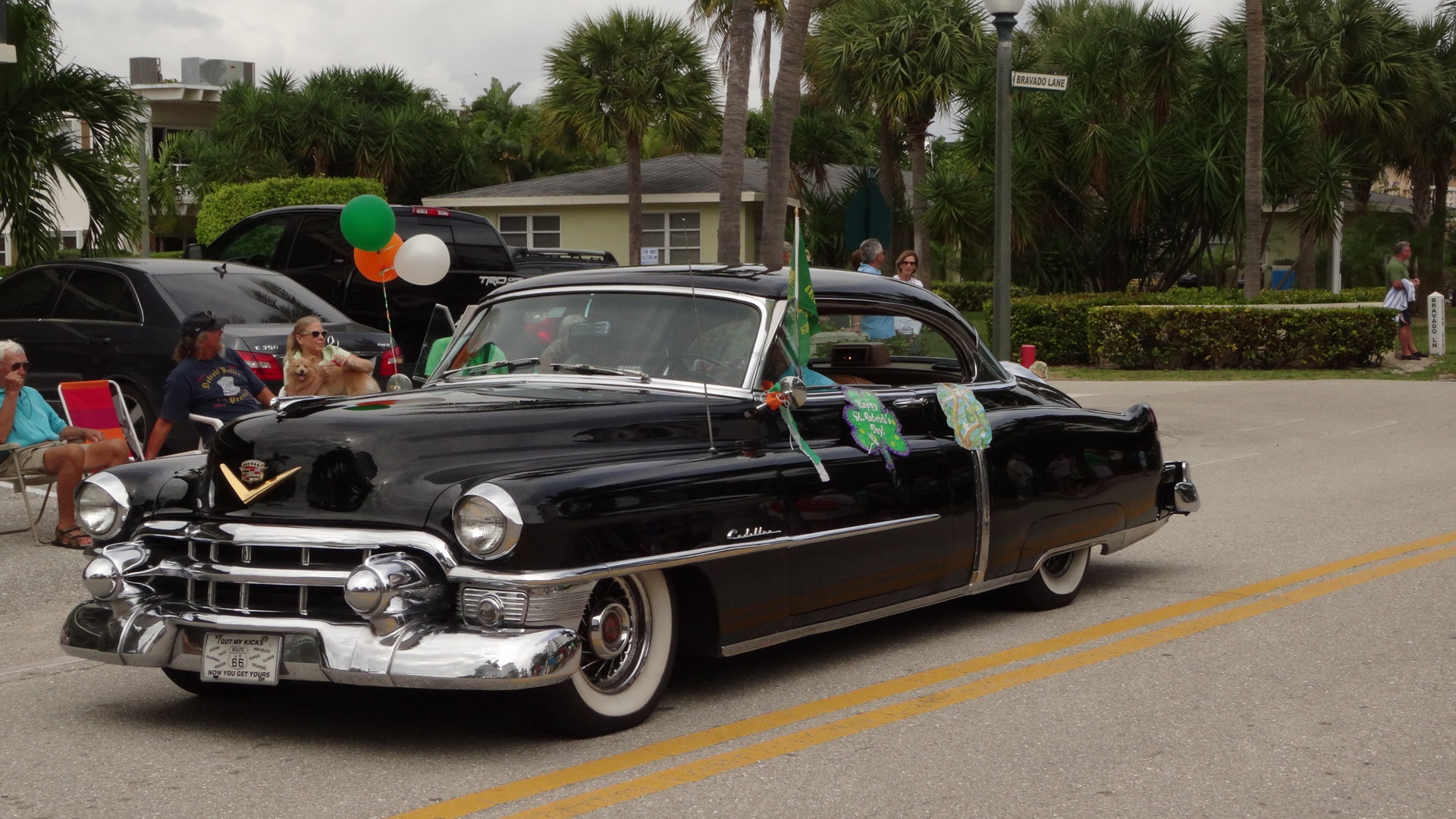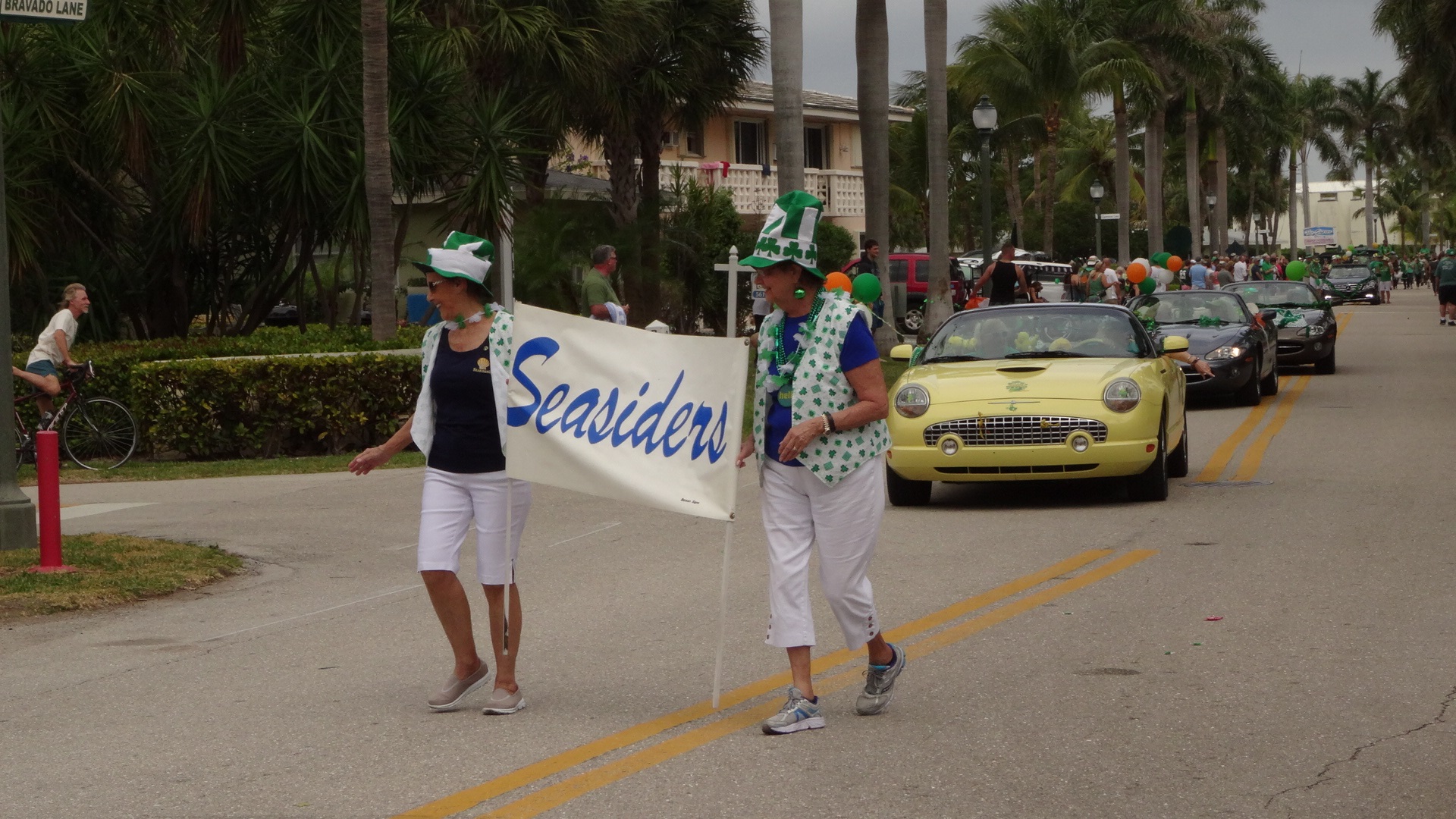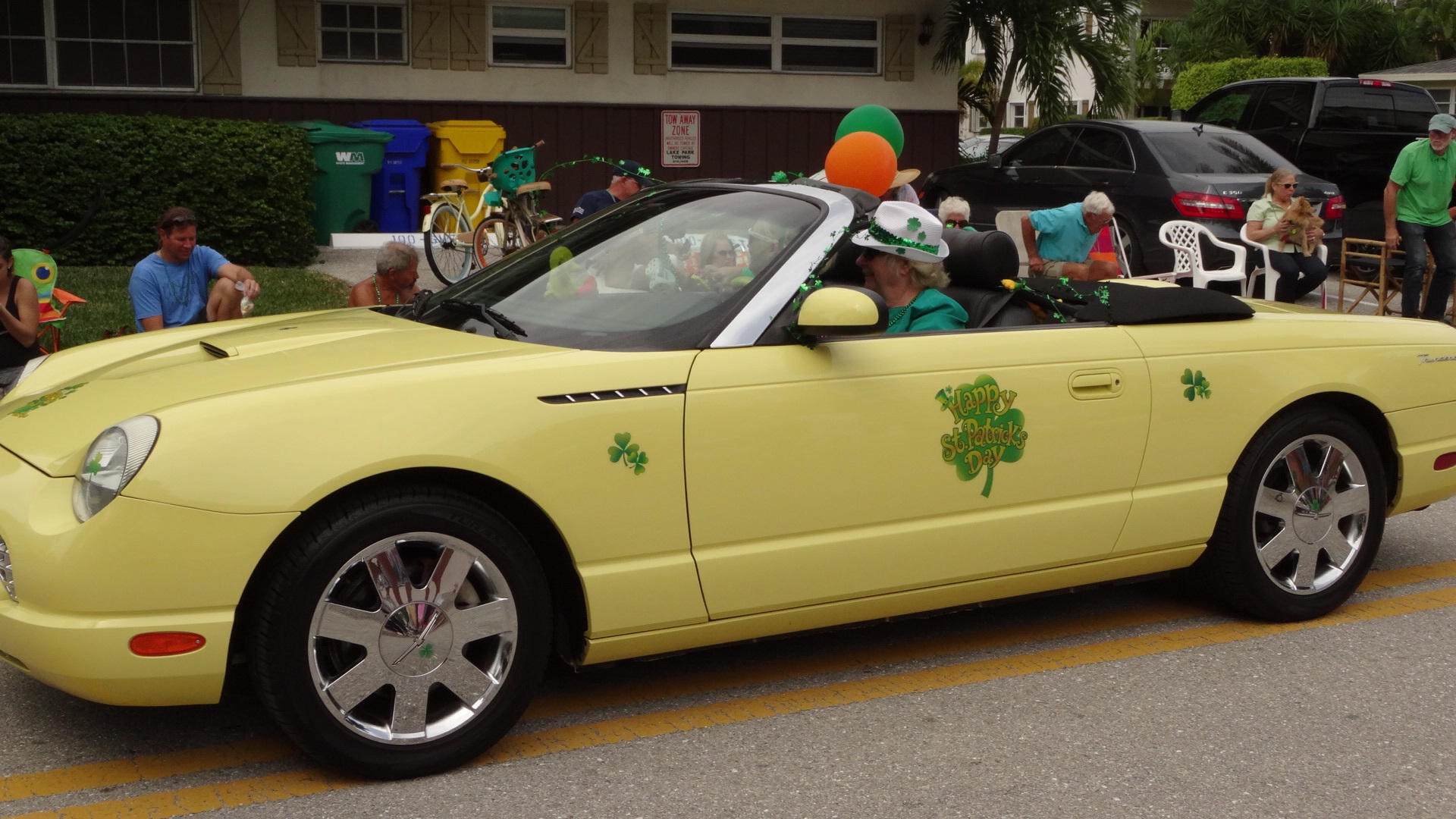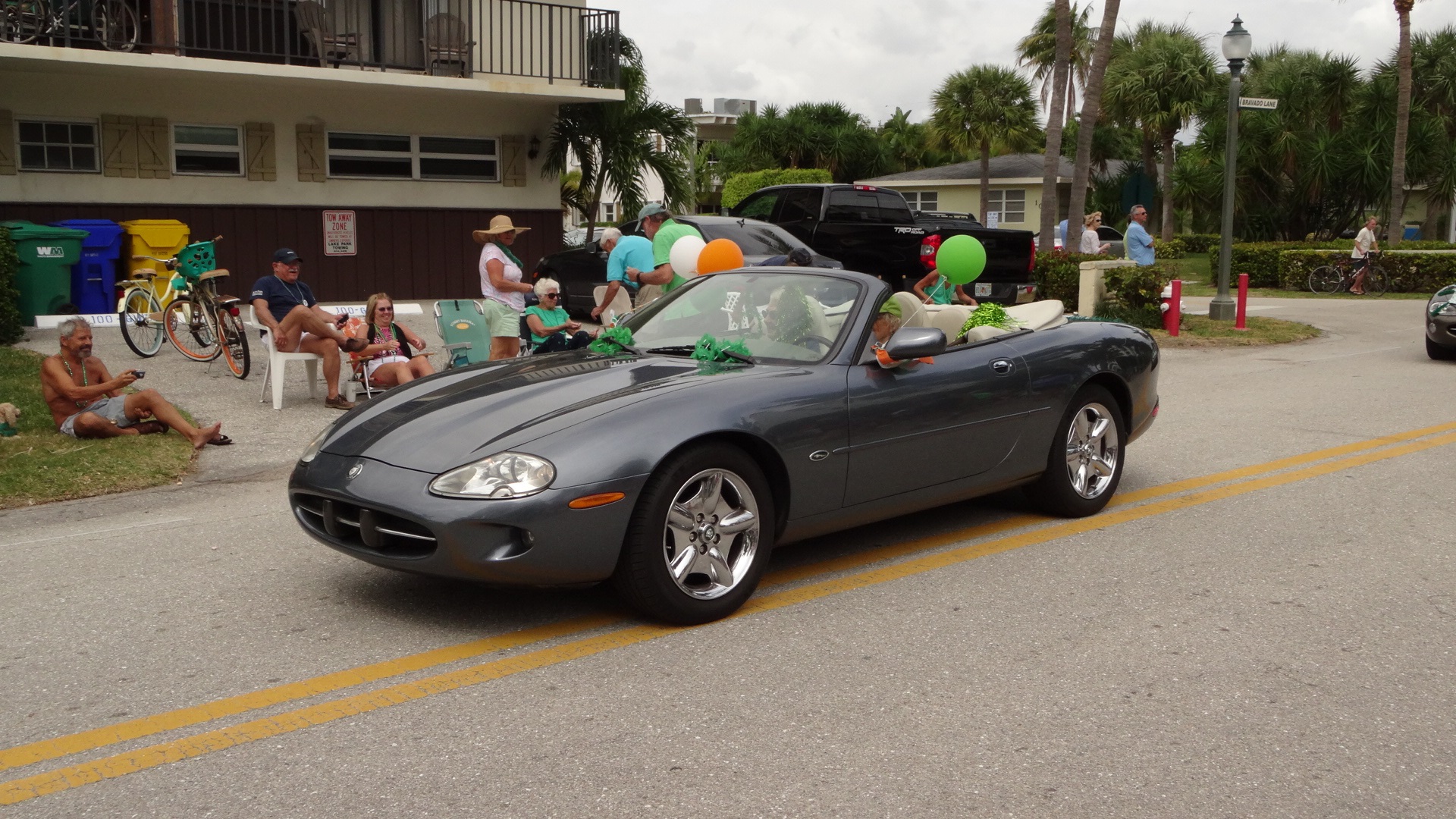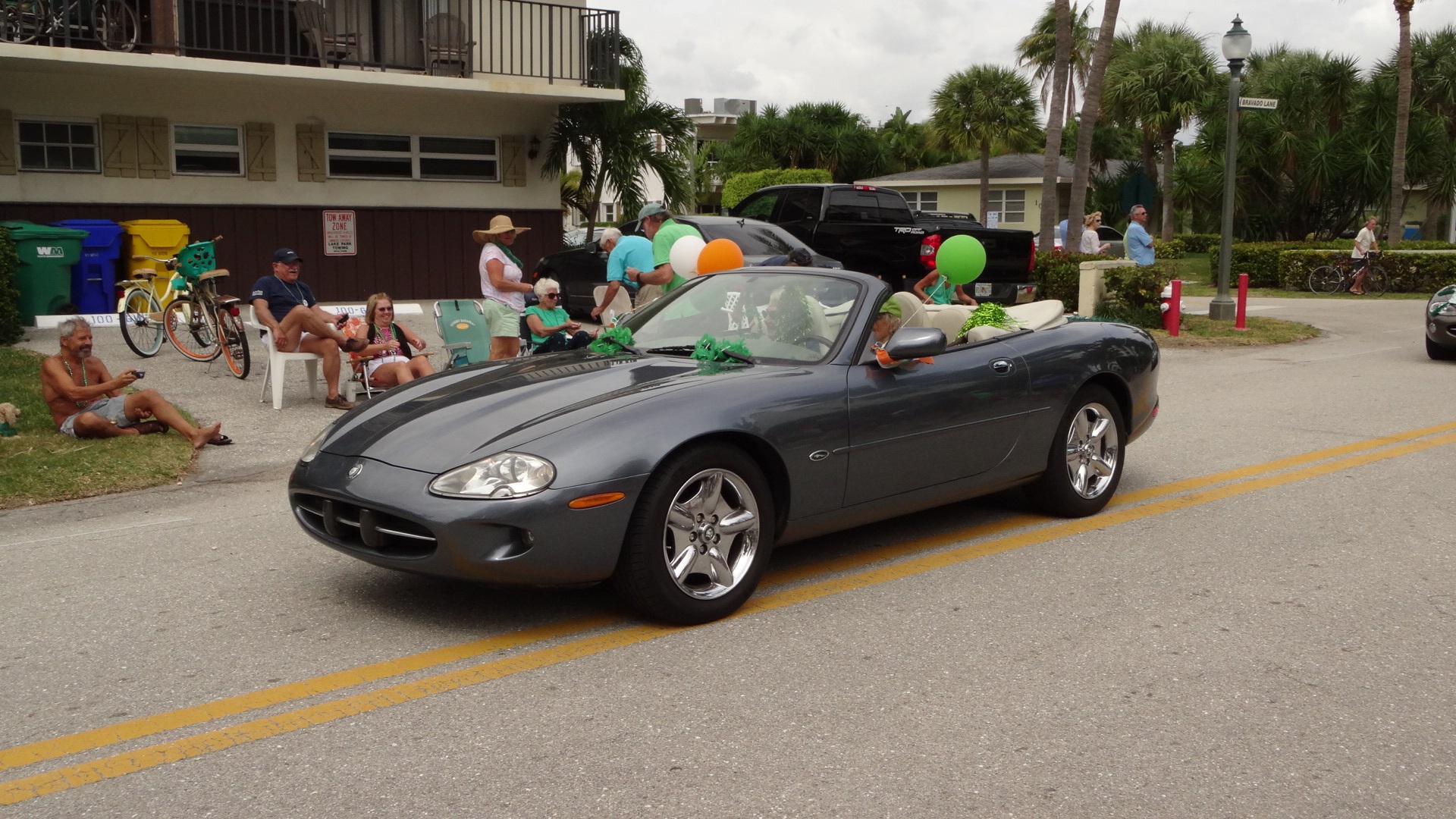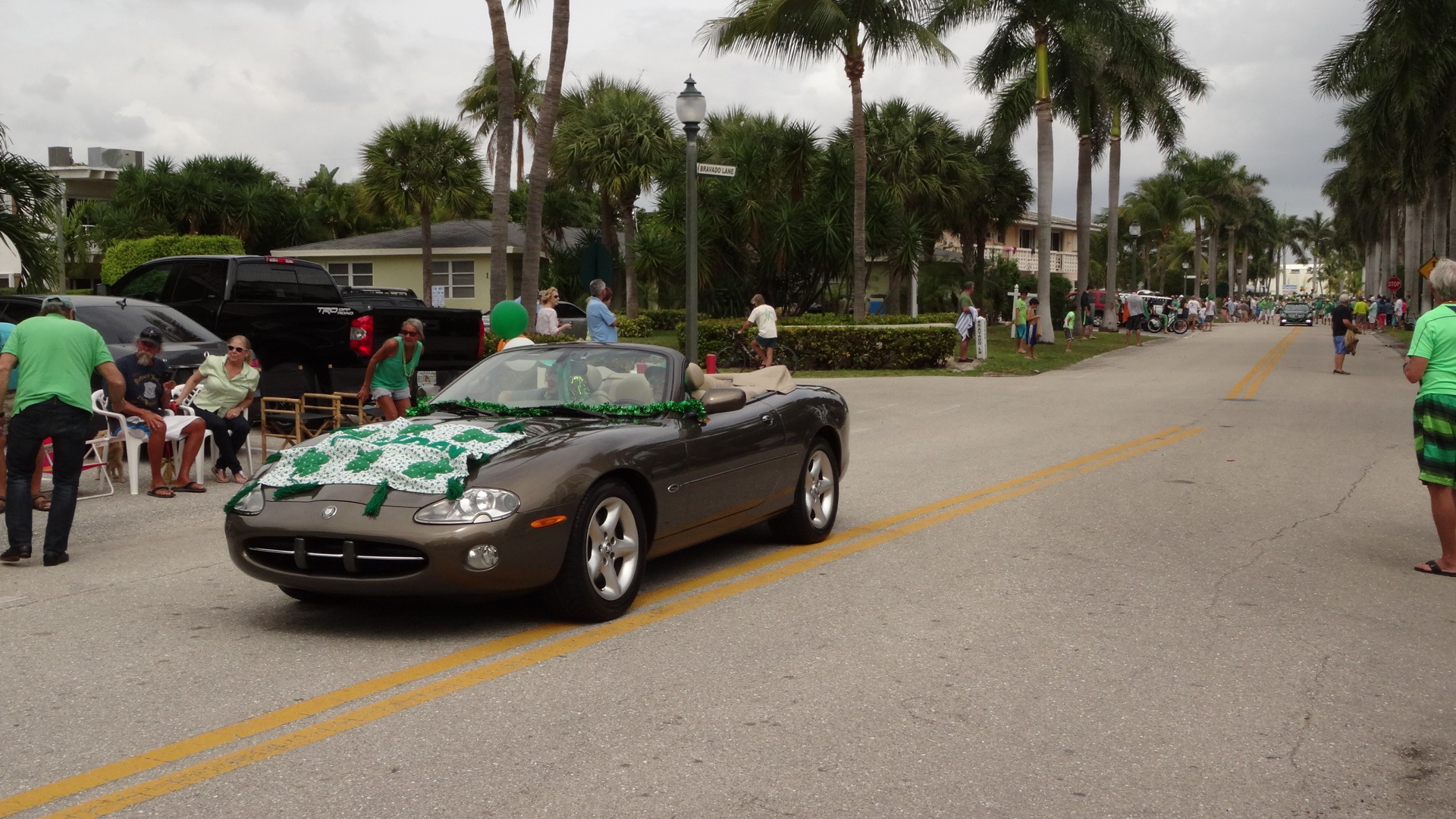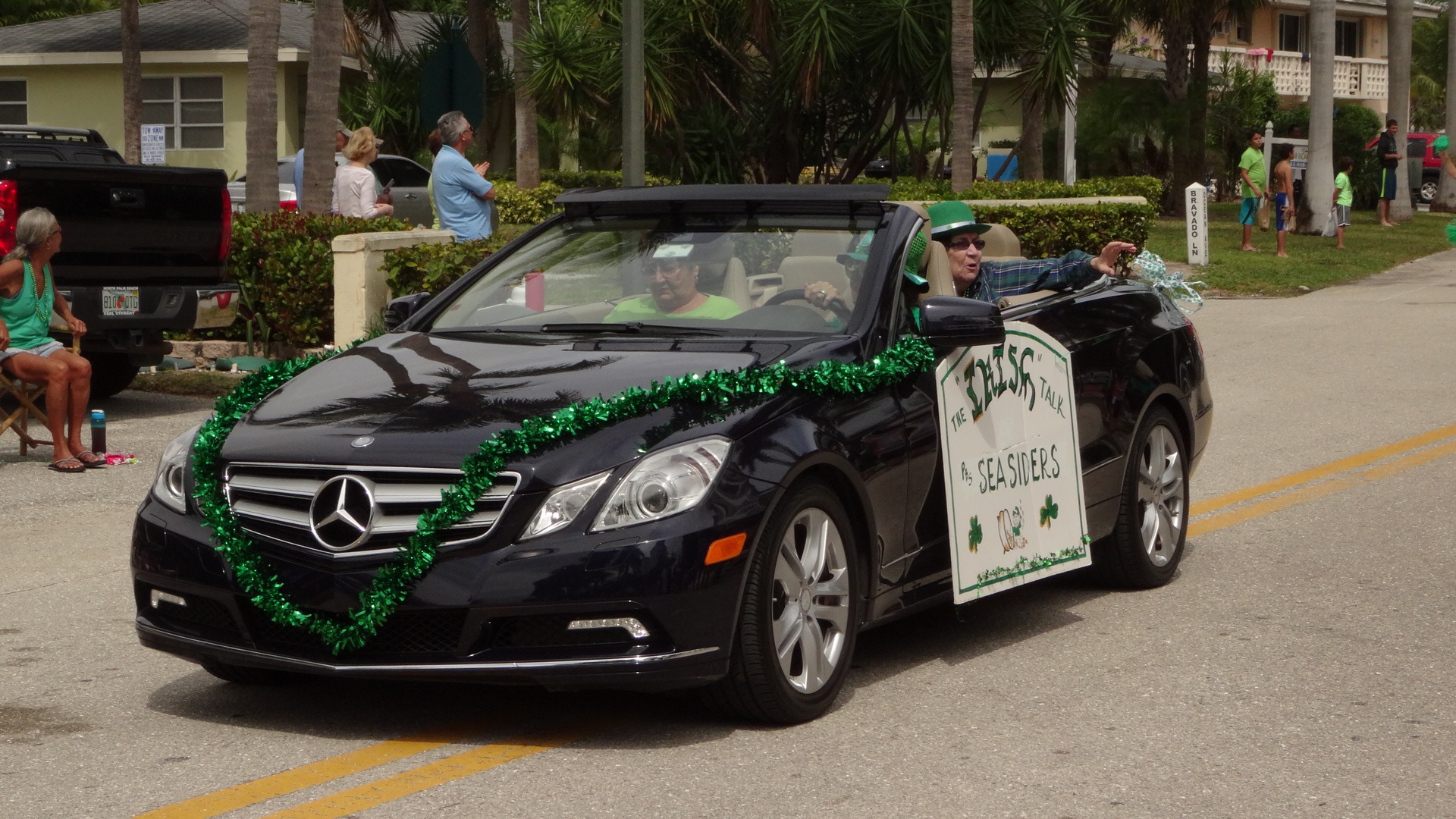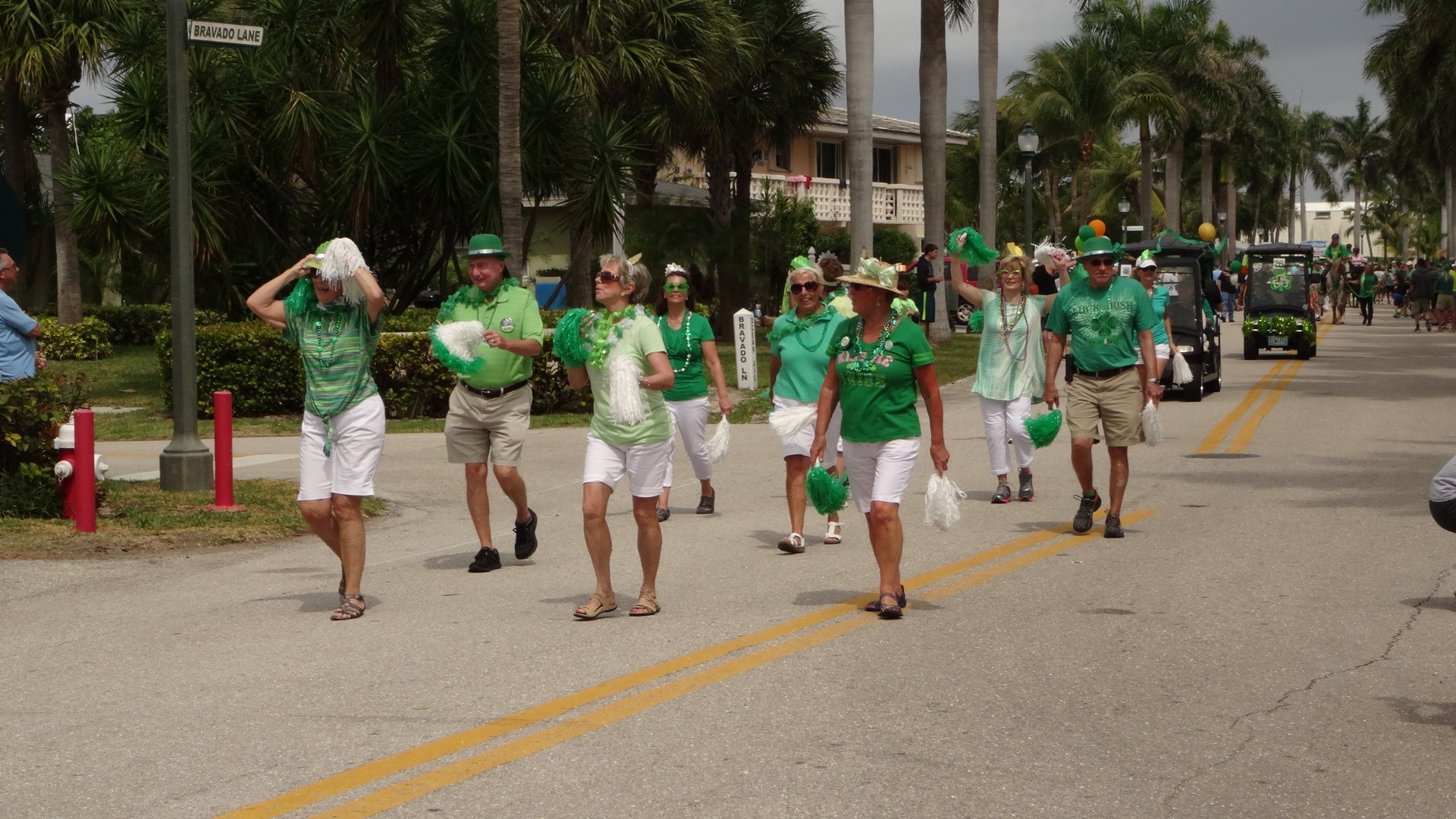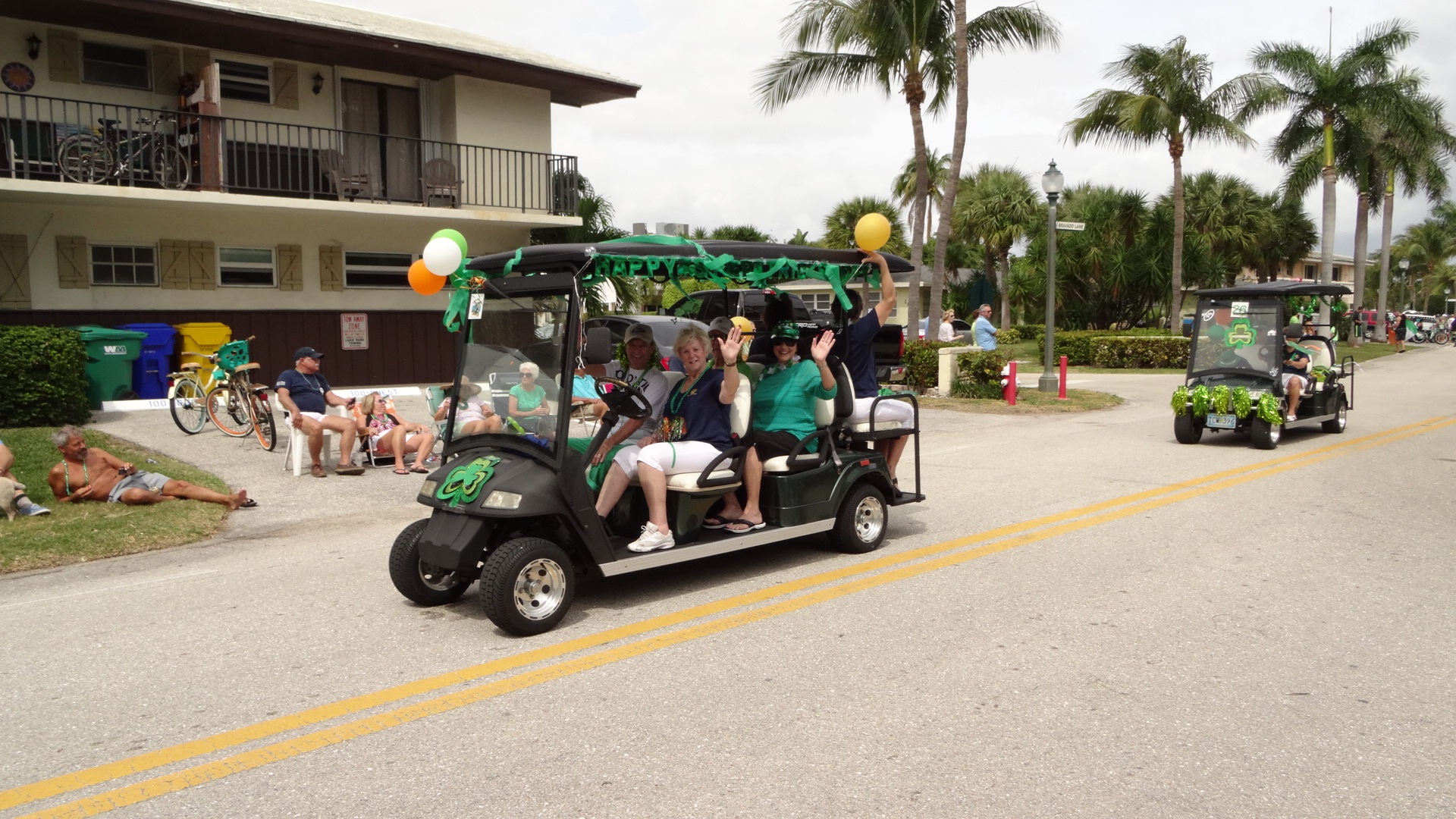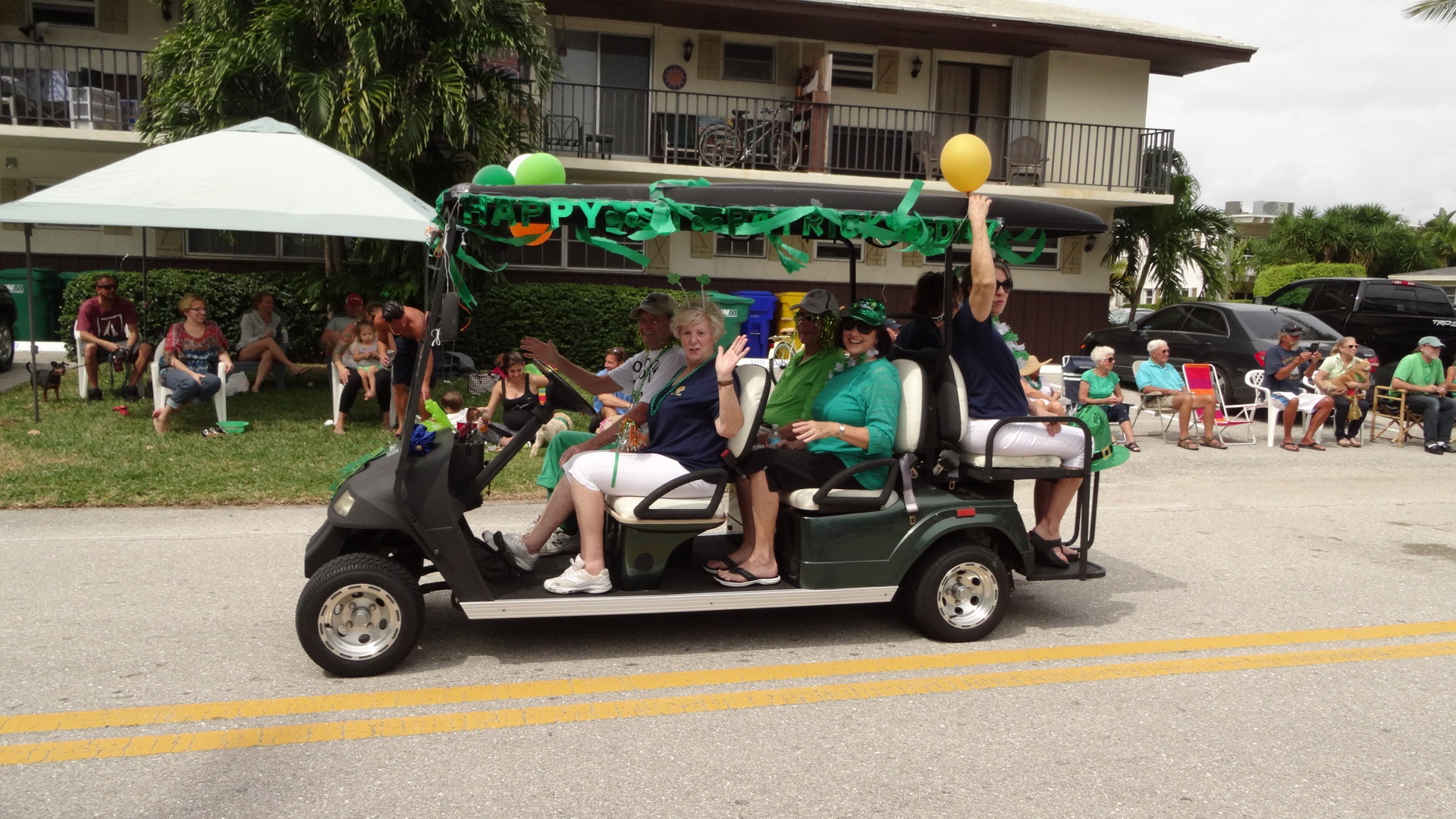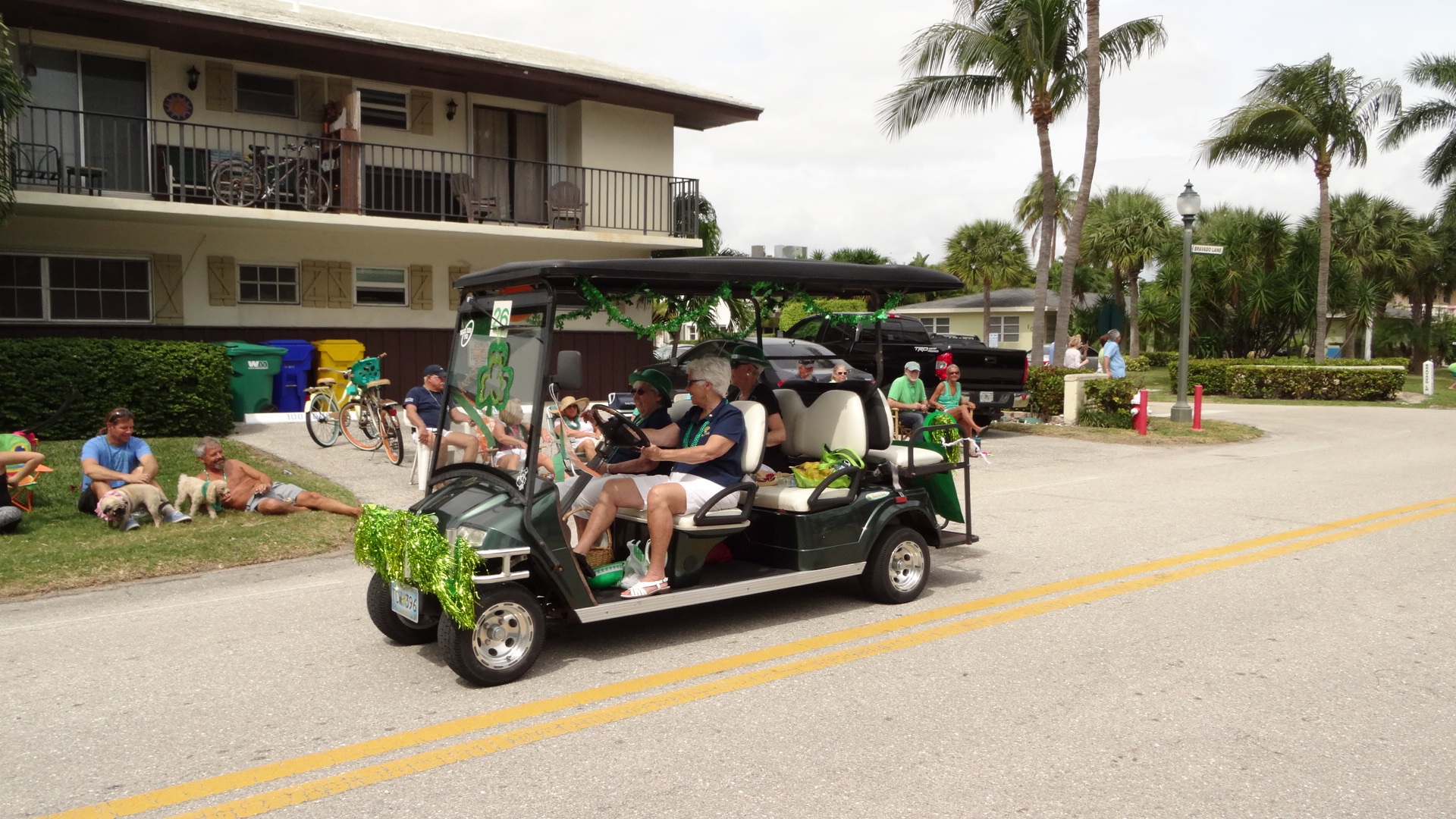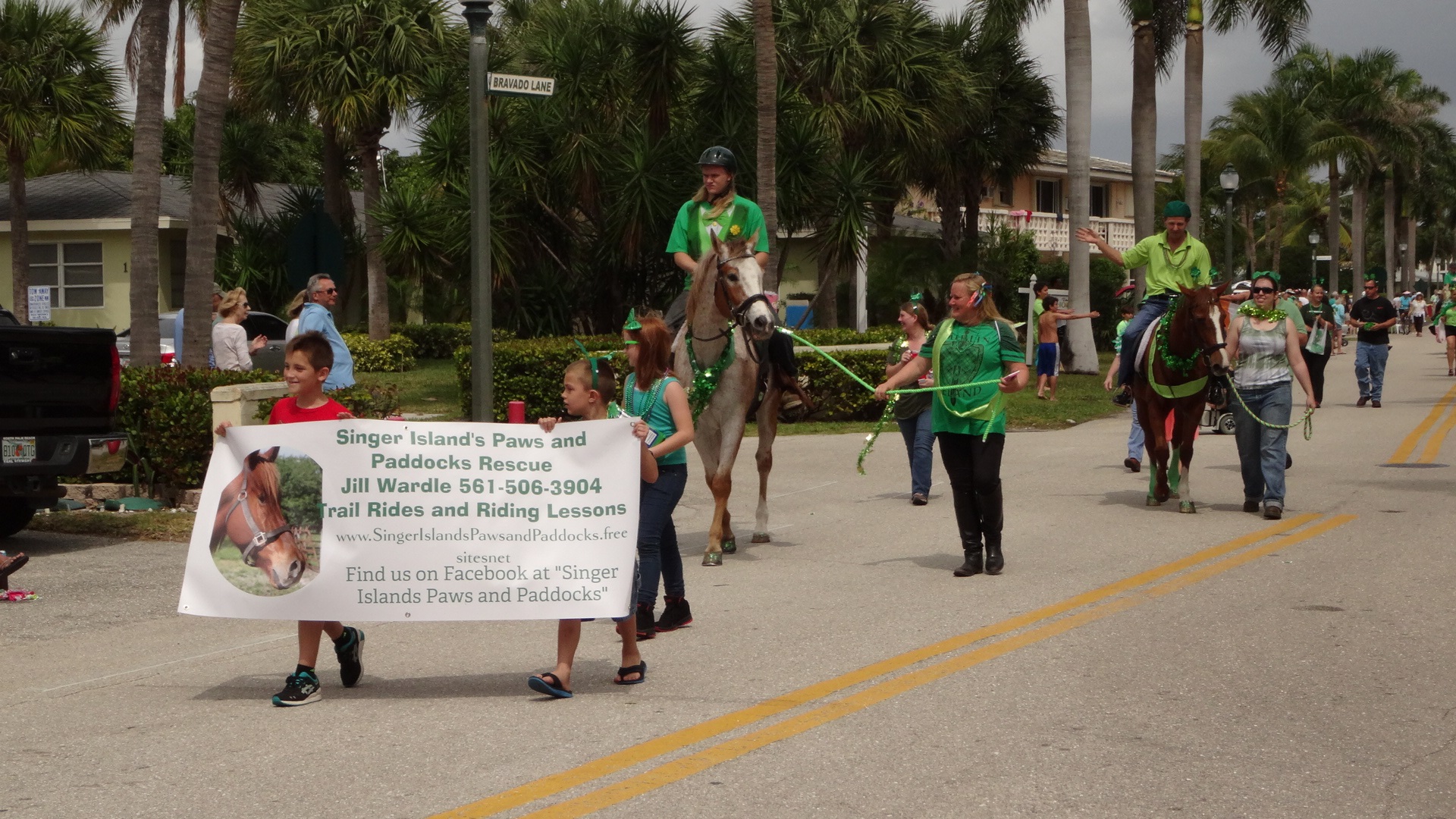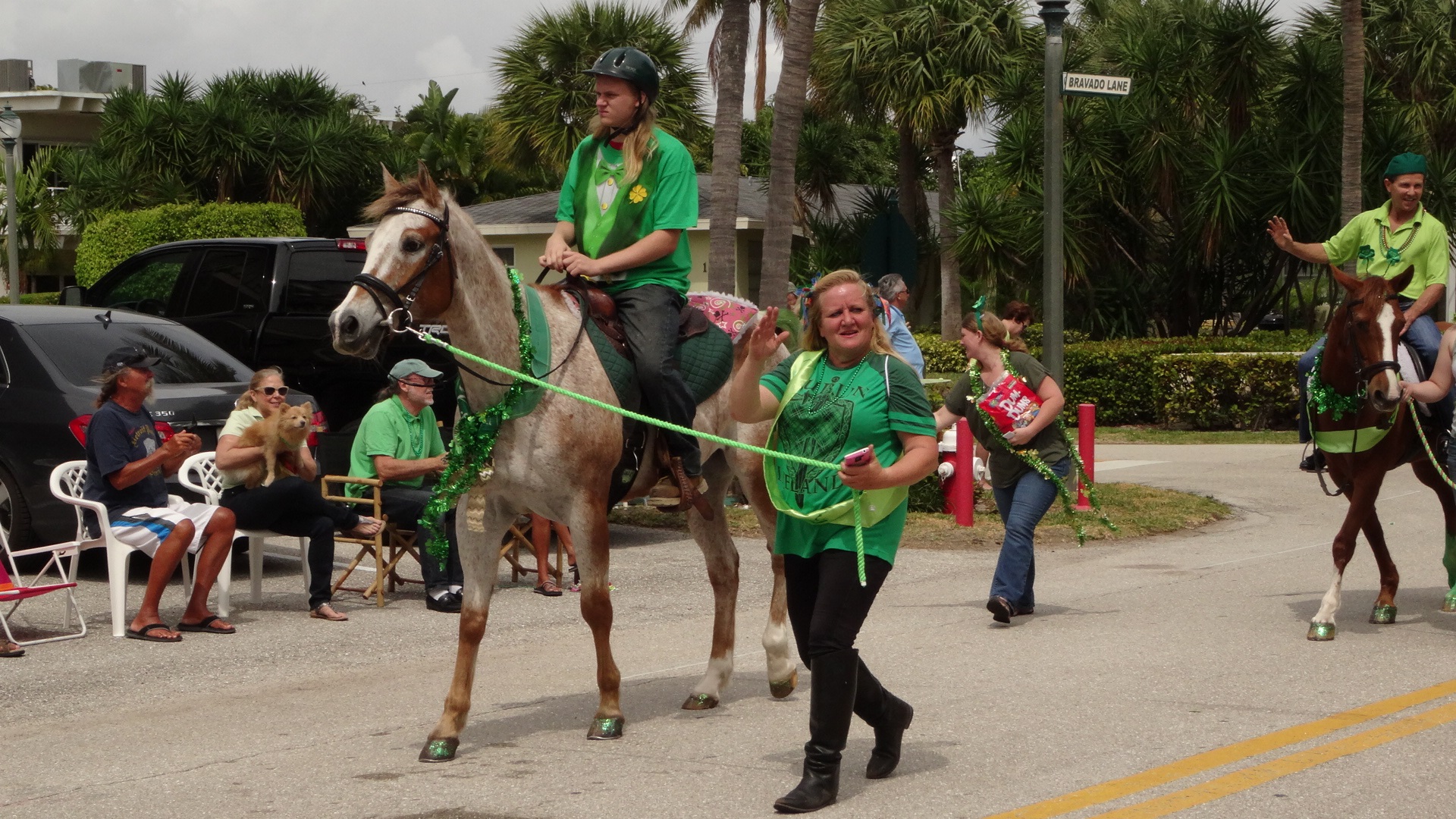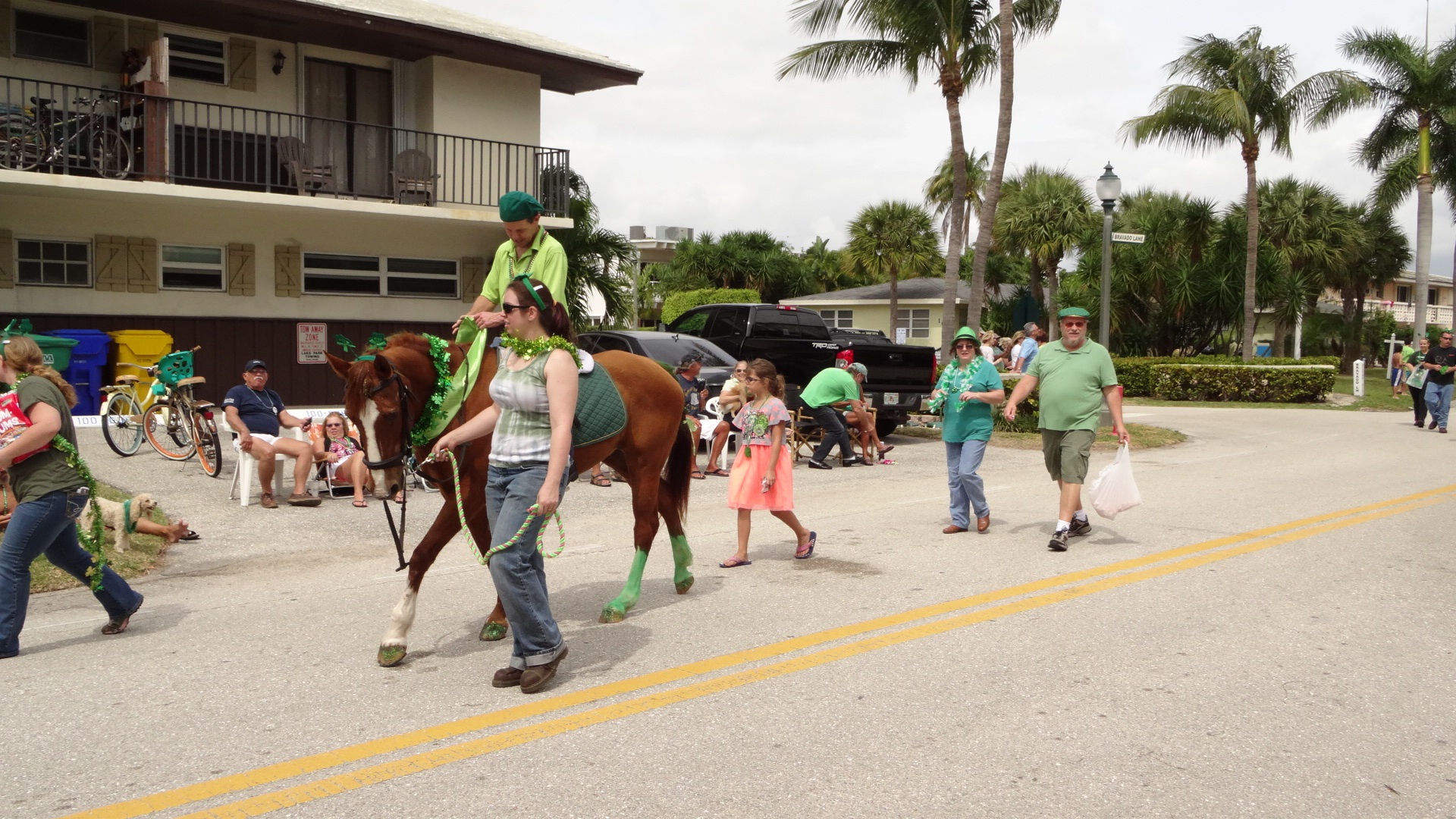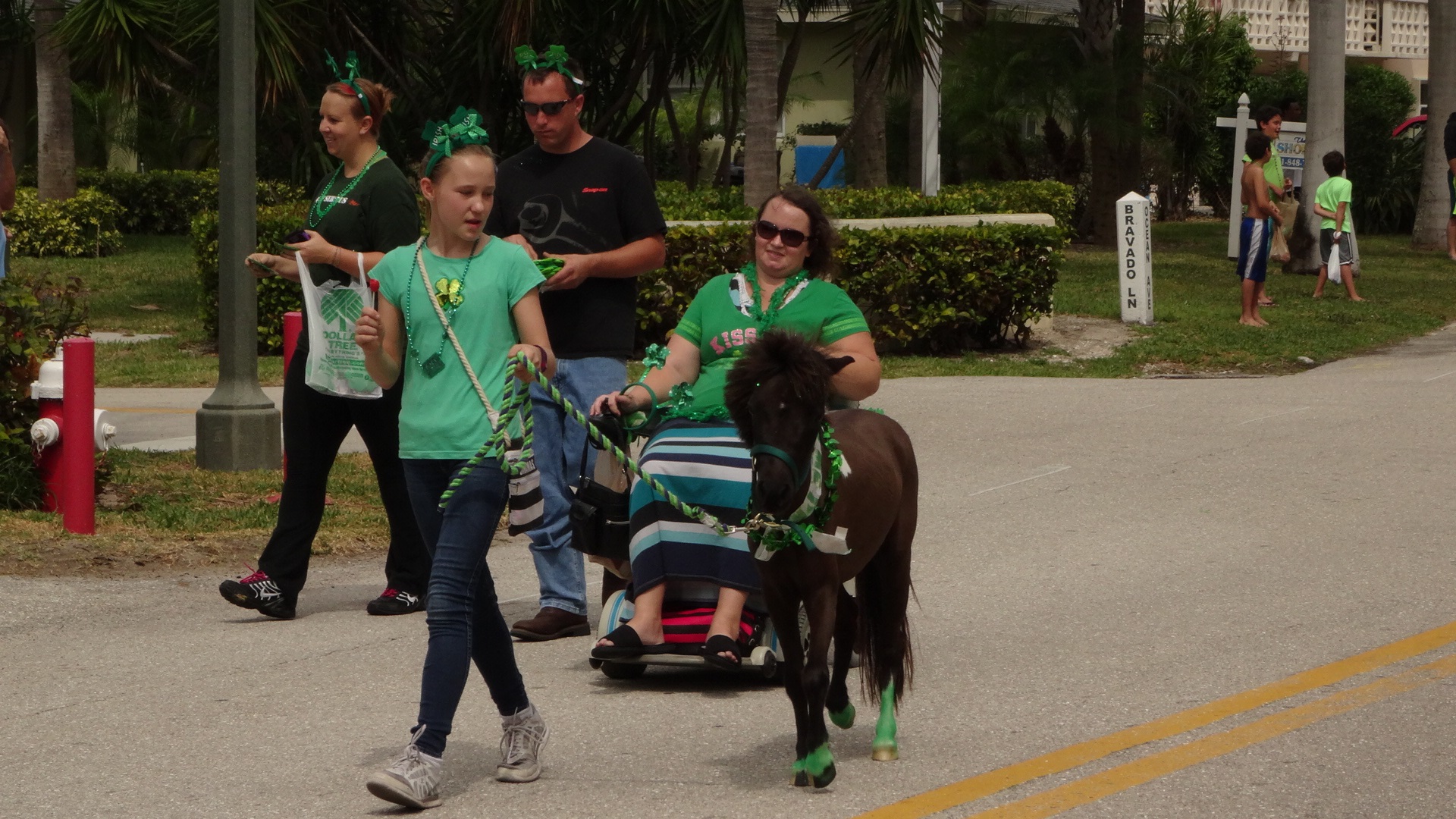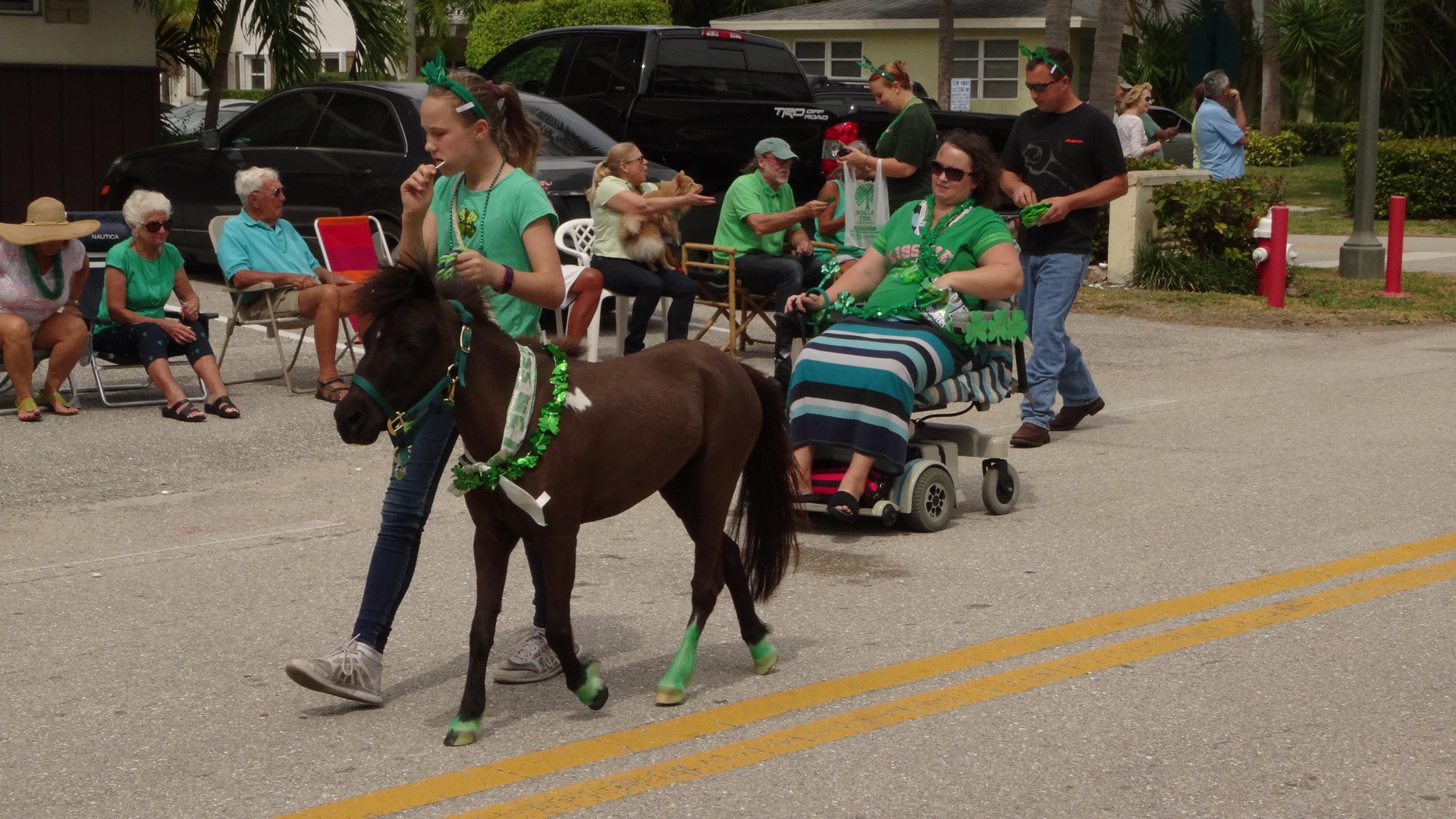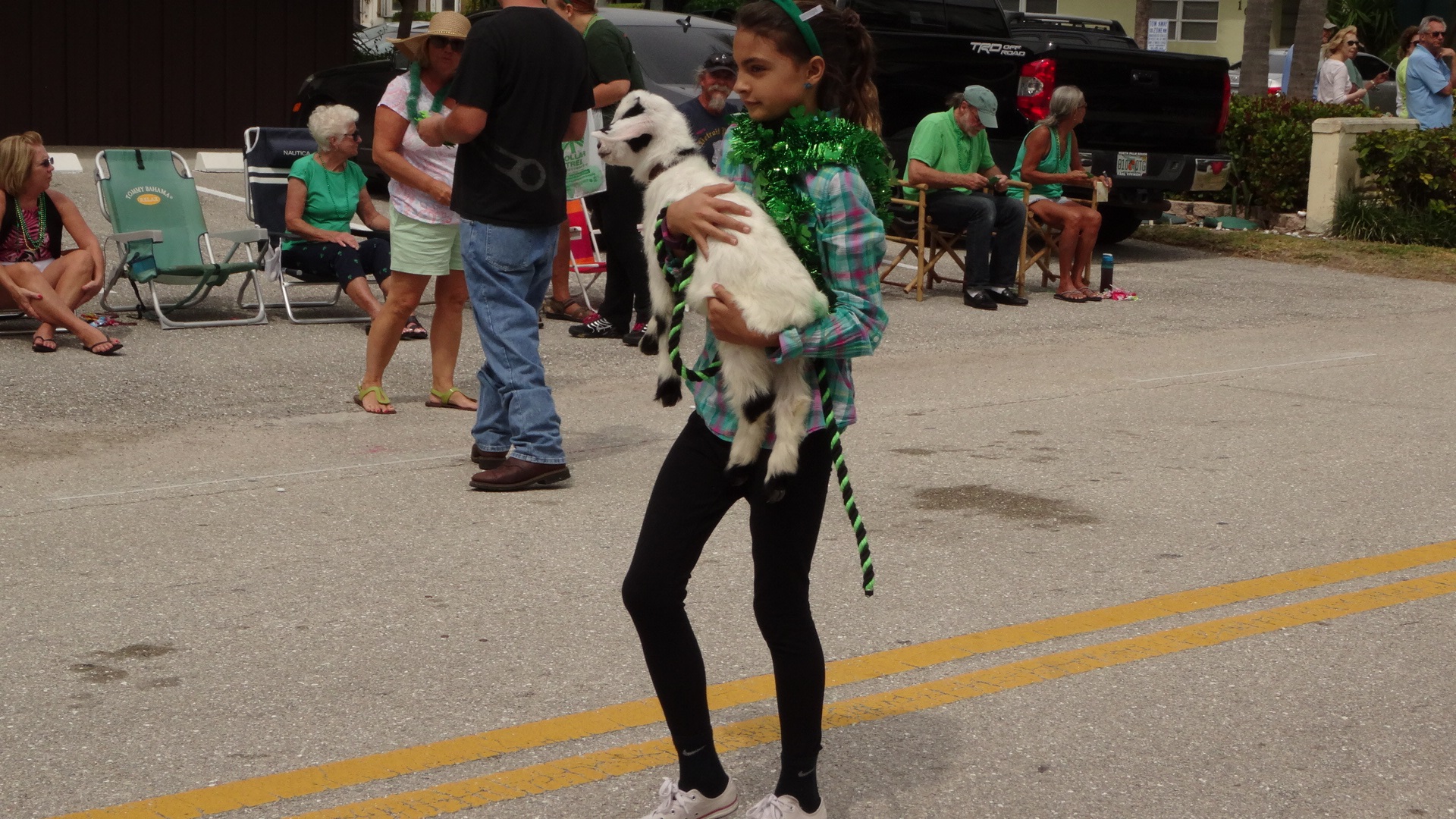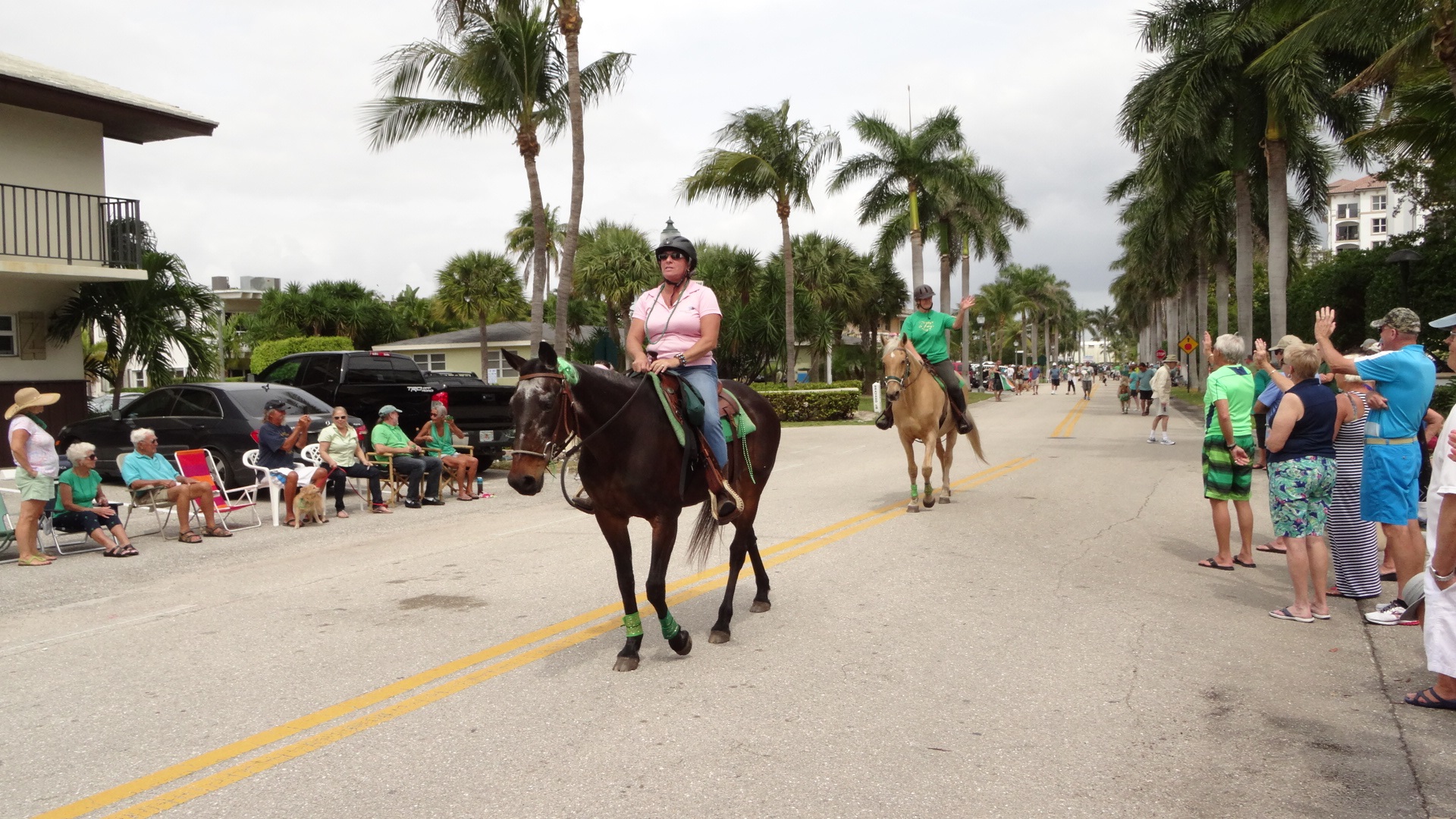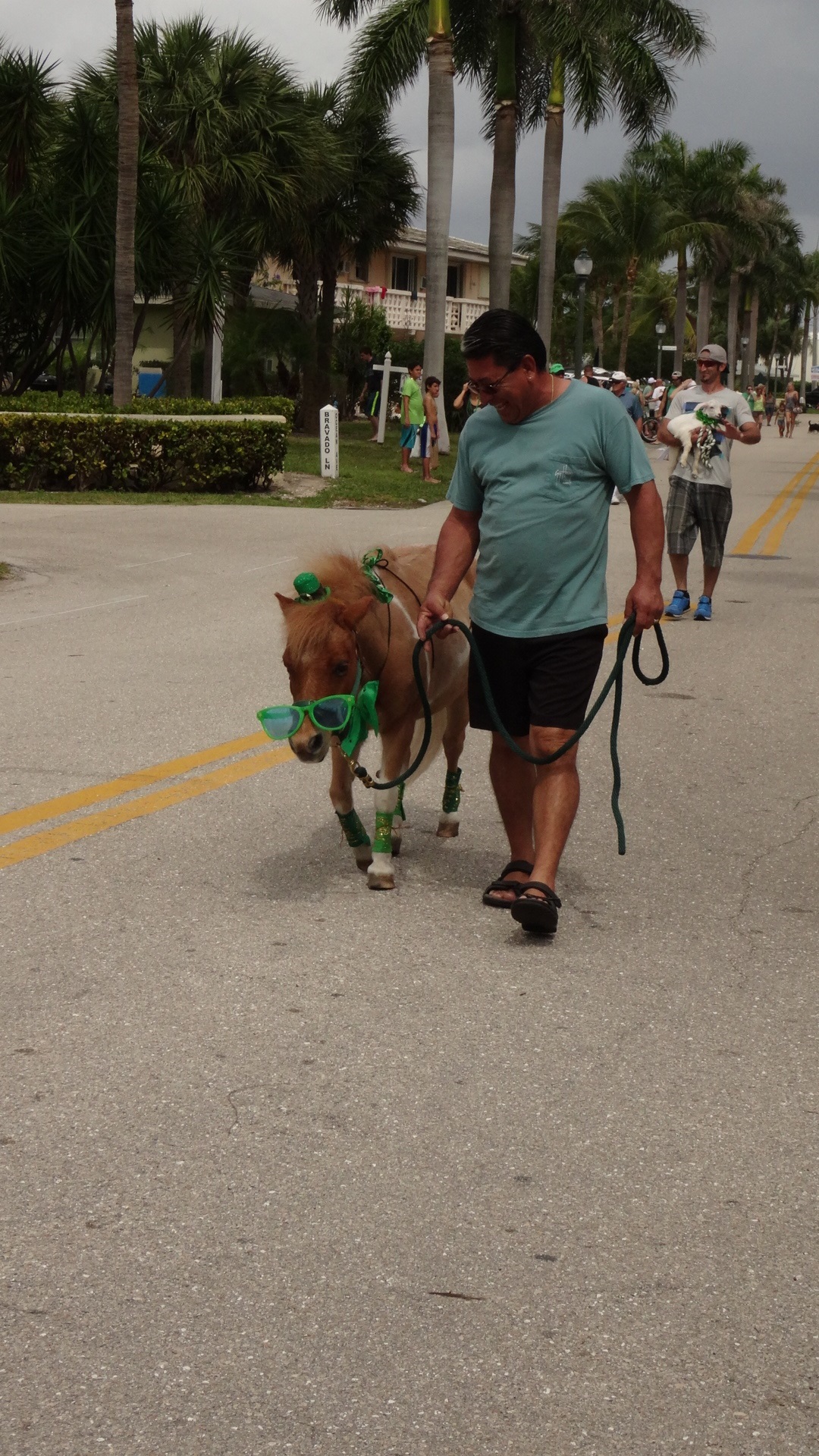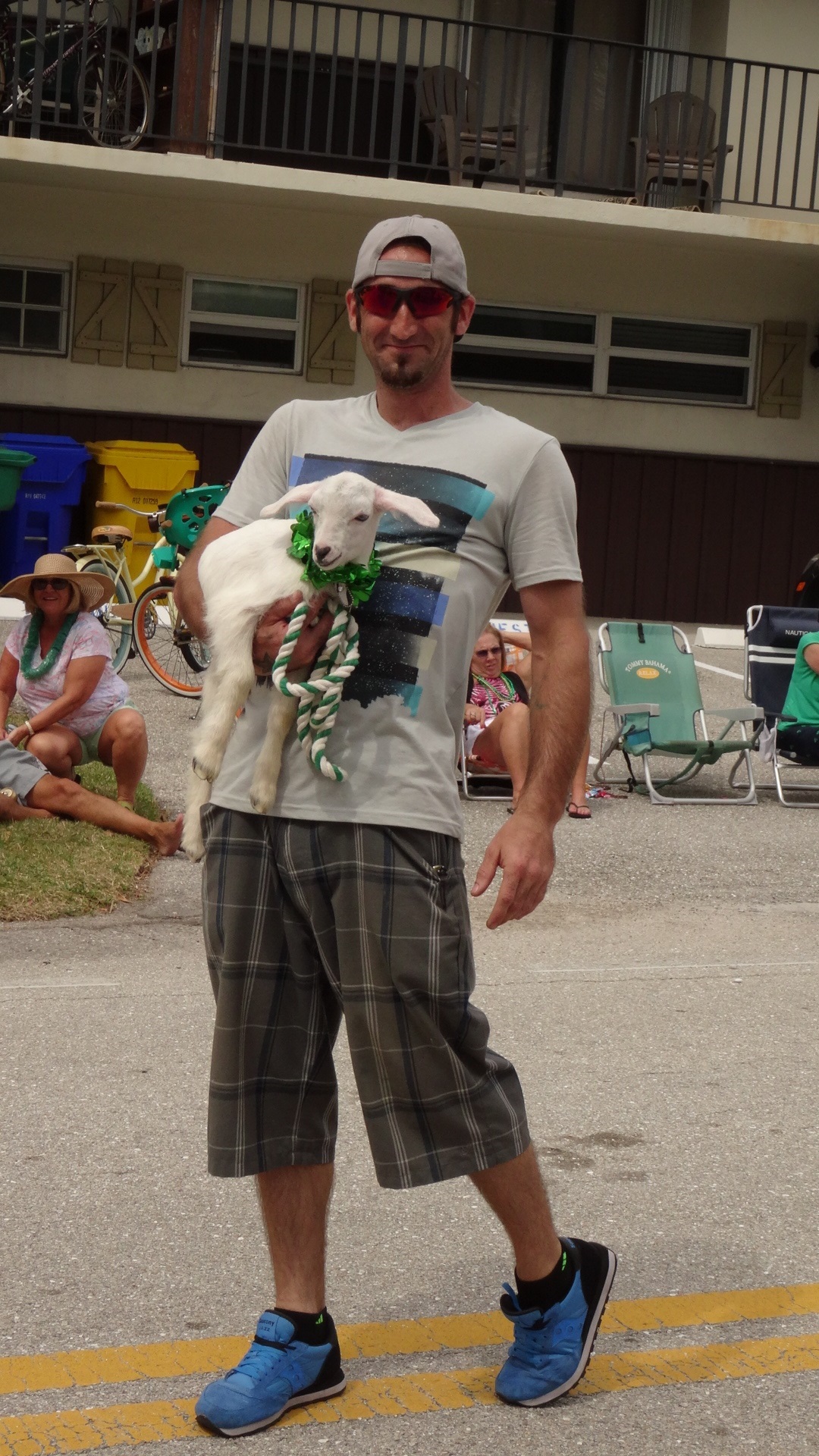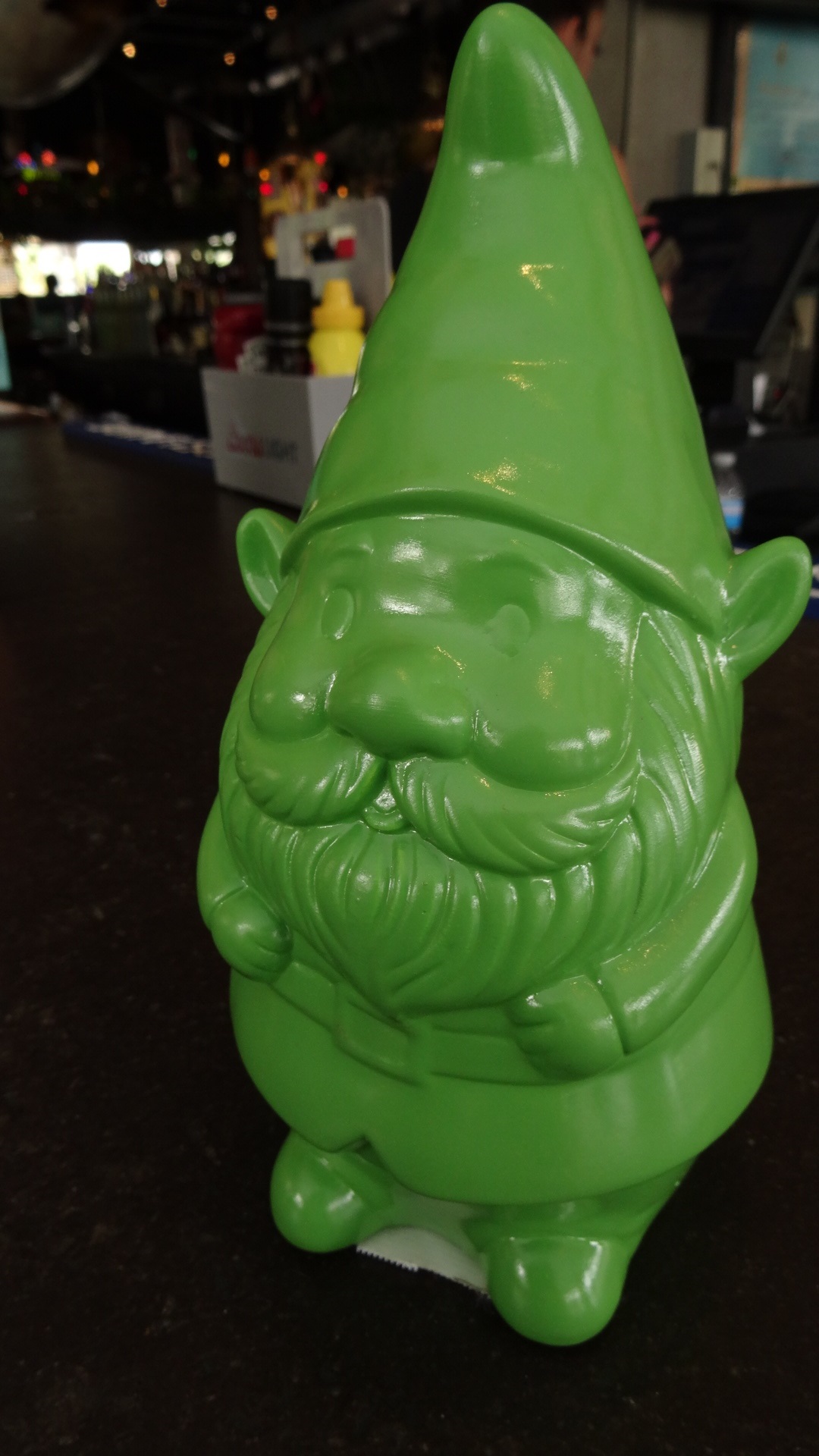 Parade pictures courtesy of Laurie DiMartino, Thank you Laurie for you thoughtfulness
THANK YOU FOR 'WATCHING' THE PALM BEACH SHORES ST. PATRICK'S DAY PARADE WITH US.
THE SEASIDERS ENJOYED BEING PART OF THIS FUN DAY! March 12, 2016
MESSAGE FROM THE 2016 PARADE CO-ORDINATOR Debbie Kasbee
Hello Seasiders
I know it has been a few weeks since the St. Patrick's Day Parade,
but time really flies in beautiful Florida when you are busy and having fun !!
I want to Thank everyone who participated in the Parade and it's preparation!
Thank you to Linda Robertson for getting all the great dancers ready for their routines and of course to all our talented Dancers !! This year even 2 Gentlemen joined !! special thanks to Carol Pirro who at the last minute helped with the sound system . Thank you to the girls with their beautiful convertibles.. Dale Mathews, Anne Turner, Barb Platner and Elaine Susany. The girls who drove the golf carts.. Cathy Sommers and Joan Reilly, all who rode and represented the Seasiders.
The Banner carriers who walked the whole route and led our section of the parade… Joan Mills and Irene VanSoelen. I personally need to thank Cathy Sommers for all the guidance she gave to me on my first 'merry go round'. Hope you all had as much fun as I did ! Looking forward to Everyone's Participation Next Year !~
Have a Great and Healthy Summer !!!
Debbie Kasbee
++++++++++++++++++++++++++++++++++++++++++++++++++++++++++++++++++++++++++++++
AS OF THIS DATE IN FEB 2017 WE HAVE HAD NEWS THAT THE ST. PATRICKS PARADE COMMITTEE HAVE SUSPENDED THE 2017 PARADE UNTIL FURTHER NOTICE 🙁
++++++++++++++++++++++++++++++++++++++++++++++++++++++++++++++++++++++++++++++