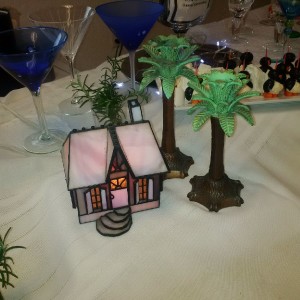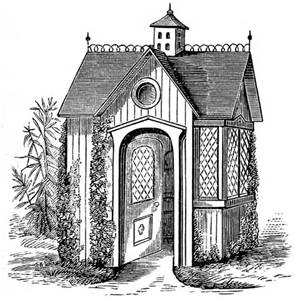 BACK BY POPULAR DEMAND !
SEASIDER HOME TOUR 2016
MARCH 20TH
Eight homes in Palm Beach Shores were on display for the Seasider Home Tour 2016. Thanks, to our gracious hosts, we were excited to present these homes which represented a variety of architecture and lifestyles,
Tickets, included a delicious array of refreshments at the Town Hall during and following the tour.
The Hosts of the homes had their own special private tour on the previous day followed by a private Preview Party allowing them to mingle and relax.
The Seasiders participation was the important ingredient in making this tour so successful. Volunteers were Seasiders recruited for various duties as well as the promotion and sale of the tickets. They were the great ambassadors for our Home Tour.
The Co-chairs of the Home Tour Committee were Caroll Oliver and Carol Pirro.
Committee members were: Dot Erickson, Roberta Loftus, Janet Kortenhaus, Alice Sirl, Diane Vanderpol, Barb Platner, Cathy Sommers
Kudos to these great Chair ladies and the fabulous committee members.
The Golf Cart transportation was great fun and allowed visitors to enjoy, mingle and rest their feet between homes. Many thanks to the Brass Ring Pub for providing this transportation. Thank you to our recruited driver Bob for his driving and help to make this a fun day.
We welcomed Visitors to our Home Tour: They came, enjoyed the day, brought friends, mingled and found out why we are the "Best Little Town in Florida"
MARCH 20TH was a GREAT HOME HOUR SUCCESS ! A JOB VERY WELL DONE LADIES !!