Home and Garden chairs, Elaine Susany, Marcia Cohn and Julie Palhof always has something interesting for the group to do on the 3rd Tuesday of every month ( October to May)
These chair ladies are busy co-ordinating both Home and Garden and Four Arts activties ! Join them for their outings and bring a friend.  Reservations ARE required. Contact any of the above gals.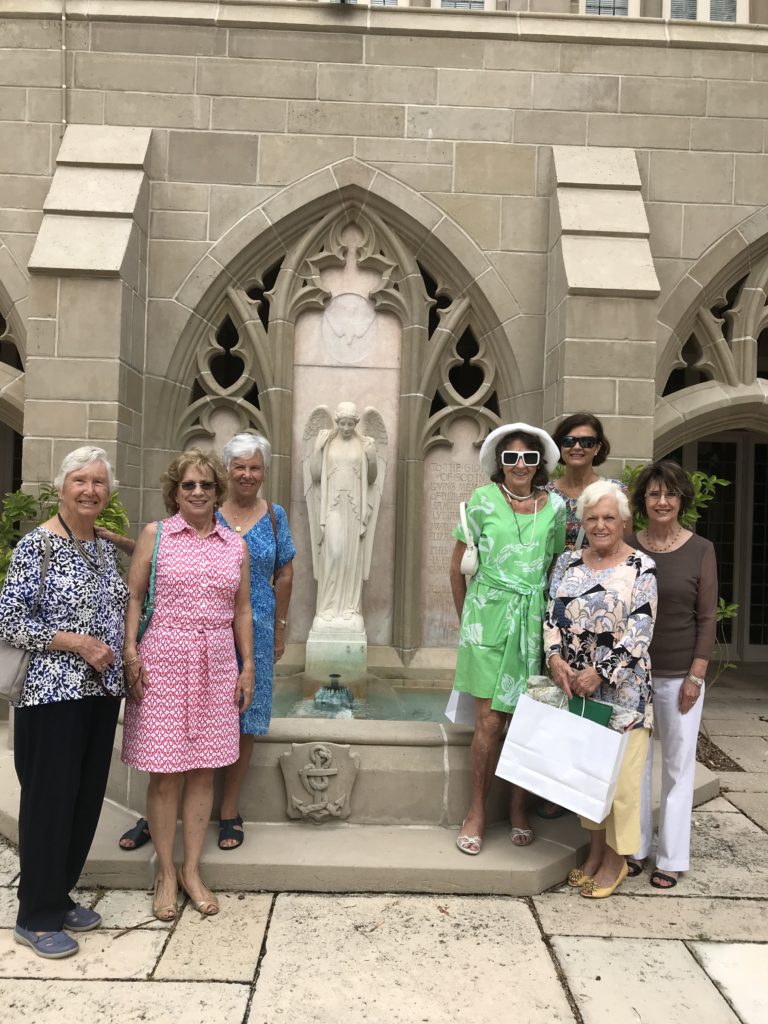 ————————————————————————————-
Some of our previous functions :
April (2016) function was a wine tasting night at Total Wine at Legacy Place.
It was a fun night with some of our husbands joining us as we had an arm chair tour evening drinking our way though, Chile, Argentina, New Zealand, Australia, Uraguay !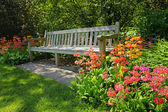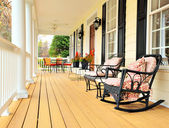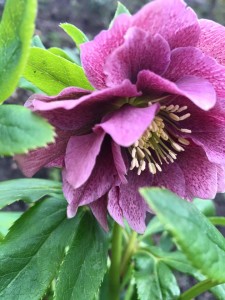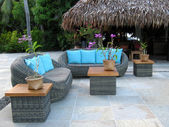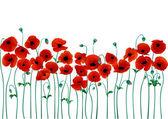 Previous functions :
Mt. Botanical Gardens – Lecture, Succulents
Swank Farms
Norton Museum – Art by Women
Manatee Queen Cruise, Jupiter
Joyner's Garden – Rain Forest
fun adventures, you never know who you will get to know !
Bring a friend or significant other but you have to confirm with the committee chairs…. they can't guess how many to reserve for if YOU don't call them !
The committee chairs put time and effort into these outings so please participate !