Home and Garden chairs, Debbie Kasbee, Claire Graves, always has something interesting for the group to do on the 3rd Tuesday of every month ( October to May)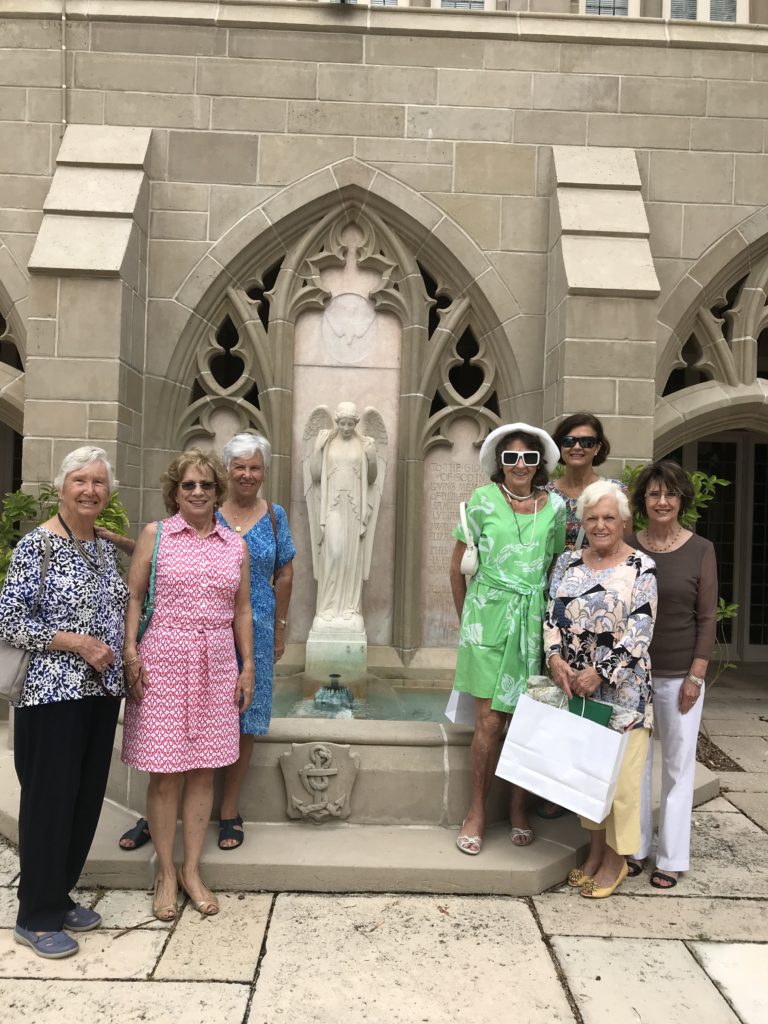 ————————————————————————————-
April (2016) function was a wine tasting night at Total Wine at Legacy Place.
It was a fun night with some of our husbands joining us as we had an arm chair tour evening drinking our way though, Chile, Argentina, New Zealand, Australia, Uraguay !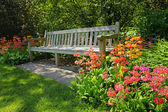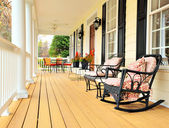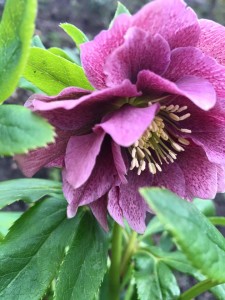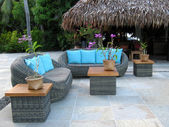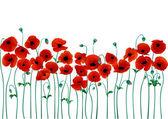 Monday Jan 23 4:45 Mt. Botanical Gardens – Lecture, Succulents
Tuesday Feb 21 9:30 Swank Farms
Tuesday March 21 10:15 Norton Museum – Art by Women
Monday April 17 11:00 Manatee Queen Cruise, Jupiter
Tuesday May 16 10:00 Joyner's Garden – Rain Forest
Join in these fun adventures, you never know who you will get to know !
Bring a friend or significant other but you have to confirm with the committee chairs…. they can't guess how many to reserve for if YOU don't call them !
The committee chairs put time and effort into these outings so please participate !