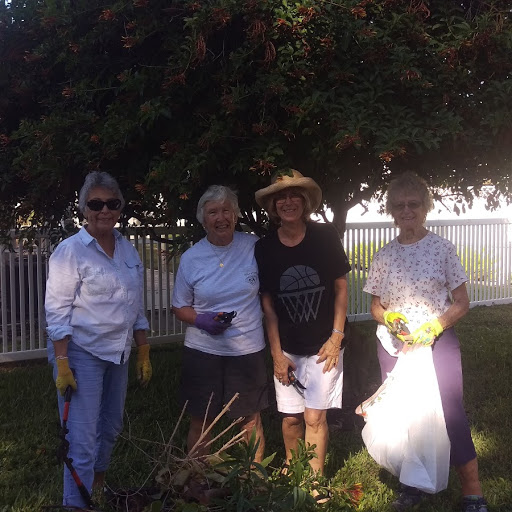 Another Beautiful day in Palm Beach Shores !
Perfect for trimming and getting serious with those weeds who love PBS as much as we do !
Marie with a dangerous looking tool, Dot and Mary with the clippers and Barb ready to tidy up.   Ike was the lone Man on the crew this morning but 'escaped' before the camera could prove that he was working.                                                            picture courtesy of Grace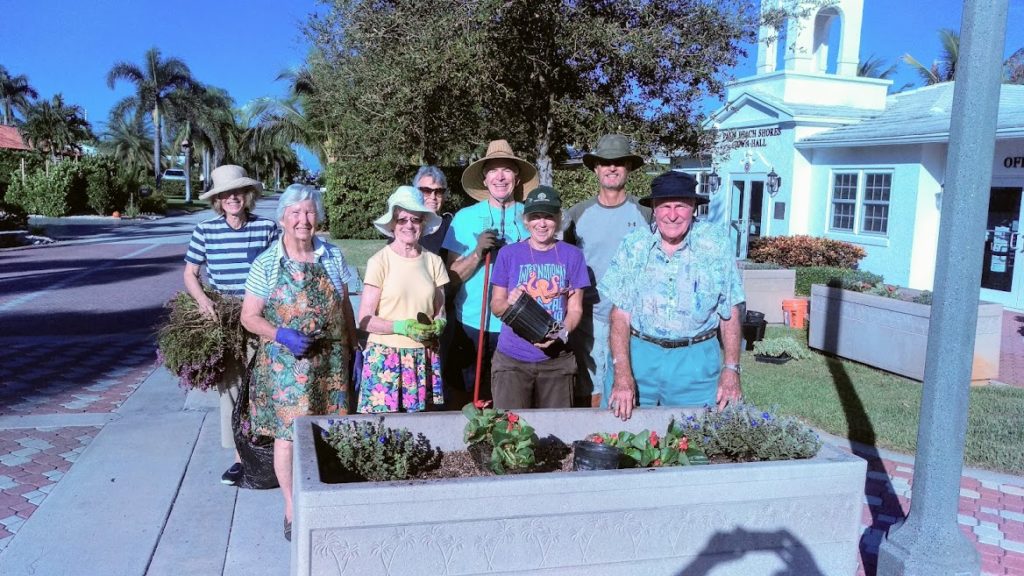 8 Flower Boxes planted,  our Town is ready for the Tree Lighting !
Picture courtesy of Grace !
______________________________________________________________________
picture and write up are courtesy of Mayor Myra ( from Mayor's Monthly News Report )- Thank you Myra
Hello Palm Beach Shores,
Our photo this month is the new Little Free Library that the Seasiders have generously donated to the Town. It is located on the Parkway near the gazebo behind Town Hall. If you can't read the plaque, the inscription reads "The Seasiders of Palm Beach Shores Salute Elaine 'the Book Lady' Sylvester with this Little Free Library." It has been spectacularly successful. Every time I go by, there is someone scanning the books. Joan Reilly's lovely bookmarks make our Little Library special. Please stop by and take a book or leave a book.
Palm Beach Shores POA gala evening  April 14 !
the theme and customs were appropriate for the beautiful evening by the sea ! Look closely you may recognize some faces !
===================================================BEACH CLEAN UP DAY ON THE SHORES OF THE ATLANTIC IN PALM BEACH SHORES, lots of volunteers were ready bright and early to pitch in and keep our beach clean !
( pictures courtesy of Grace Sterrett, President of the Environmental  Committee )
Instructions , " yes we have to cover the whole area of our beach"
' OK, let's get at it !
Gathering forces under the shade of the Tiki shelter !
All ages pitch in to keep our Town ' The Best Little Town in Florida'
===================================================2018 The Mayors Youth Council
the Easter Bunny found her way to Palm Beach Shores on Easter Saturday. The younger crowd was delighted to have their picture taken with the Bunny and so were the Ice Cream Ladies !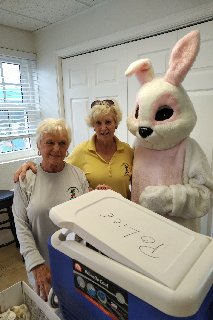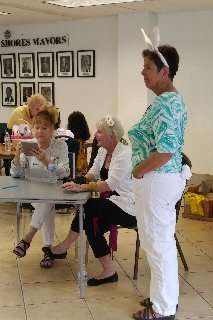 Mayor Myra getting into the 'swing' of things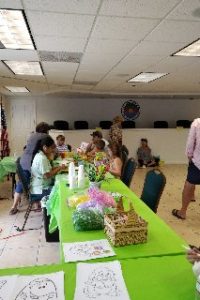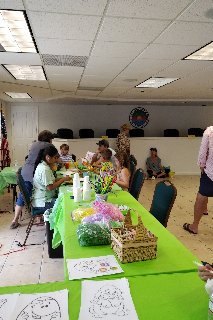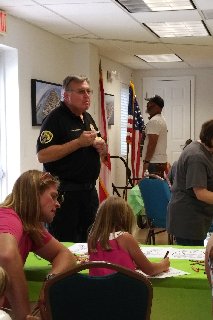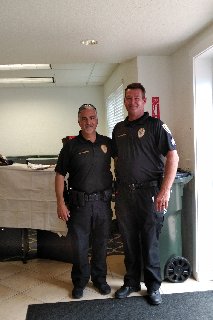 Our 'working' crew !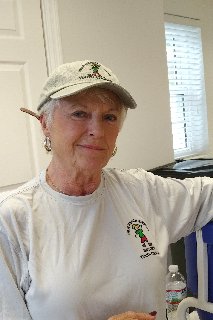 Ann ready for the Ice Cream gang.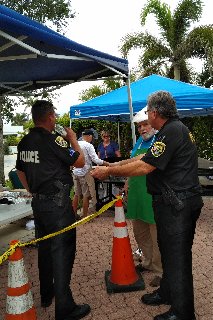 The Inspectors……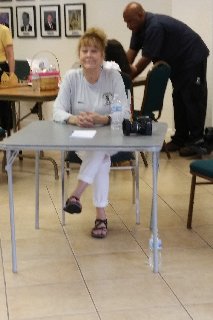 Ok, I'm ready for the carpenters and creative ones to arrive !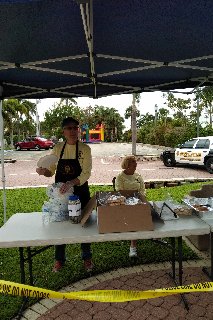 Hamburger or Hot Dog ?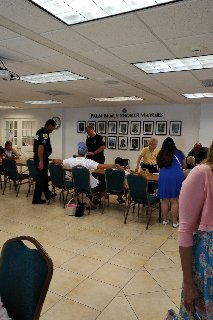 Our great Police Department lending a helping hand.
==============================================
Those flower People in the Environmental committee hard at work in our Town !  Thank you !
pictures courtesy of Committee Chair Grace Sterrett. ( Thankyou )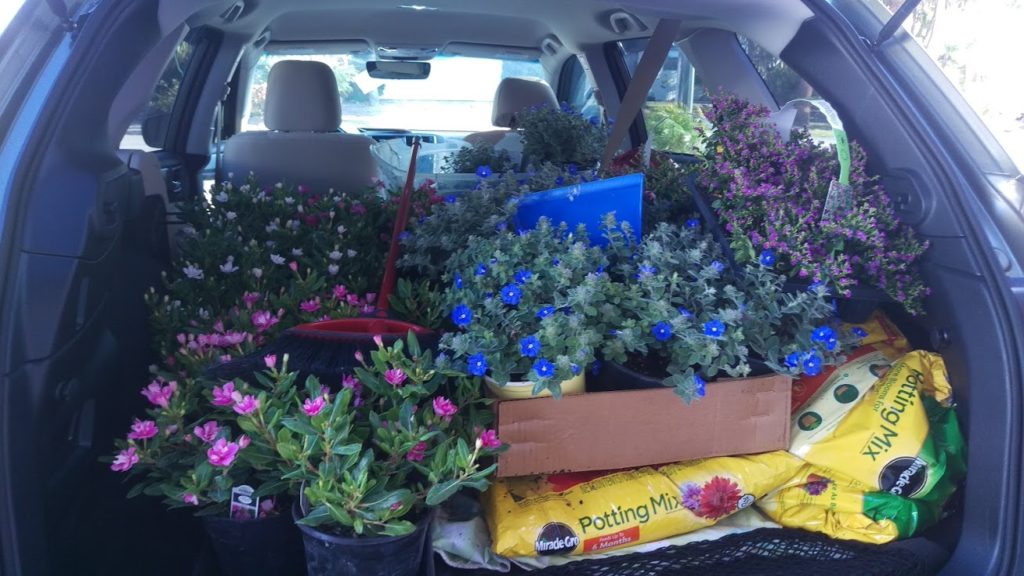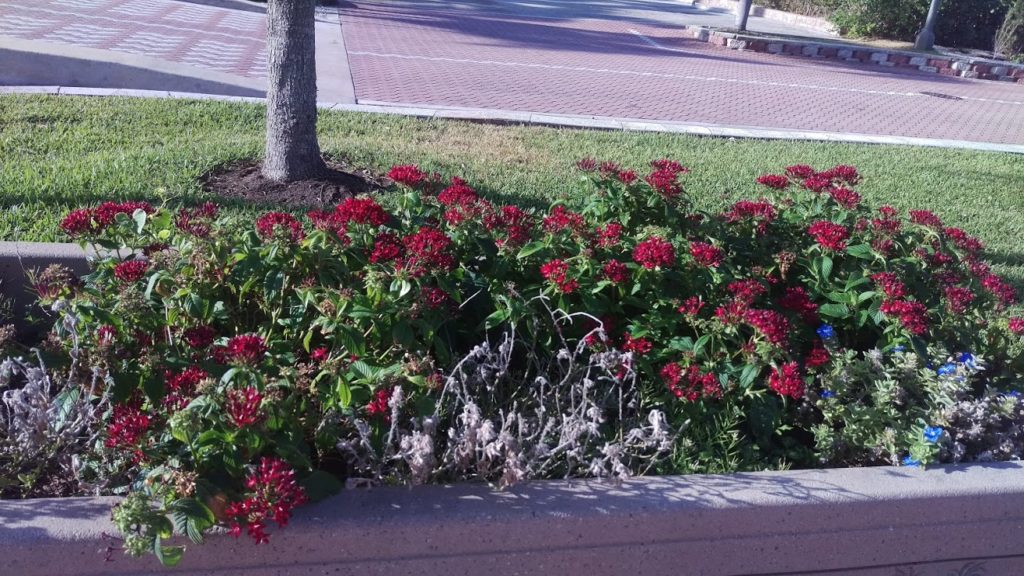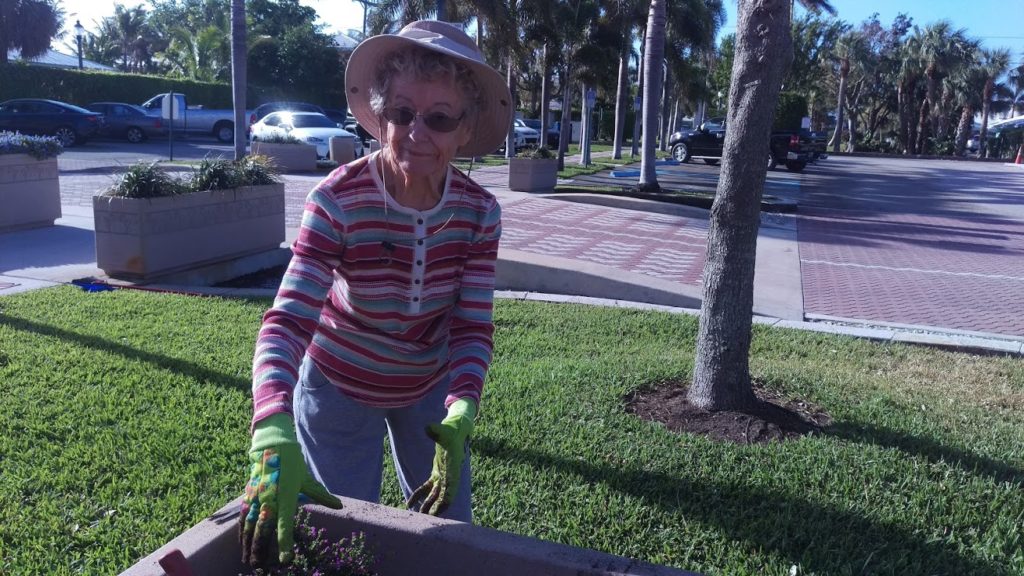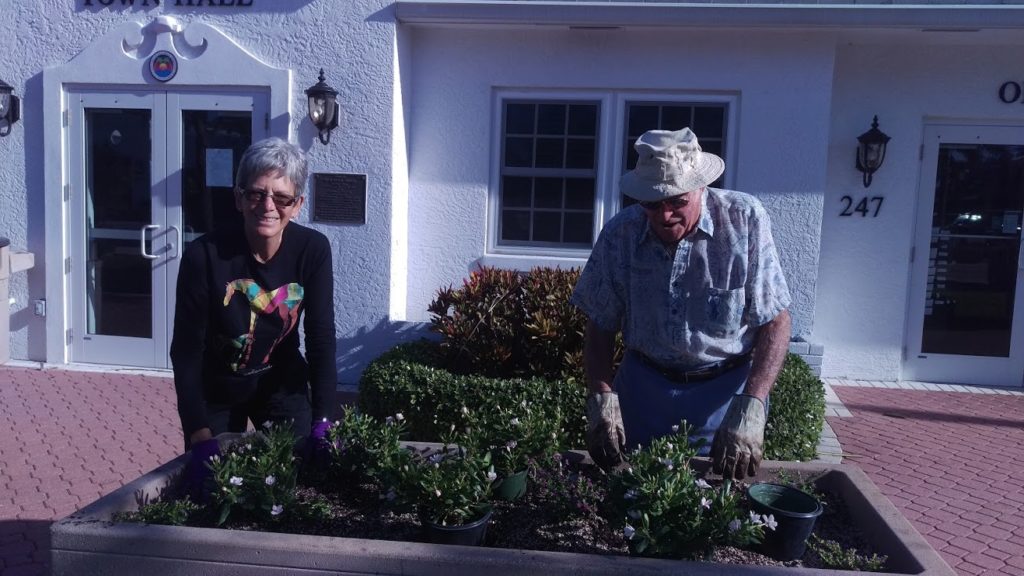 ========================================
Arbor Day, 2018, Tacoma Lane at the Walkway.
Check out the new tree planting. Our Environmental Committee is a hard working group of Palm Beach Shores residents who take pride in our beautiful Town.  Every year there is a new tree planted in our Walkway ! Check it out.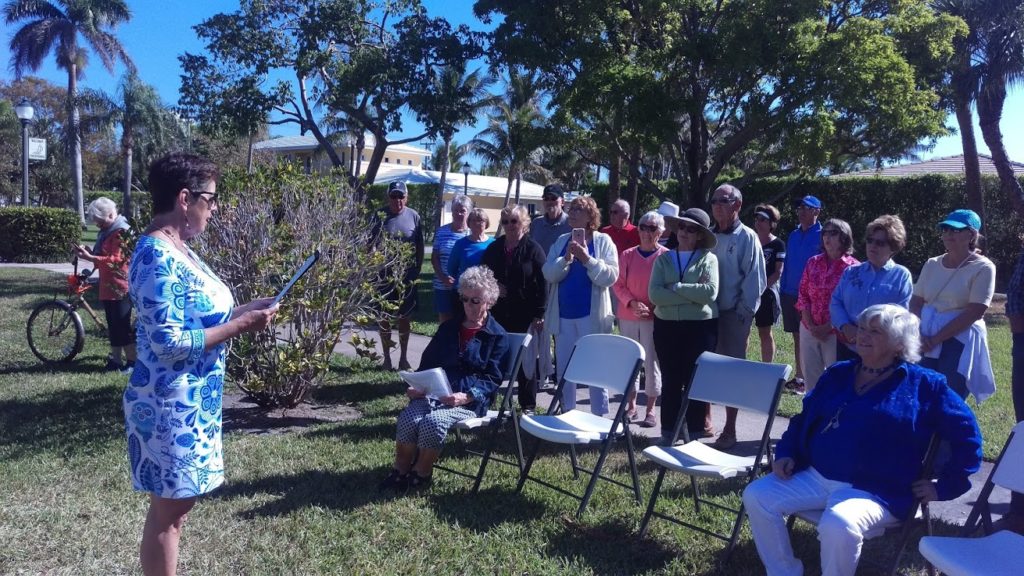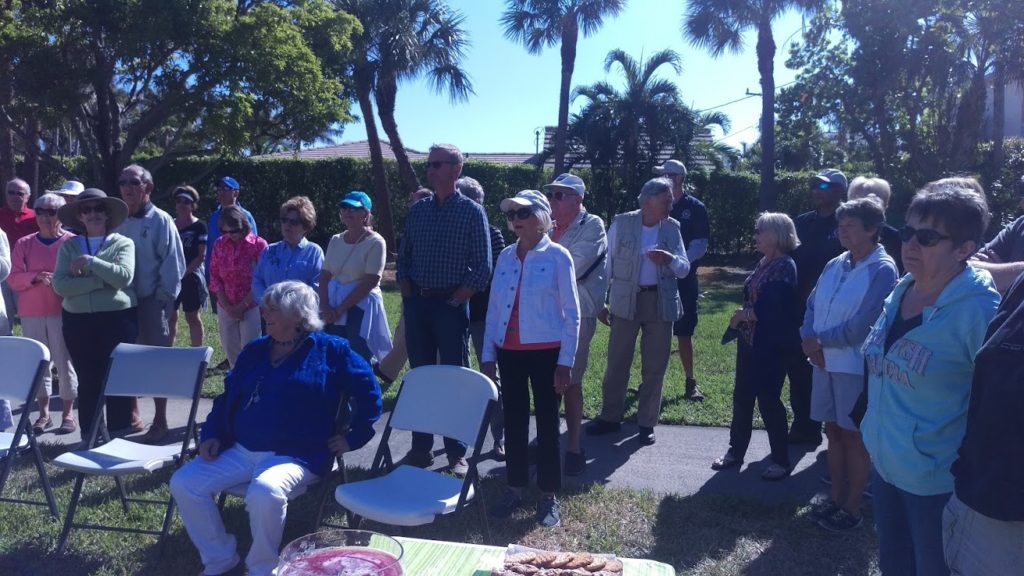 ============================================
The 1st Annual Awards , held March 5, 2018 Community Center.  Honoring our Police, Fire  Department, Life Guards and Telecommunications
Please see pictures below .
=
============================================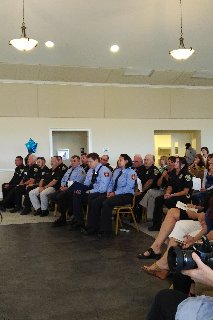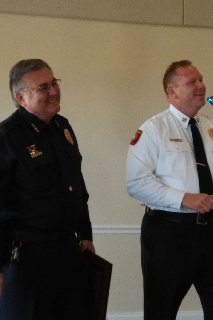 ==============================================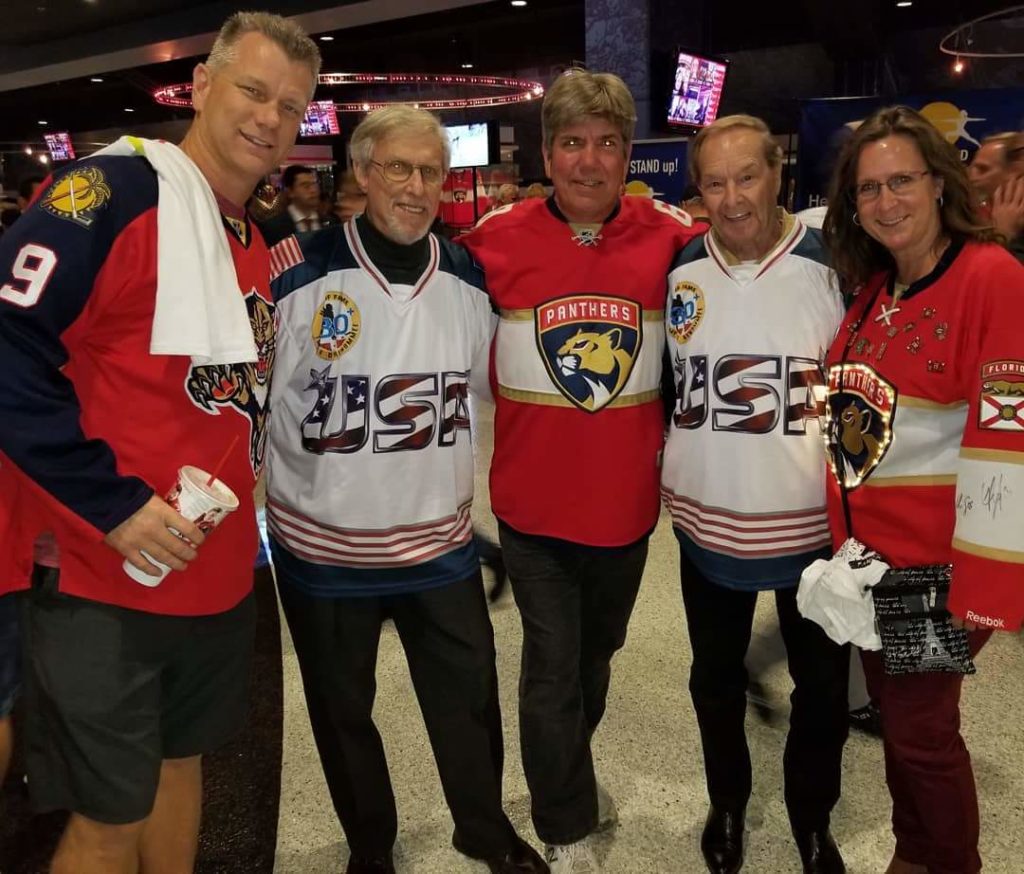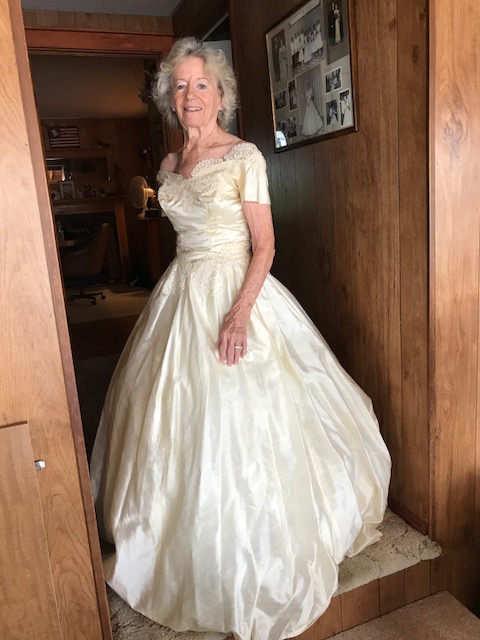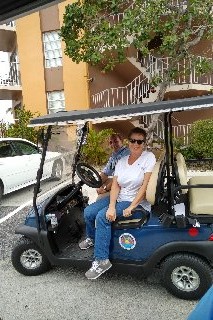 ===========================================================================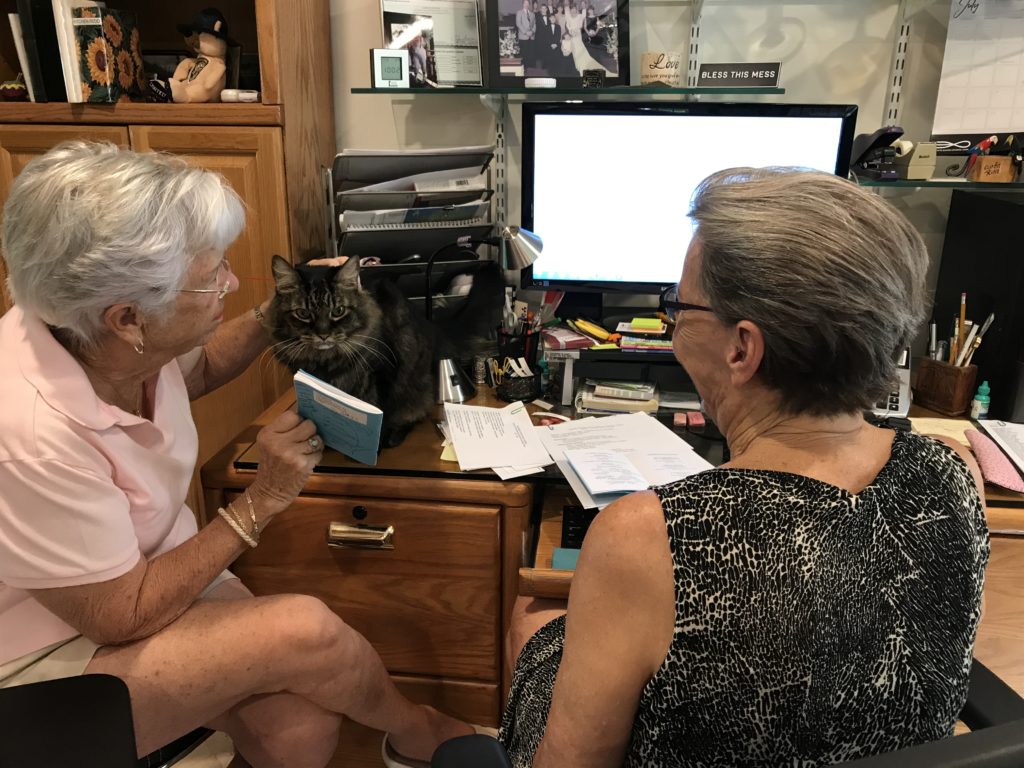 ===============================================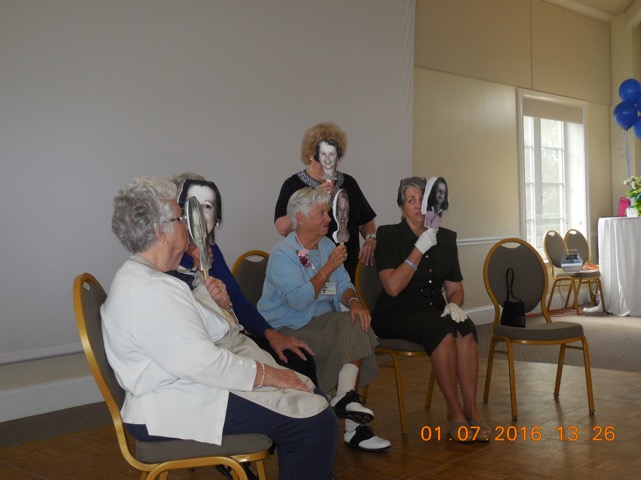 ===============================================                                                                                                                                                                      
***************************************************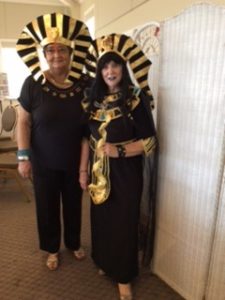 ************************************************************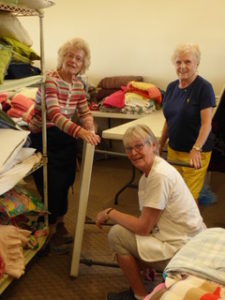 ********************************************************************
*************************************************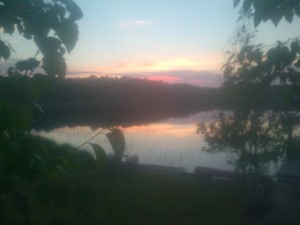 Fun and trivia from our files. If you have pictures that you would like to share of your adventures please email them to the web master @ lsommers@sommers.on.ca and please mark     ' for SS web site     ' in the subject    so the emails don't go to spam and get deleted. Cheers Cathy