Four Arts meet on the 4th Tuesday of every month (Oct to May ).
It is always a fun morning or afternoon and sometimes includes a stop lunch along the way.
Elaine Susany, Marcia Cohn and Carol Miller are very creative chairs for this group.

Going on any of their adventures will be a great way to meet friends and learn about our surrounding areas. 
===========================================
VISITING THE BREAKERS HOTEL, PALM BEACH, always a beautiful hotel especially during the holidays !
The Beautiful Main Dinning Room at the Breakers !
============================================
Breakers Hotel and the Flagler Museum , History at it's best in Palm Beach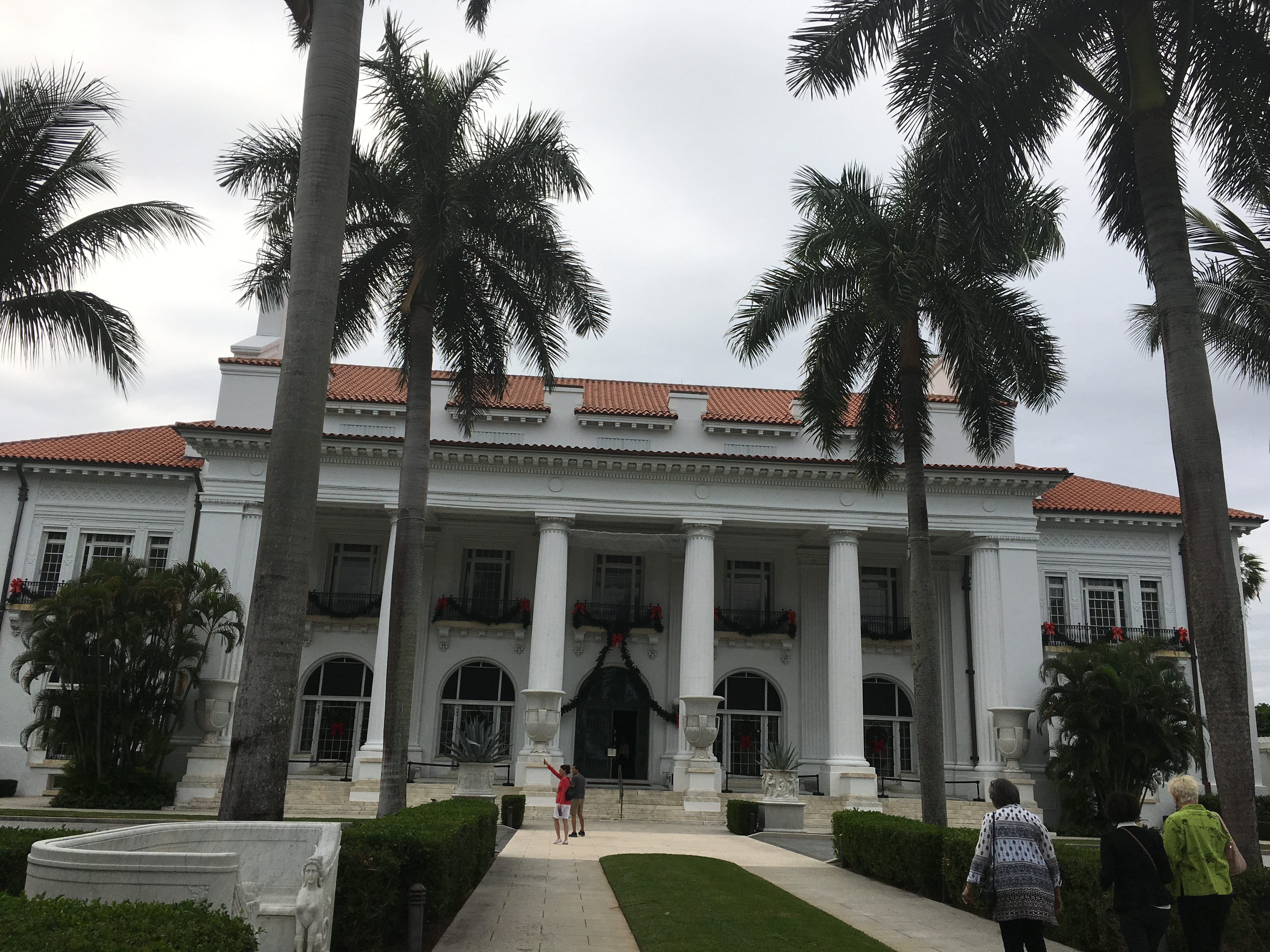 Ladies visiting the Beautiful Flagler Whitehall Home.  All ladies are welcome to join any of our Seasider groups . Joining is a great way to meet your fellow Seasiders and they will be more than delighted to have you with them on any of their adventures.
************************************************************************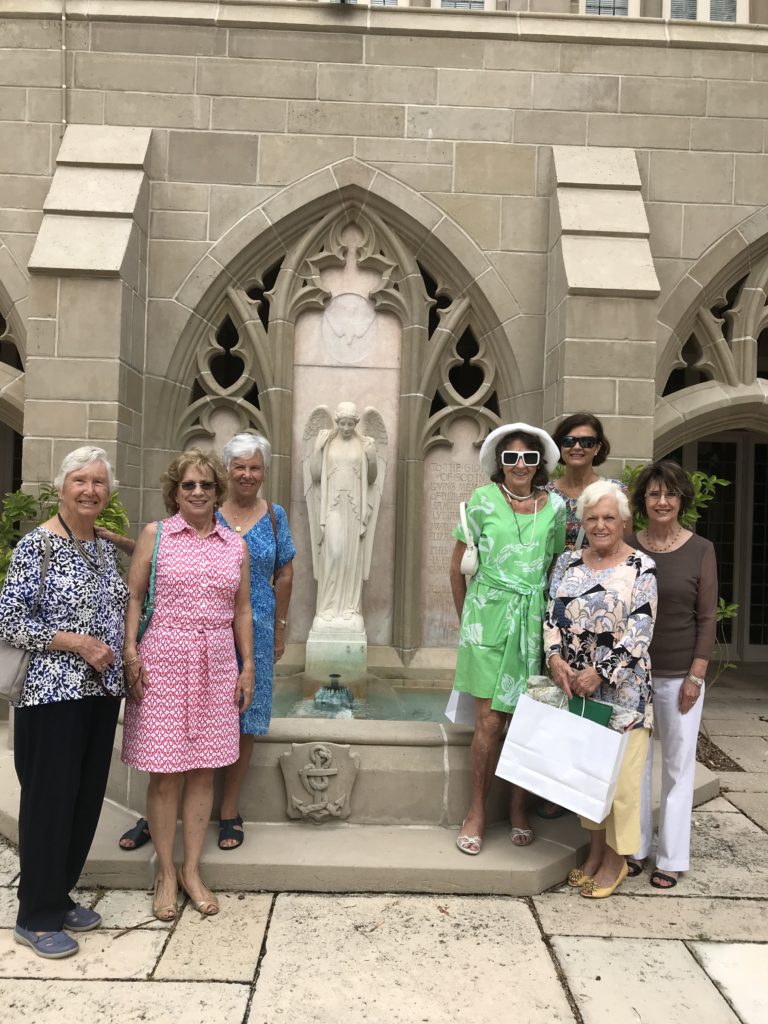 Call any member of the committee for more detailed information on cost and times.
You can bring a friend or significant other on these trips but you have to confirm !!