March 1, 2018 Seasiders Fashion Show !
Fun and Laughter are our motto !  And there was a lot of both at this years event.
Chinese Auction, raffle, boutiques, clothing, food and fun all in one
day !
*****************************************
The ladies are ready for the show !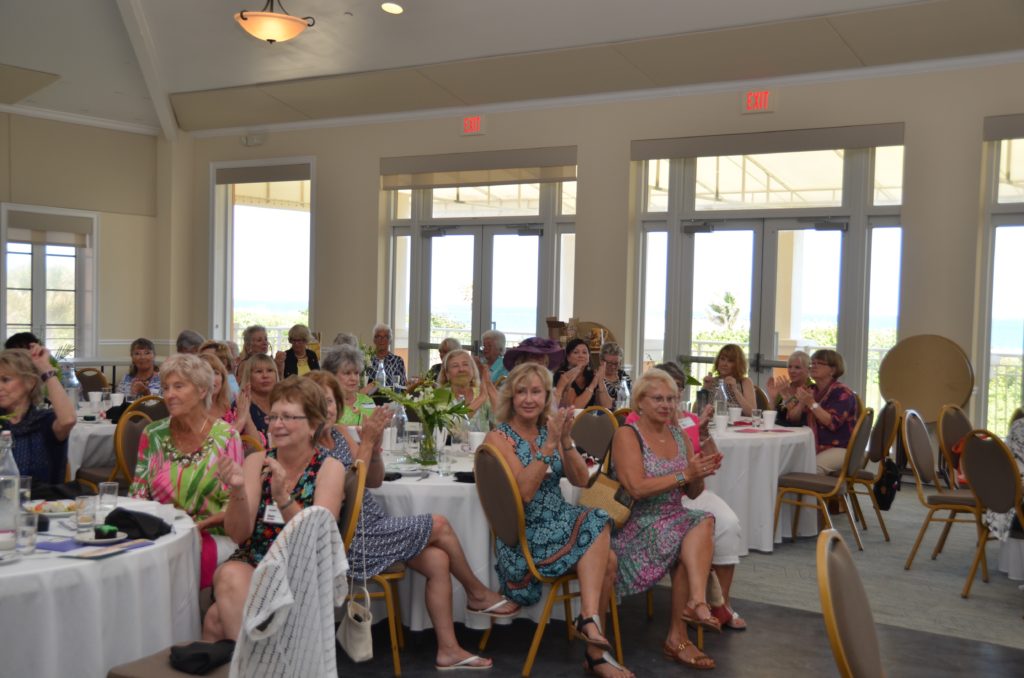 A great crowd for the Fashion Show !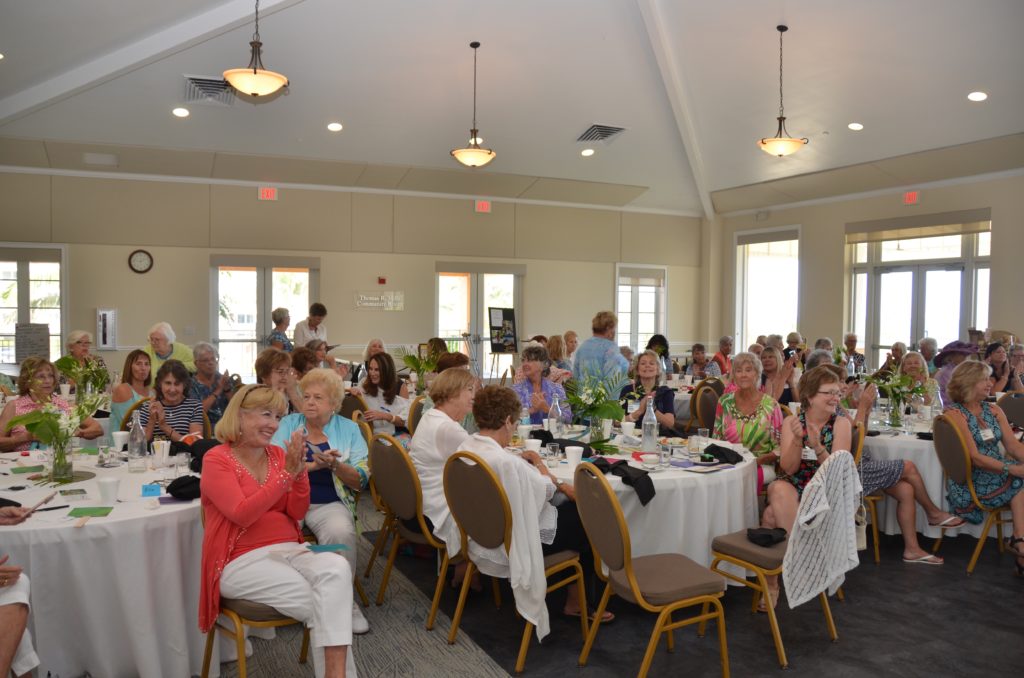 Ladies, it is as light as a feather….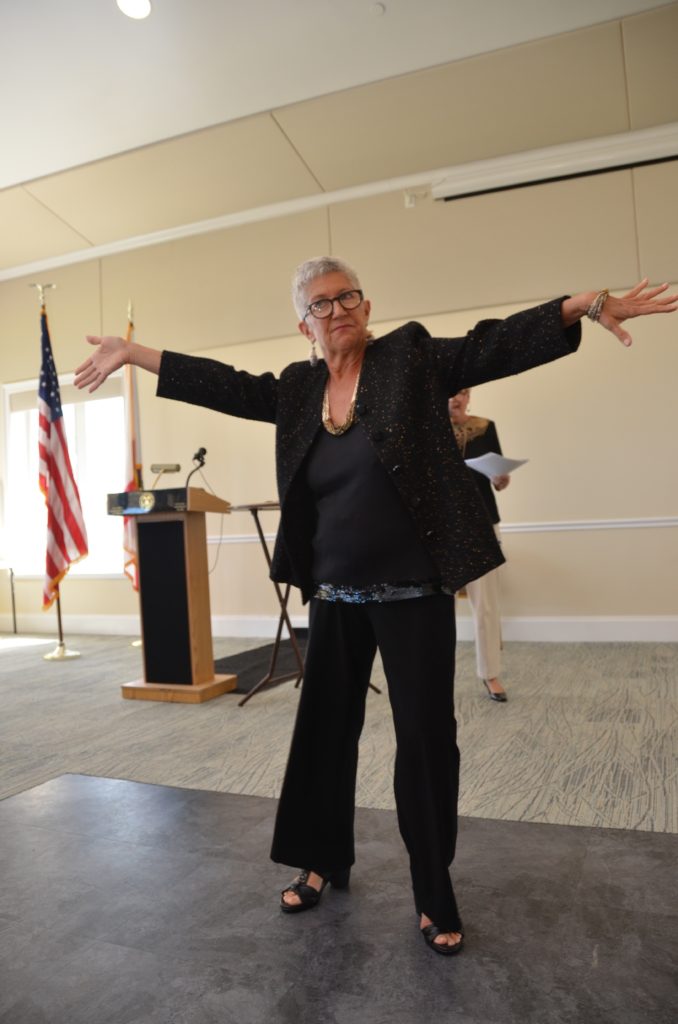 Sue looking beautiful in RED !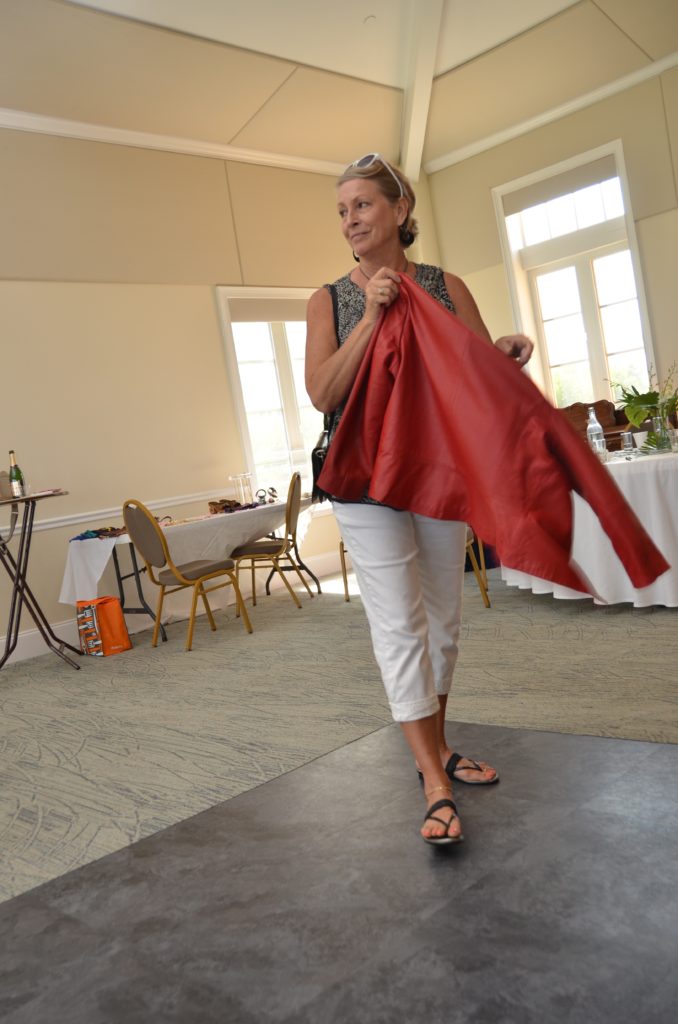 Everyone should have a red dress !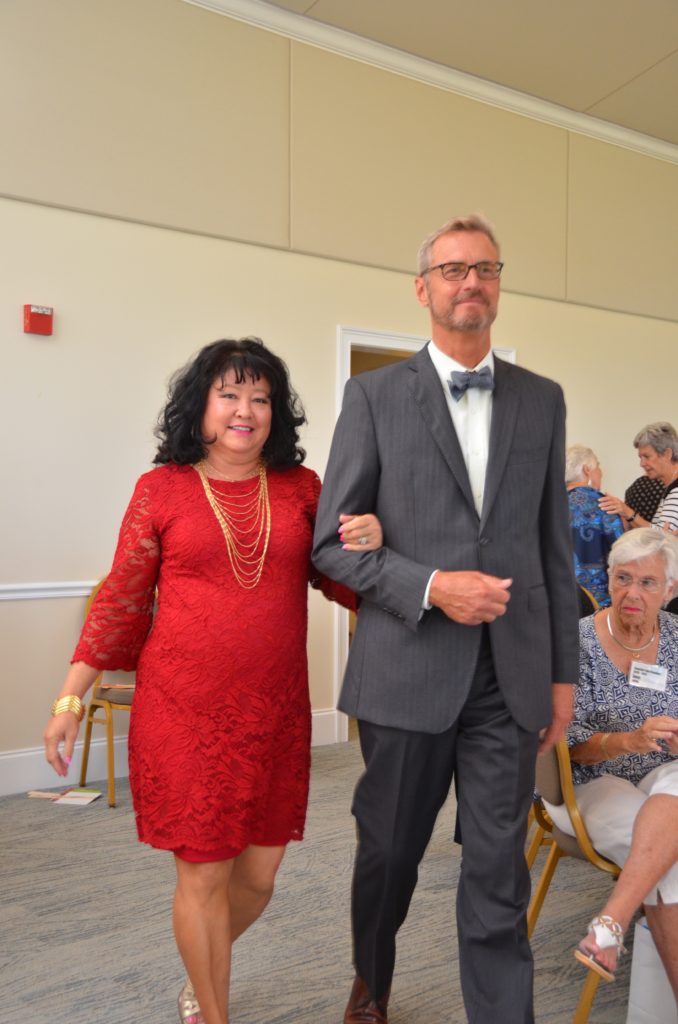 I could wear this on my next travel adventure !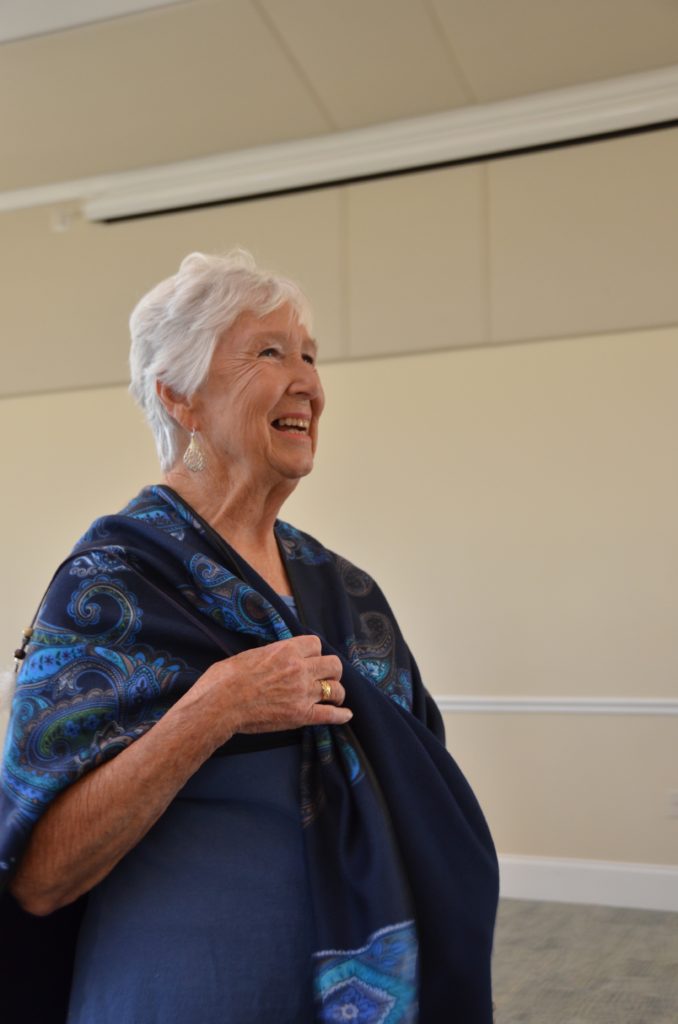 Off to Theater ?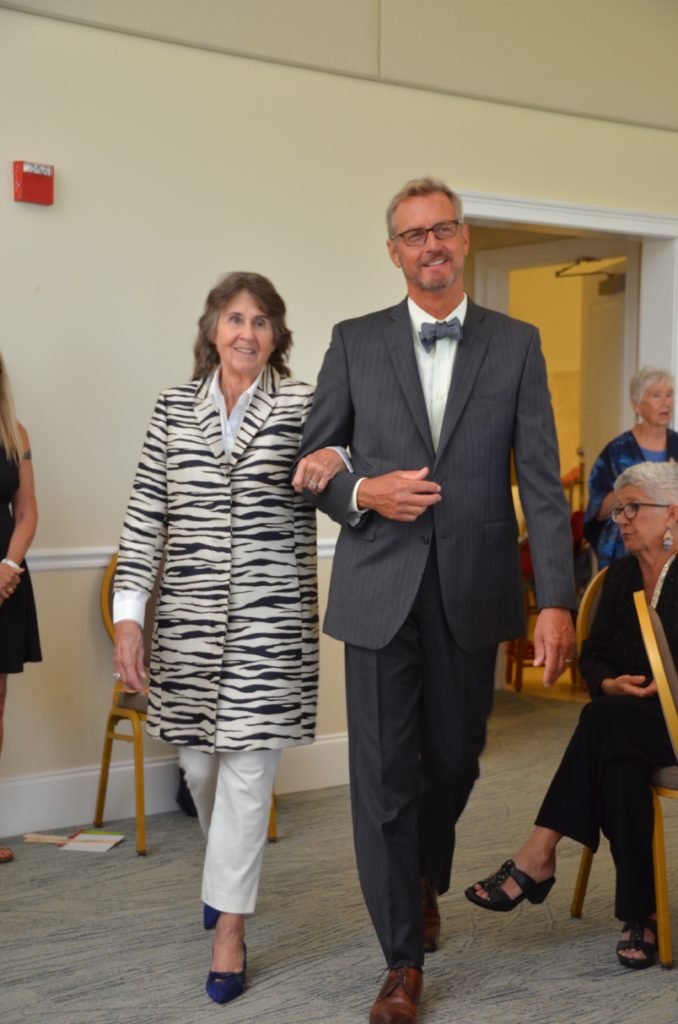 Ok, ready ? here we go !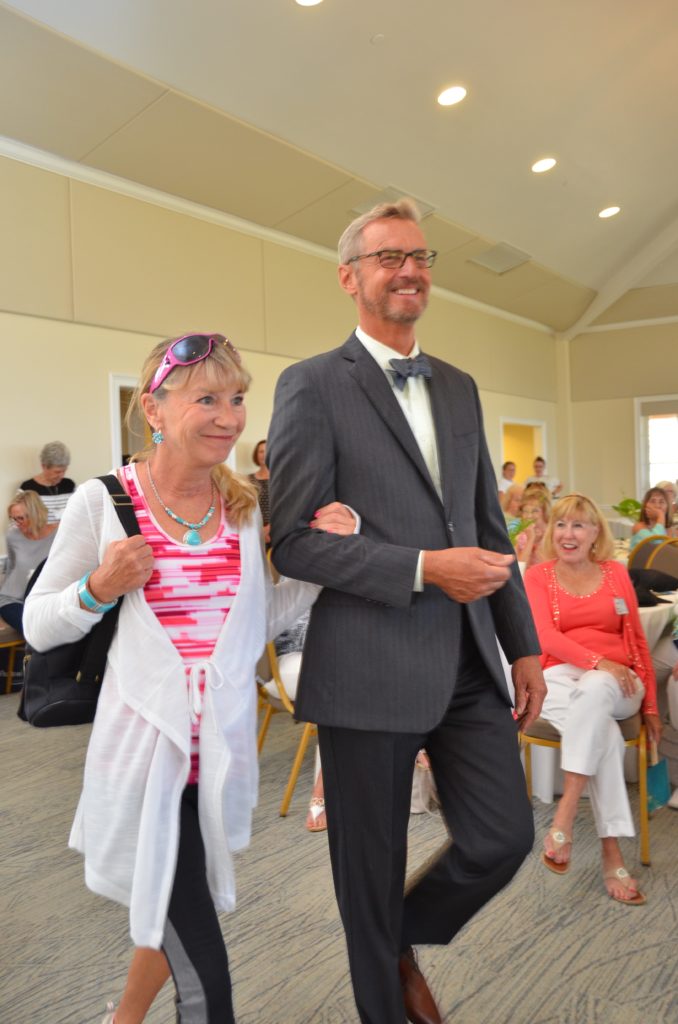 I'm bidding on this one !!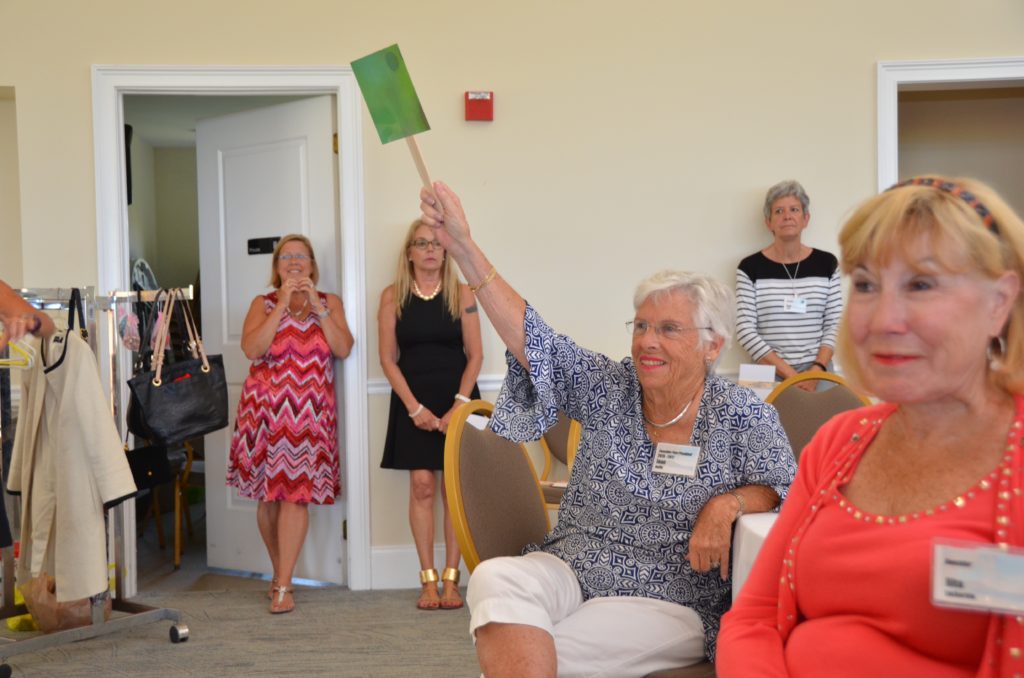 Oh Gosh, I love that dress !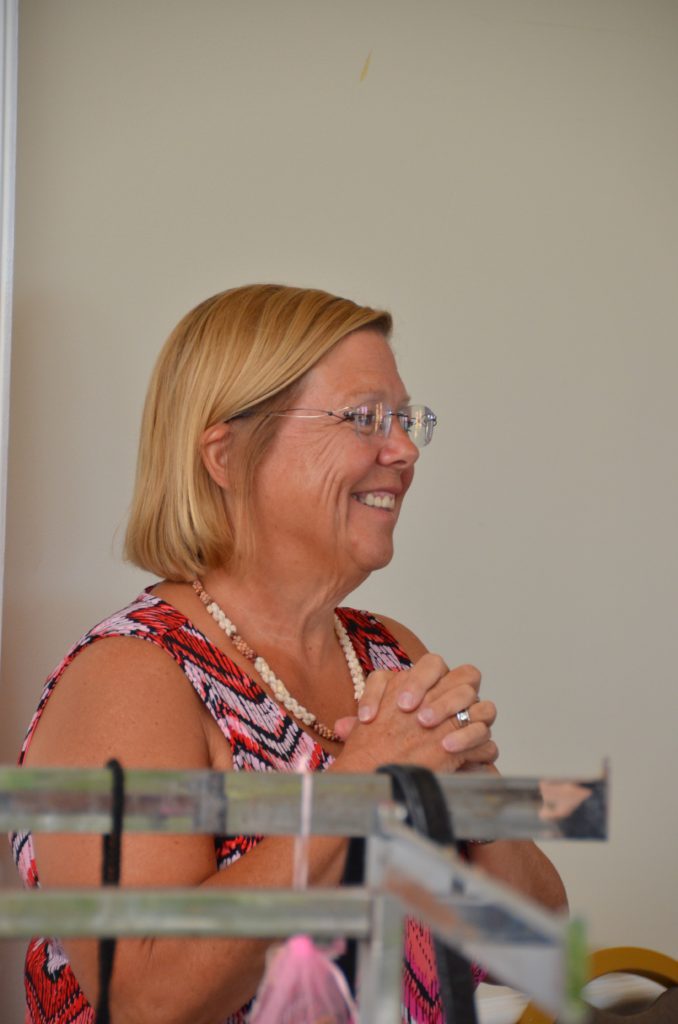 A day at the Club ?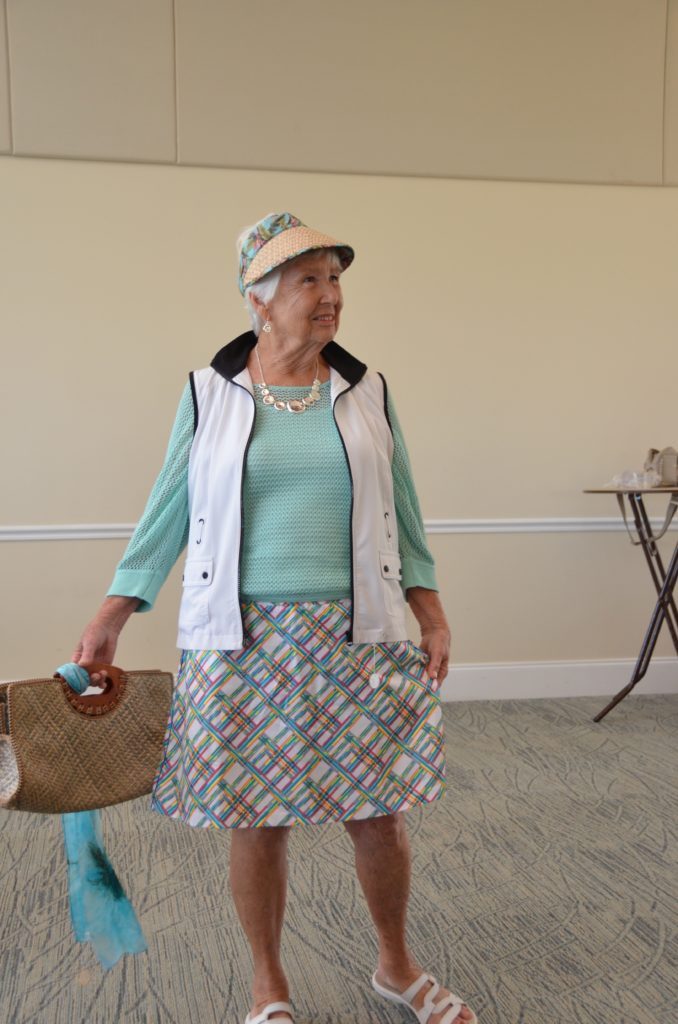 What do you think ?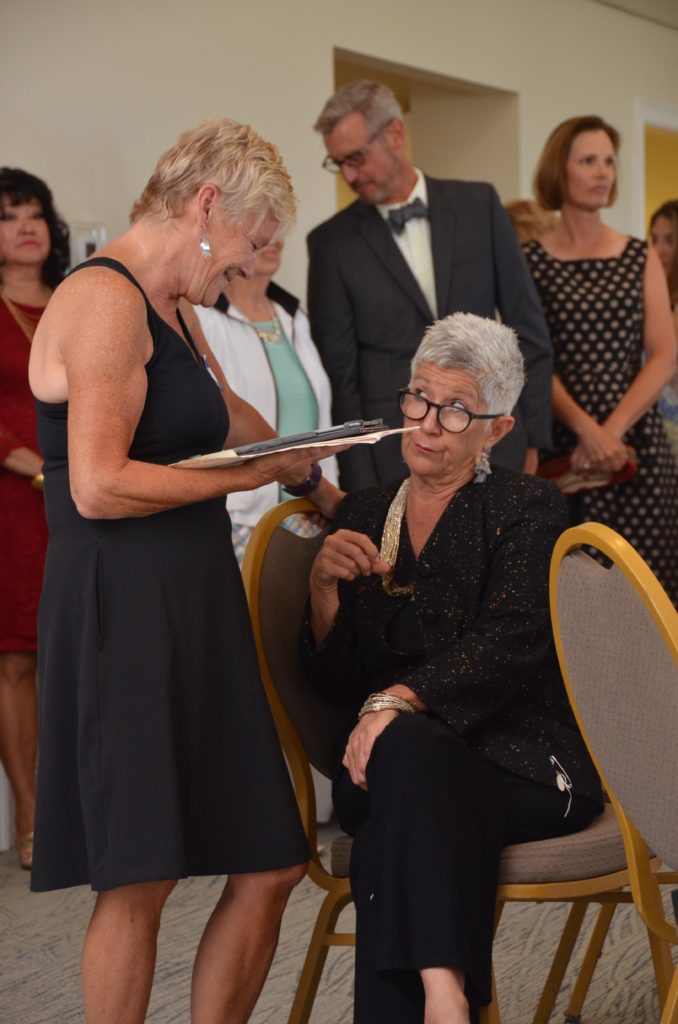 Joan looks ready for the party !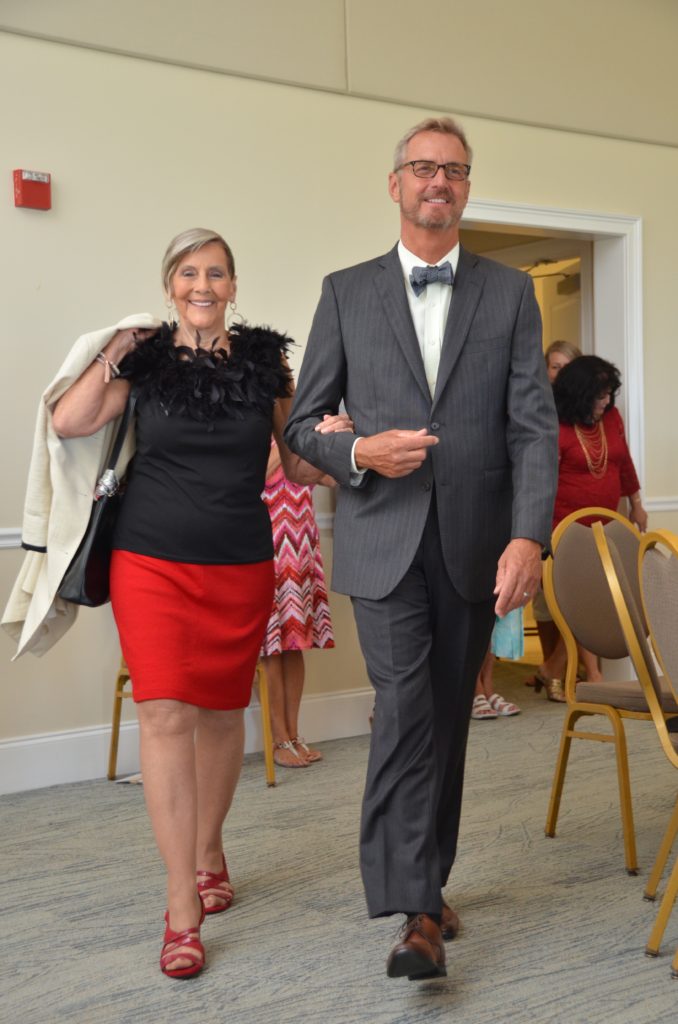 Oh my … he IS tall.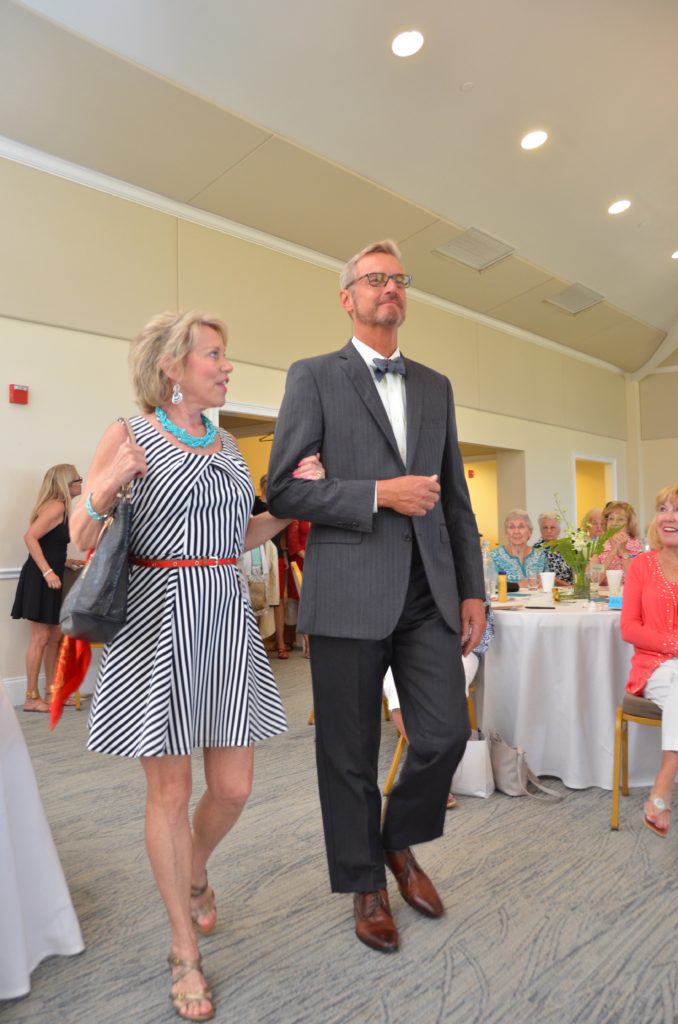 Just like walking down the Aisle …..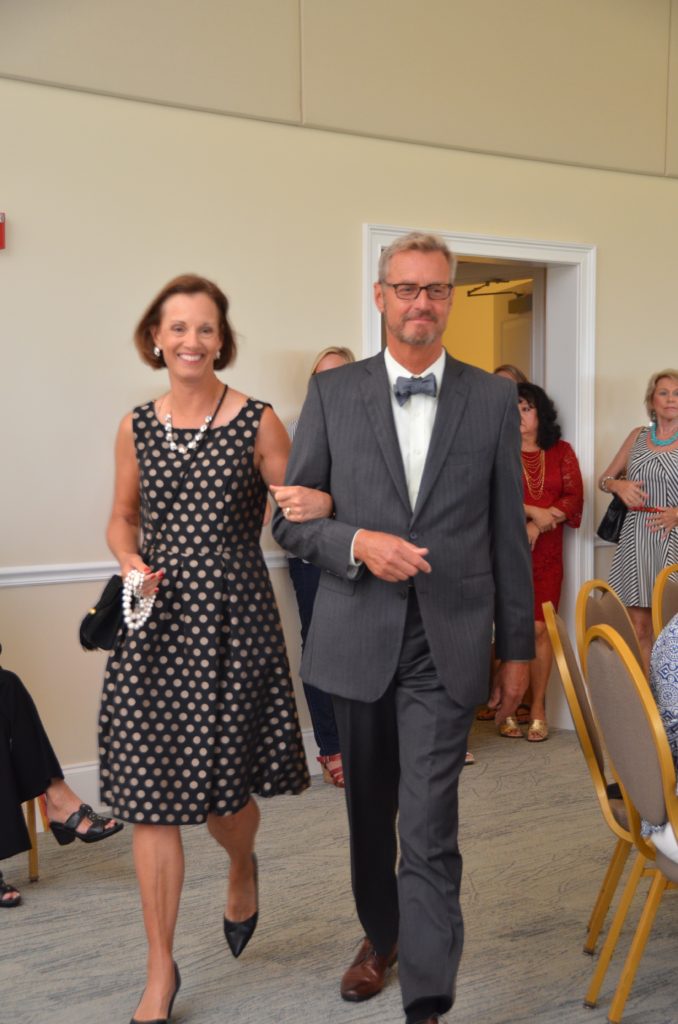 I'm going to put up my 'Paddle" on this one !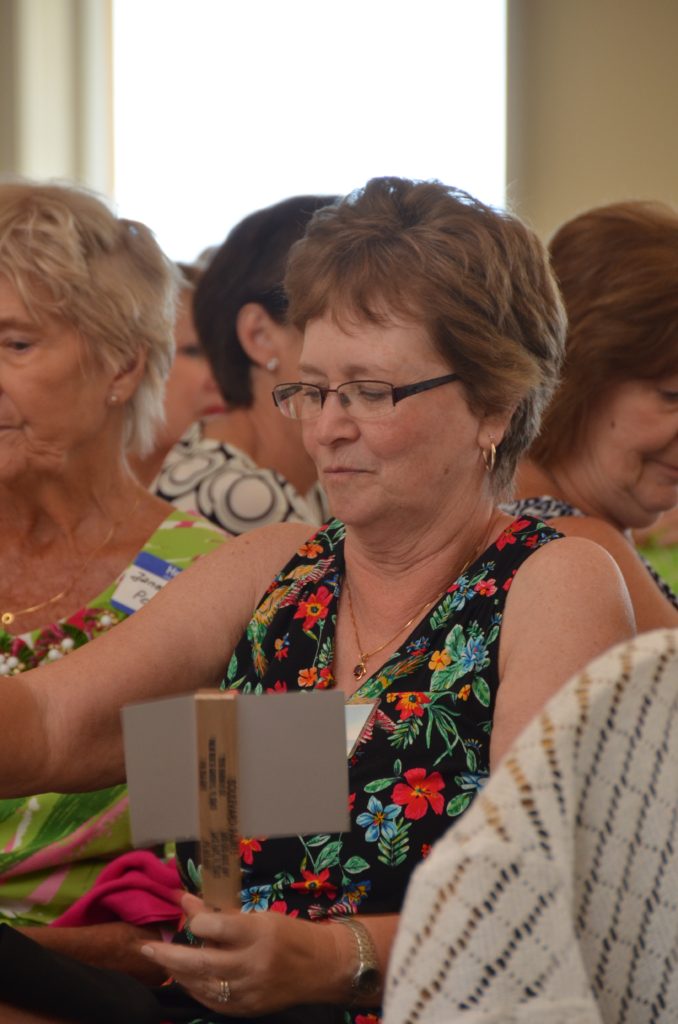 Joan has a handsome escort !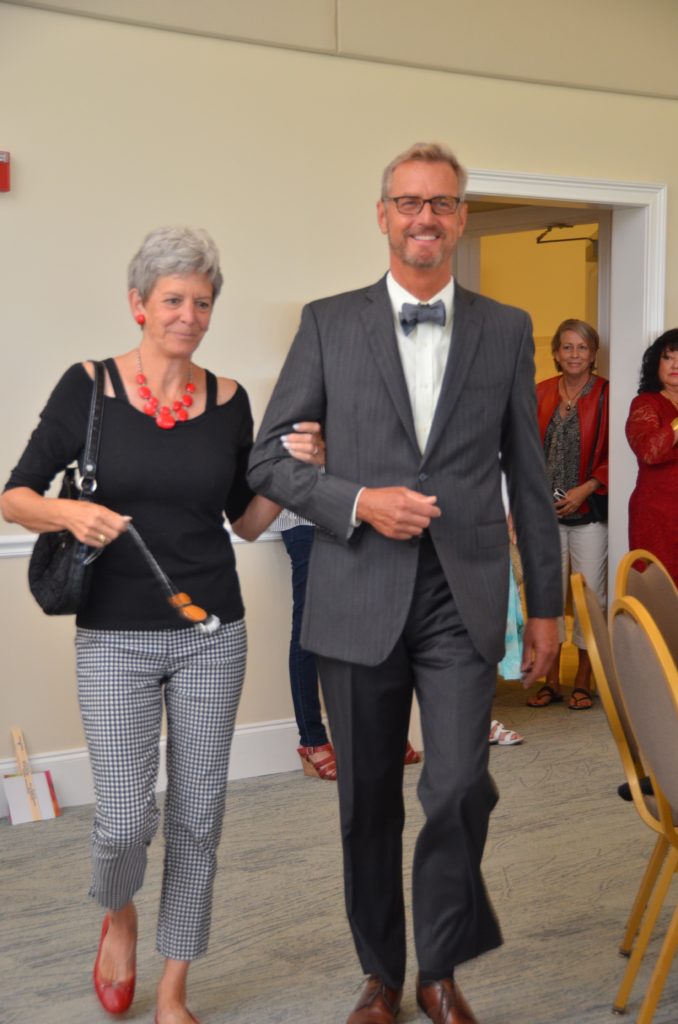 Handsome escort coming down the runway with Moderator Caroll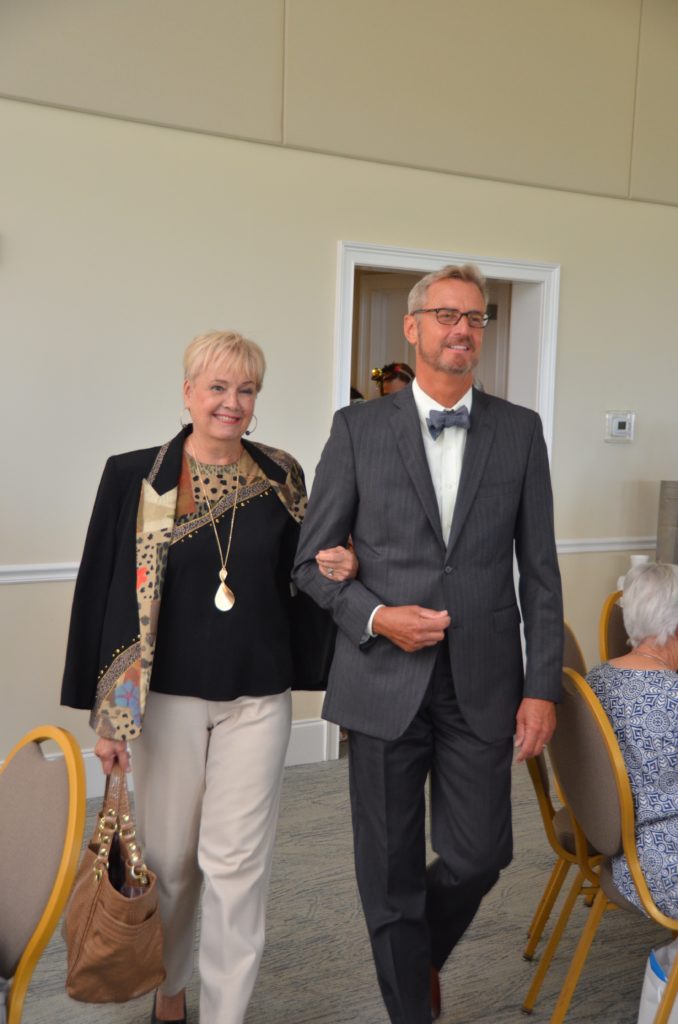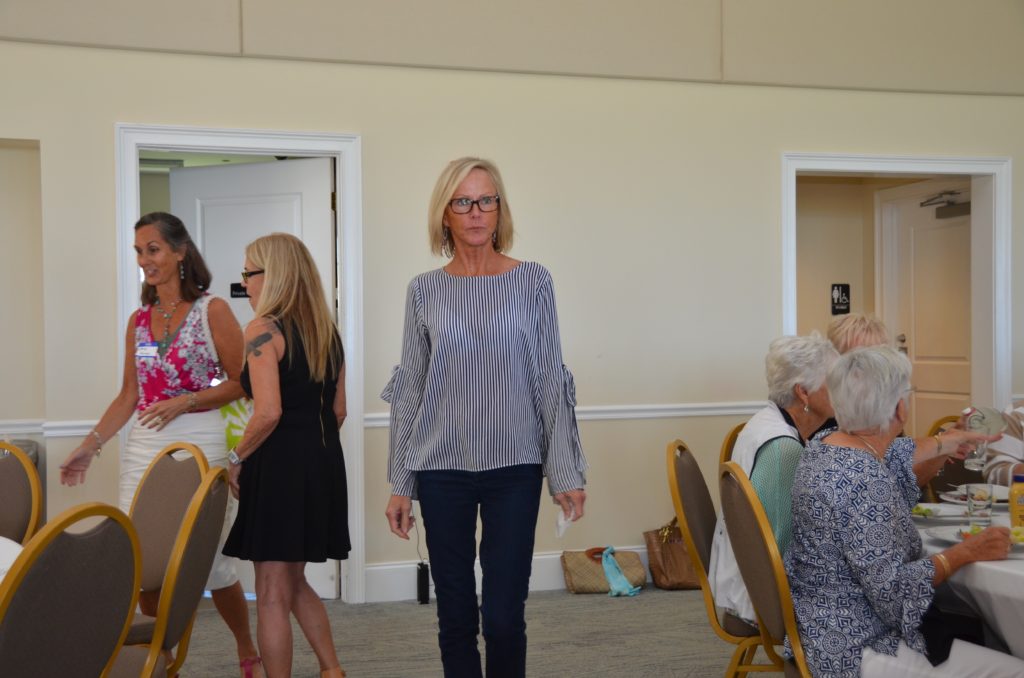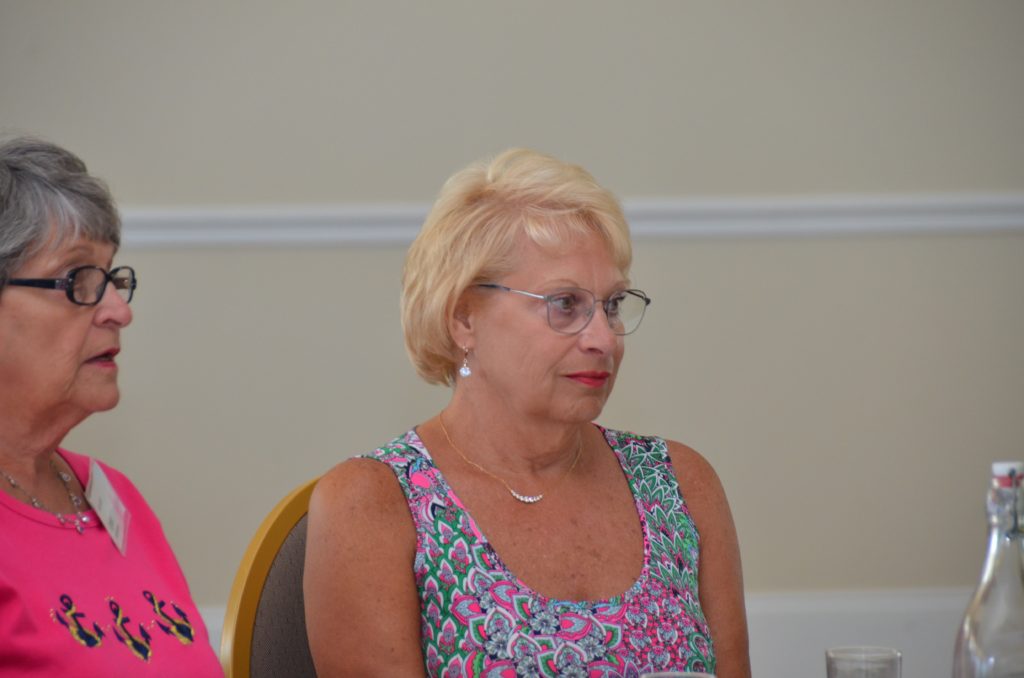 Husband and wife…. come here you beautiful model !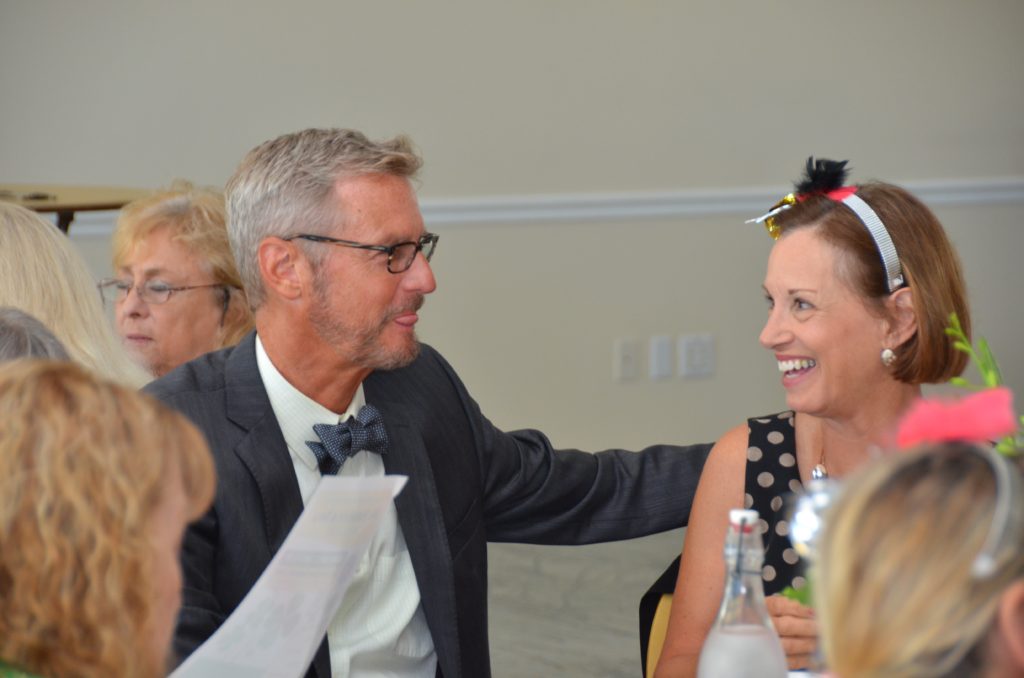 The food looks great also !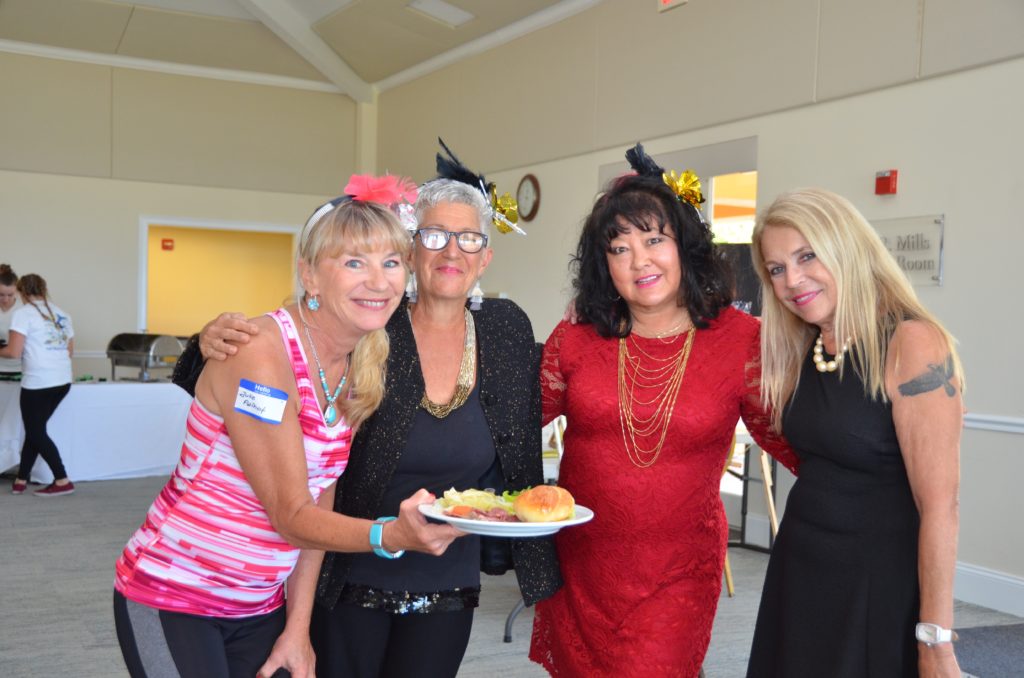 'Ladies, look ! Thisis such a deal '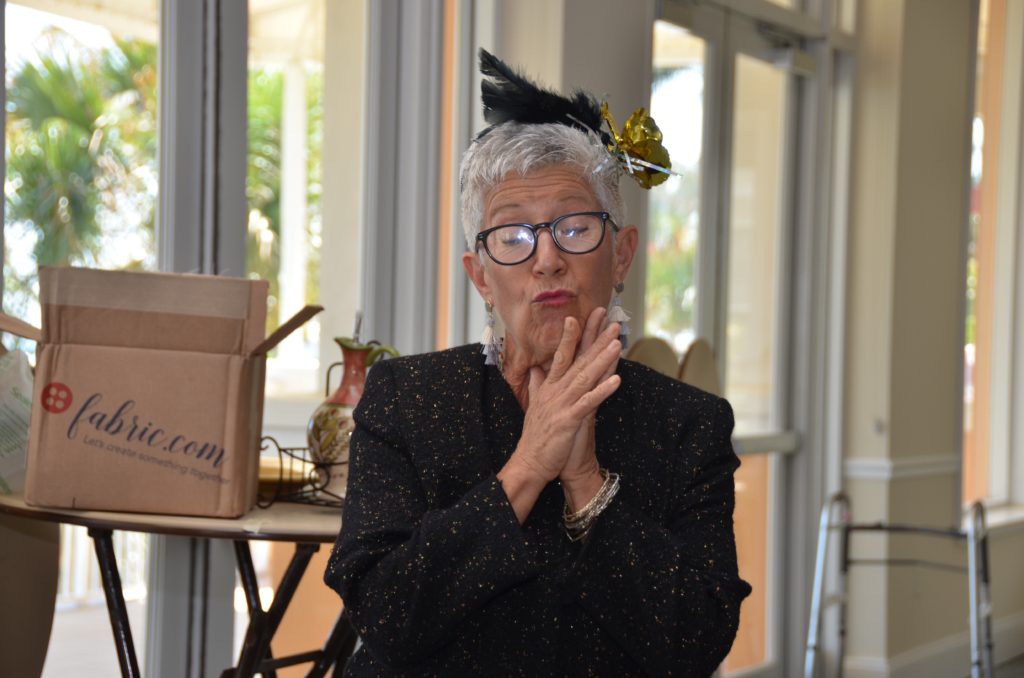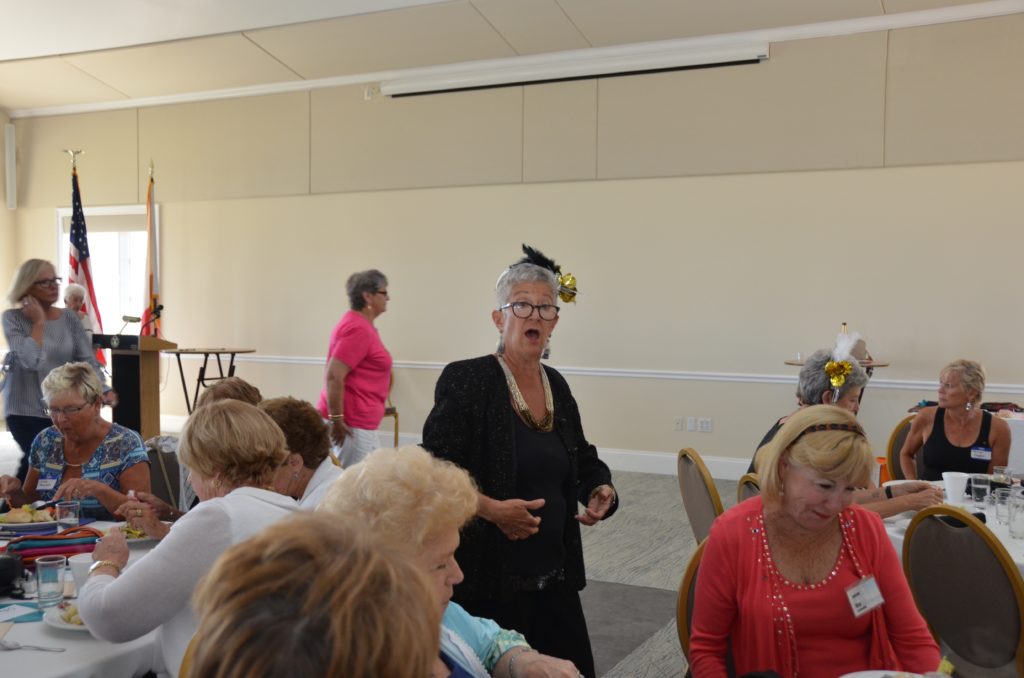 'Between you and I, my flower doesn't match my nails'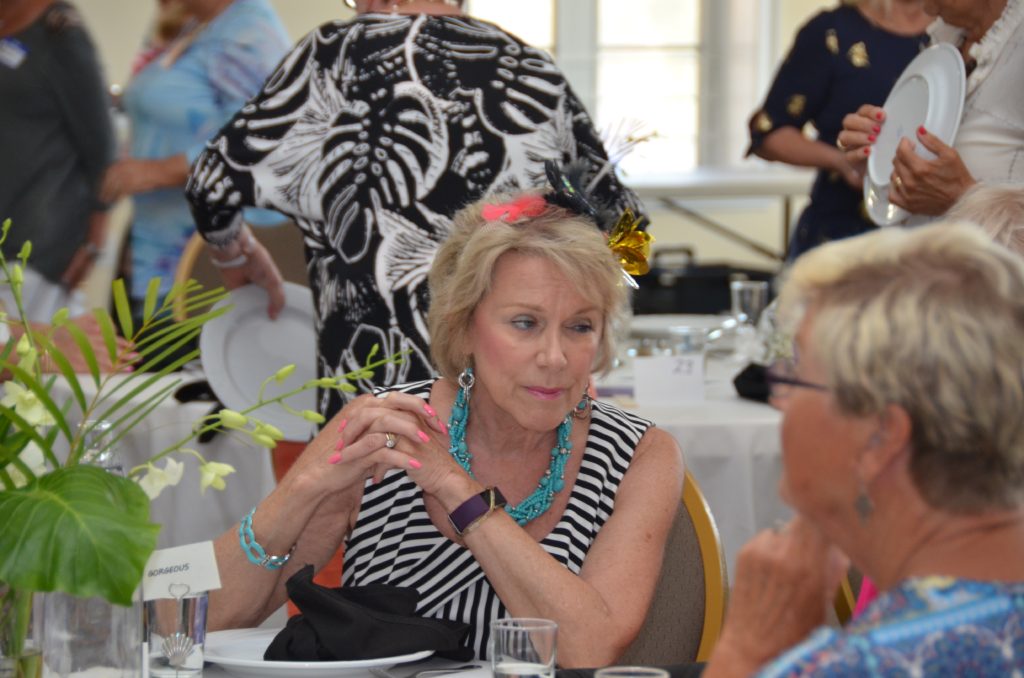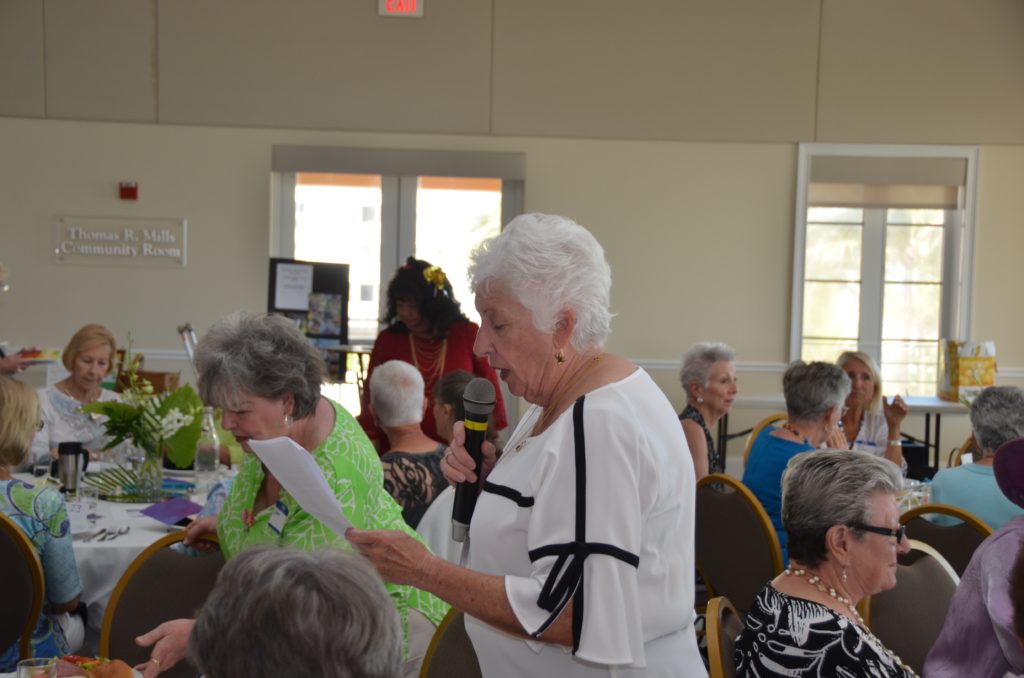 A great job by Fashion Show Chair, Christine Bergmann !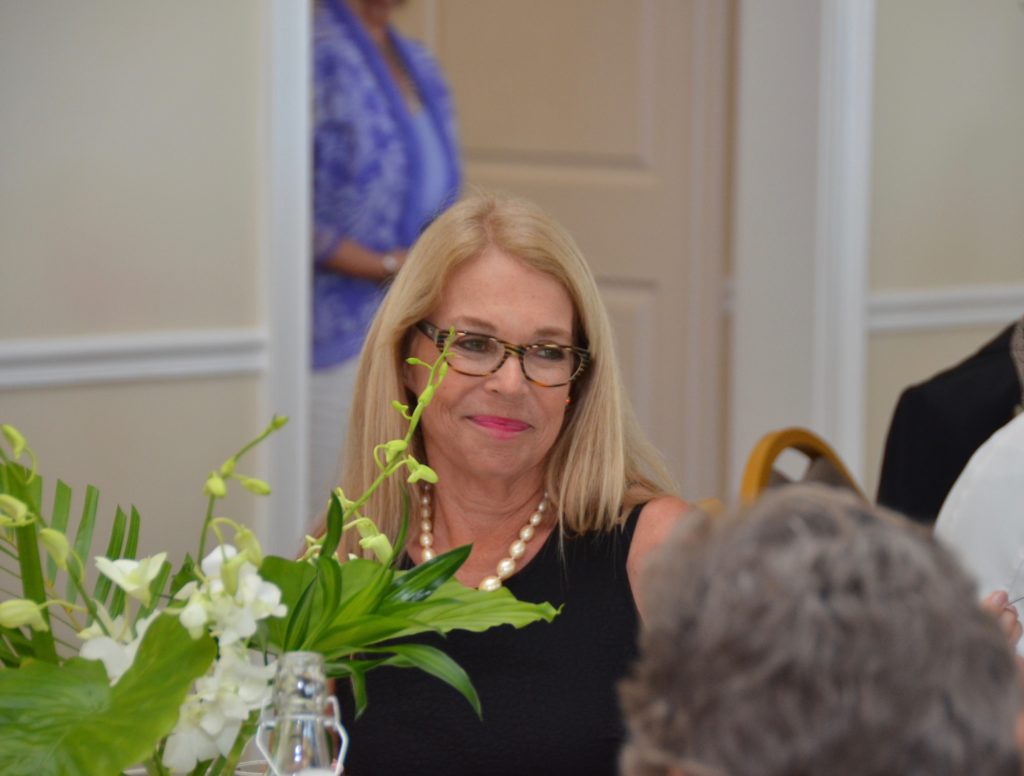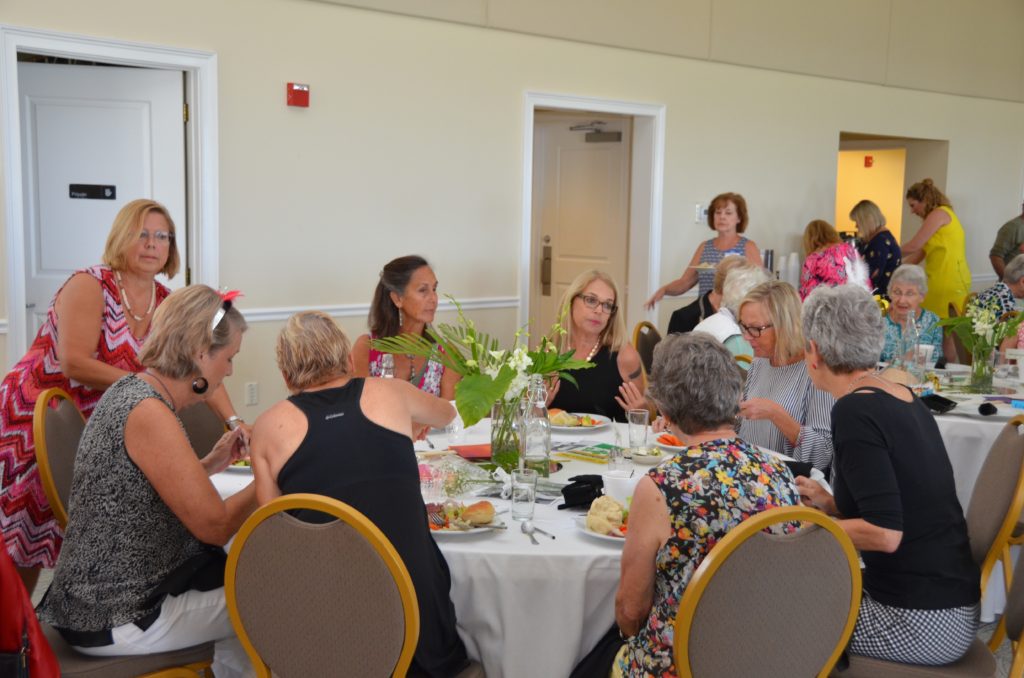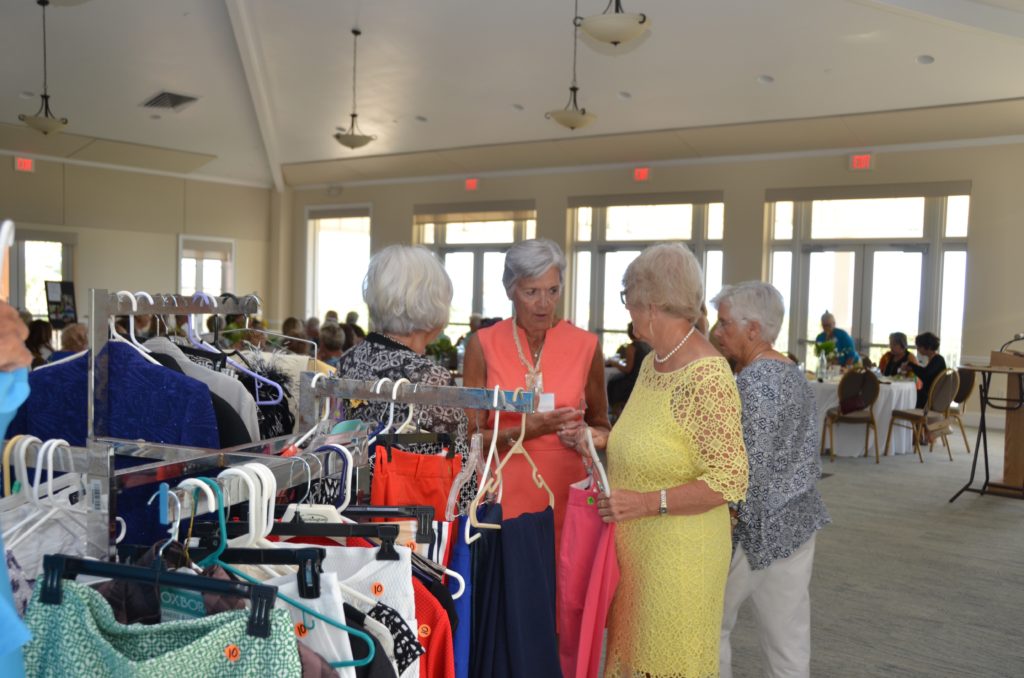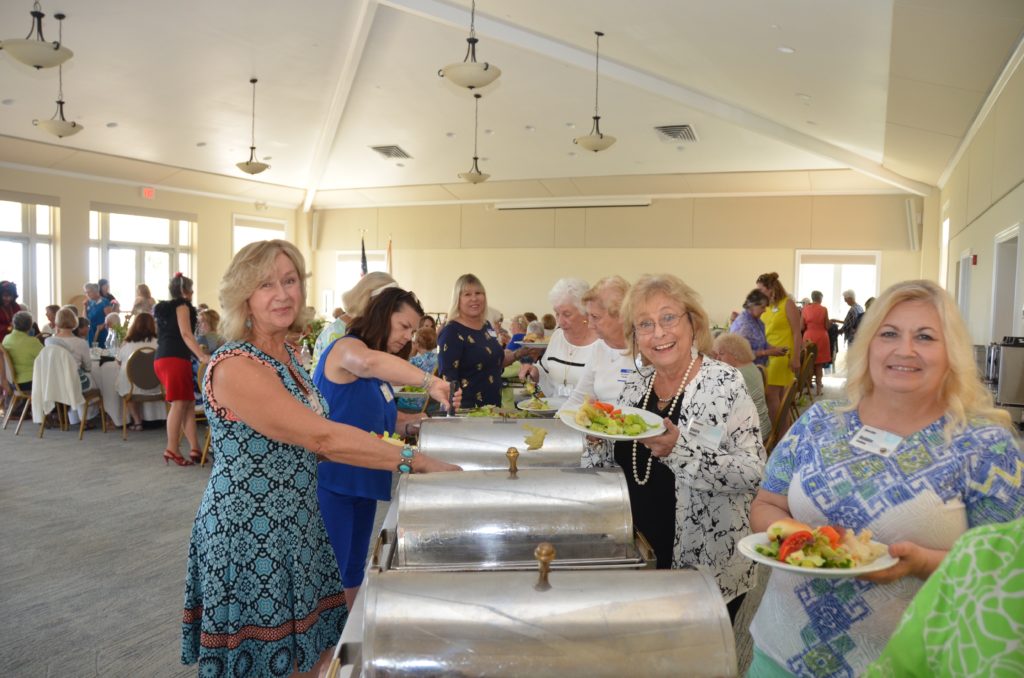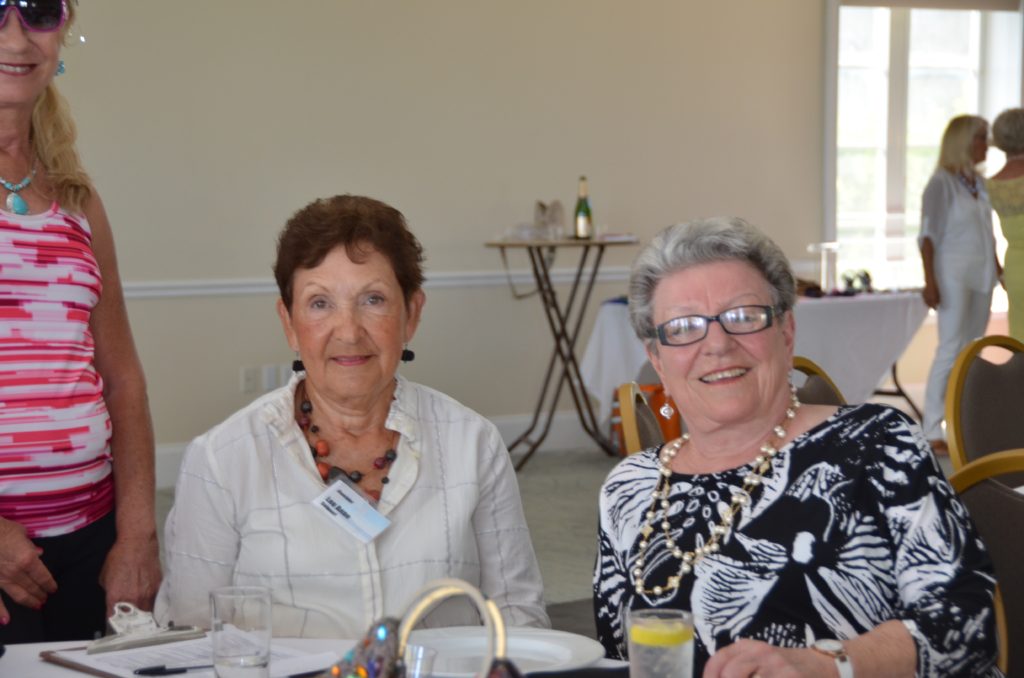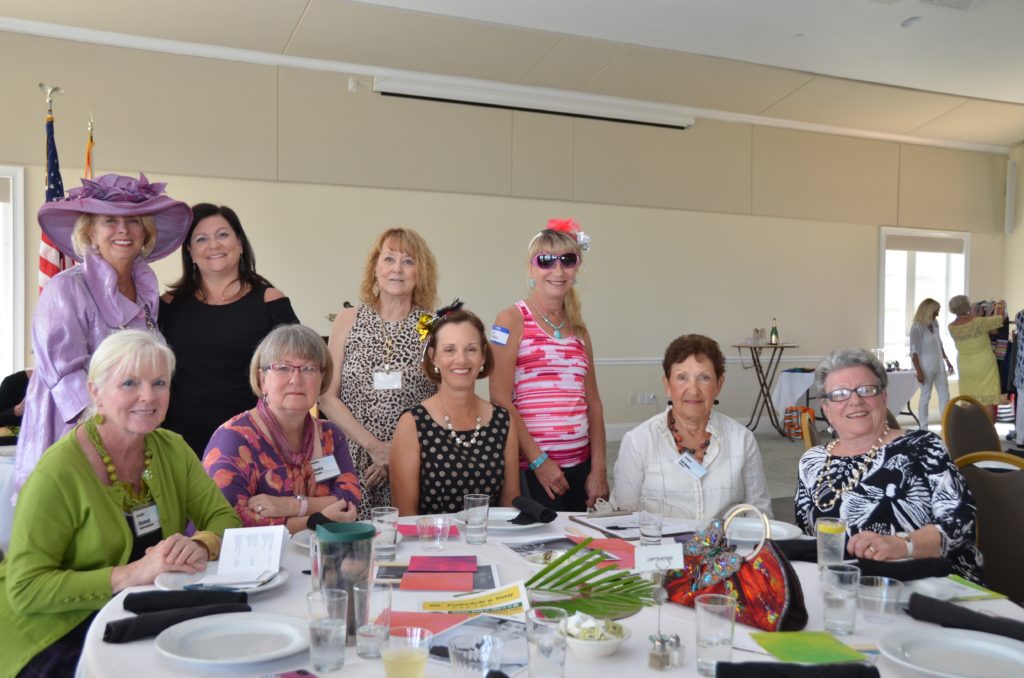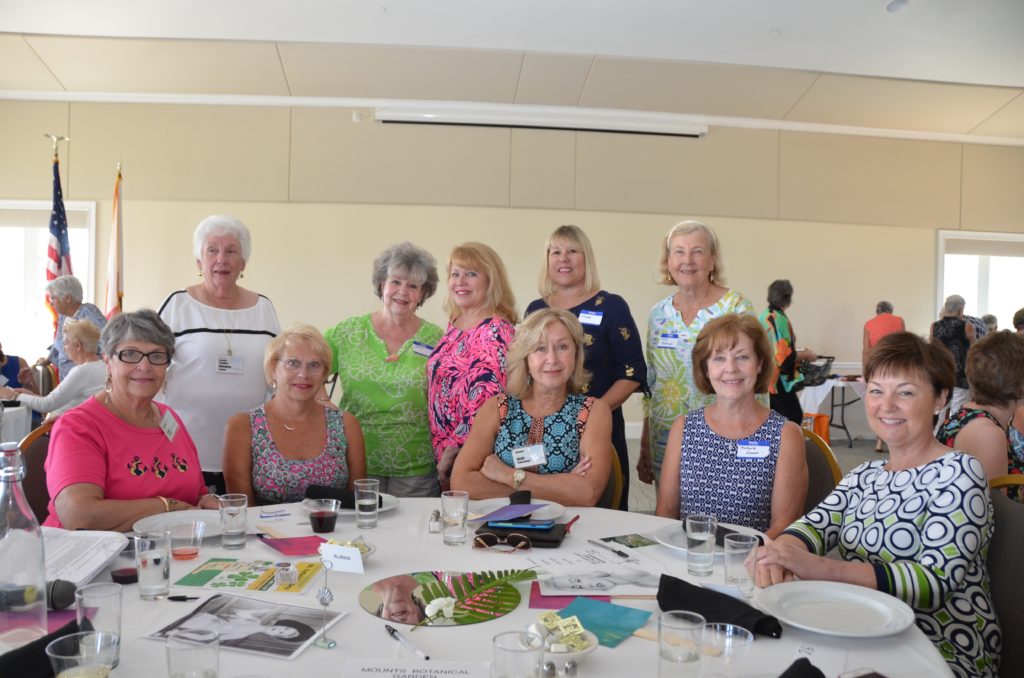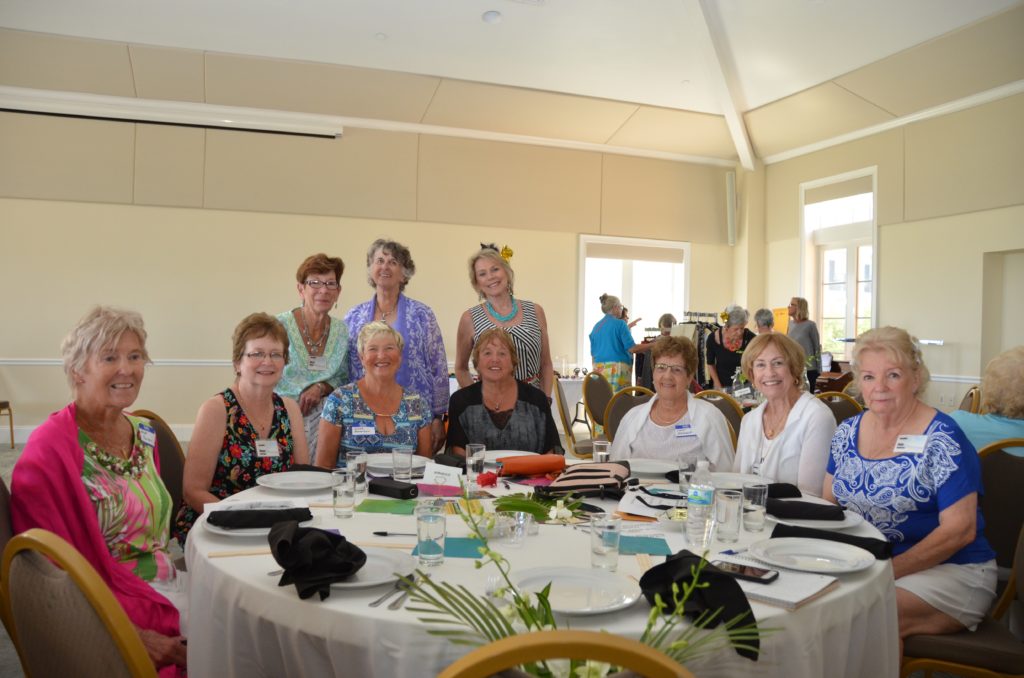 Looks like our fabulous caterers, The Islanders are enjoying the Fashion Show as well !