Keep the date for the 2022 Cookie Exchange !
This is always a fun afternoon, join the Seasider ladies for tea and fellowship. Exchange cookies and have a wonderful assortment of goodies ready for the Holiday entertaining. A great way to start the festive season.
************************************************
2019 Cookie Exchange , December 11  Community Center
A fun afternoon of tea and cookies. The ladies take one type of their cookies and returned home with a variety of other delicious goodies.
Afternoon tea and wonderful home made cookies, what could be better !
 the cookie tasting table. Yummy treats in store !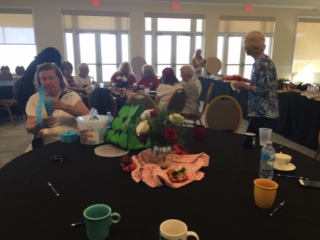 Hope I brought enough bags to bring all these cookies home !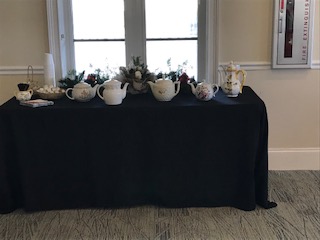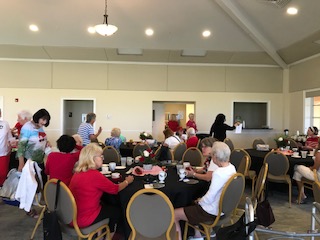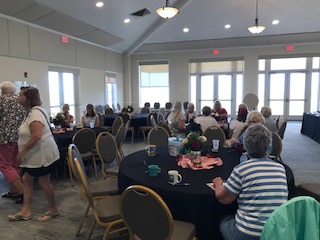 This Cookie Exchange was very well attended and everyone  enjoyed the fellowship and laughter !
***********************************************************