URGENT NEWS:
SEASIDERS SHARE by the SEASHORE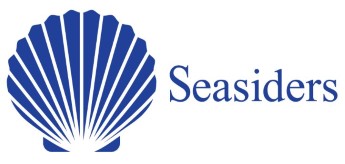 Due to the pandemic, the Seasiders have had to cancel our annual Charity Bazaar. This is our biggest fundraiser of the year and helps us support our local charities that do not receive support from larger groups. Every year we dispense about $16,000 to places such as St. George's Center, St. Ann's Place, Jay Ministries and Ryan's Cases for Smiles.These are all located in Palm Beach County and serve this area.
To replace this event we are having a Seasider and town-wide fundraising drive starting January 30th thru March 31st. The "Best Little Town in Florida" has always supported the Seasiders and we hope you and they will continue to do so. We will accept any amount of donations. Donations to the Seasiders are not tax deductible.You can make your check payable to the Seasiders and mail it to us or drop it off at the Town Hall: 247 Edwards Lane, Palm Beach Shores, FL 33404.
If you prefer your money to support one of our charities, please write that in the memo part of the check and we will make sure that charity gets your donation.If you have any questions, please call the Seasider President Chris Mielke at 574-298-6503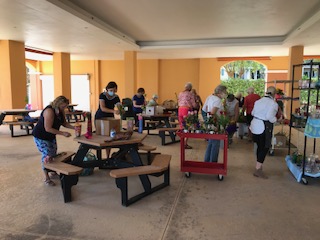 ****************************************************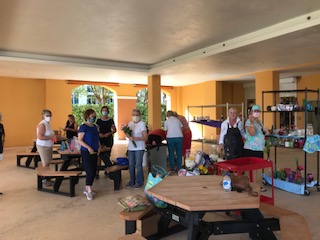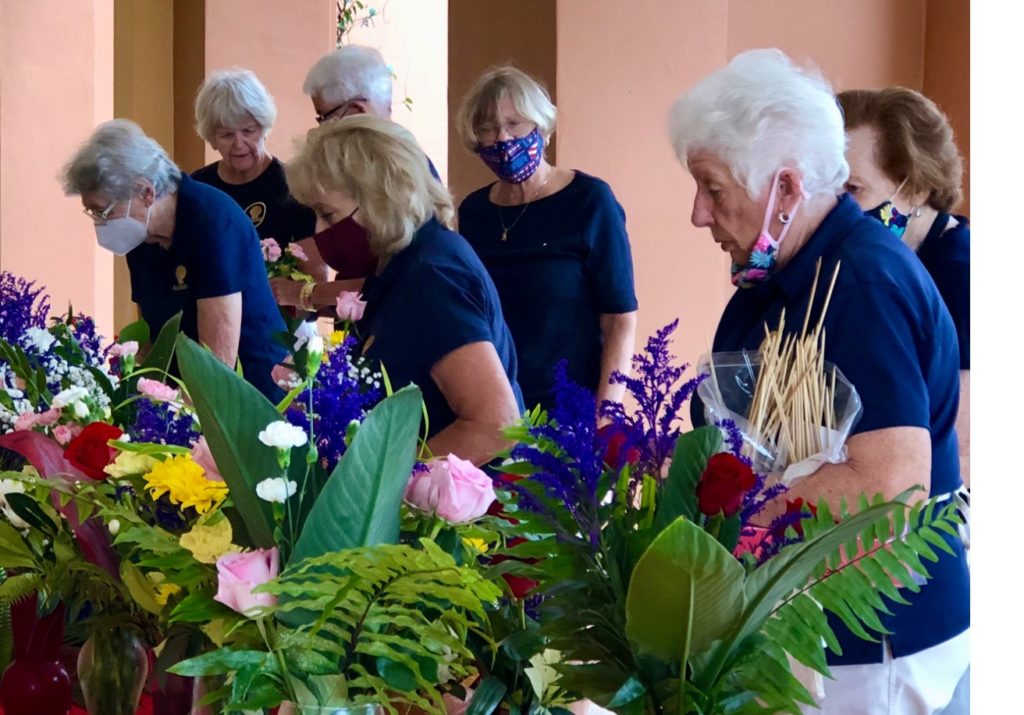 Valentine's Flower Sale Seasiders
Valentine Flower Sale was held on Saturday, February 13th on the lower level of the Community Center at 90 Edwards Lane at the Beach. Beautiful hand arranged live floral arrangements and hand crafted Valentine's Day cards were in demand. The Valentine Flower sale was a success and funds raised will support our local charities!