S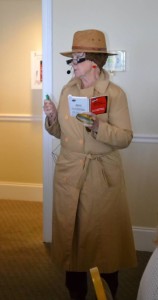 Detective, CC Cider, investigating the happenings of the 5 ladies in Town who started this fabulous ladies Organization !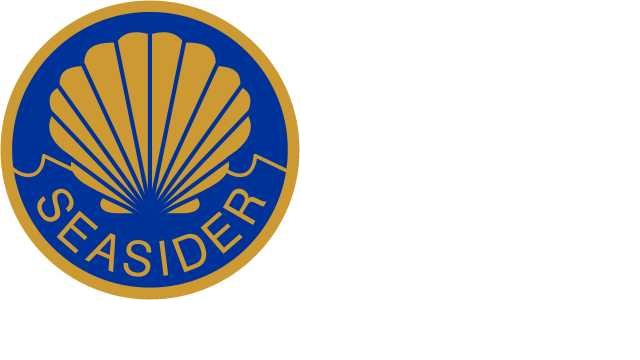 Established 1950, The Seasiders of Palm Beach Shores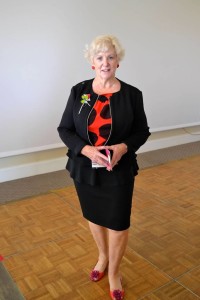 Welcome to the memories of our 65th Birthday Party.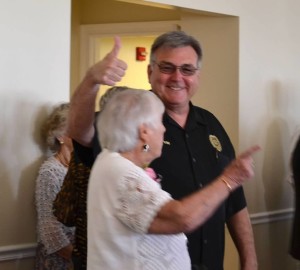 ,,,,,,,,,,,,,,,,,,Officer, he went that-a-way ( Co-Chair Pat and Officer Steve )
which Cathy did you want ?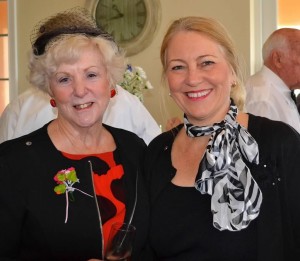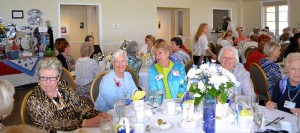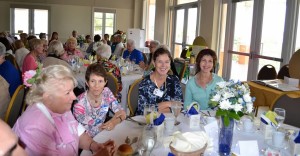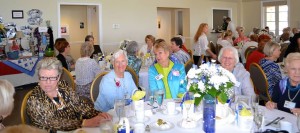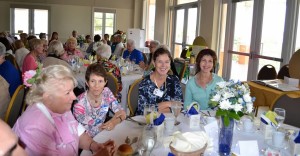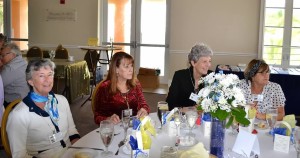 Seasider ladies enjoying the entertainment.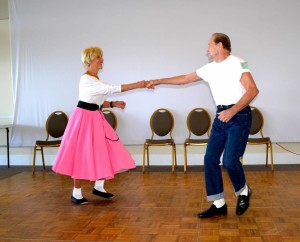 the 50's Jive with our BeBopper Treasurer !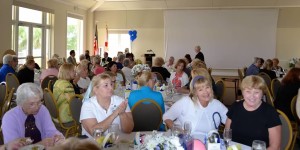 Wow, see that ?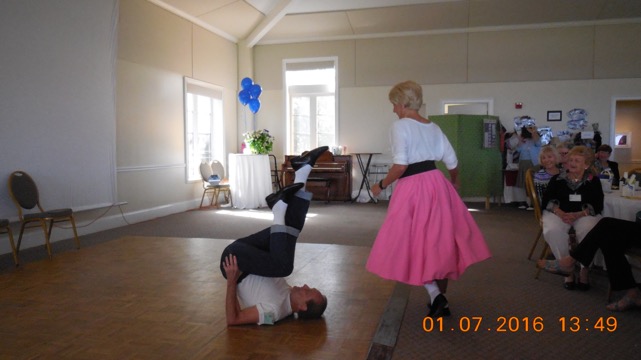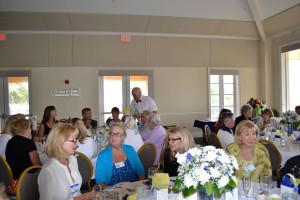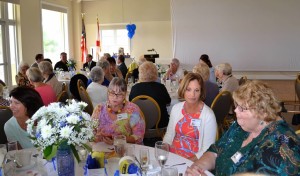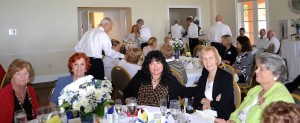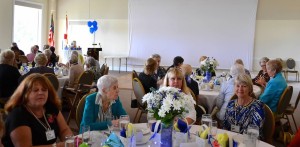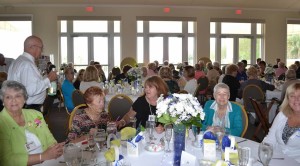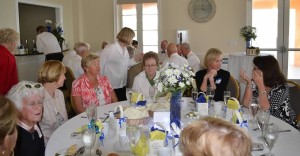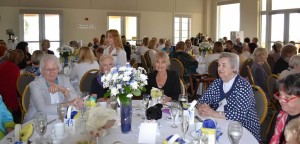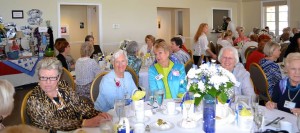 More ladies, more fun .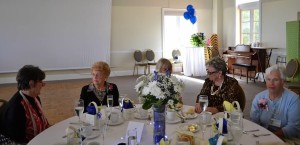 President Joan trying to keep track of the gals, not an easy job !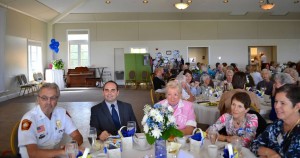 Special guests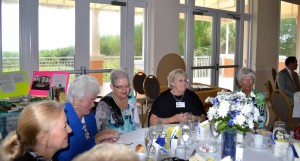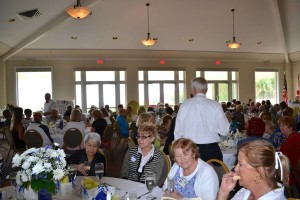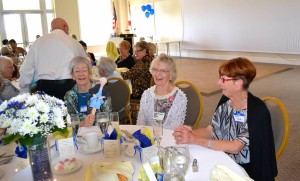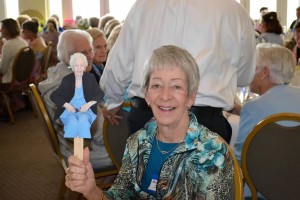 Mimmie brought 'Flat Mildred ' ( 101 & Life Member )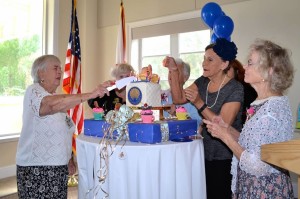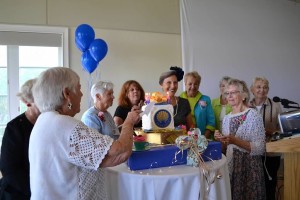 President and Past Presidents lighting the Birthday Candle for 65 years of Fun and Fellowship !
Skits from the 50's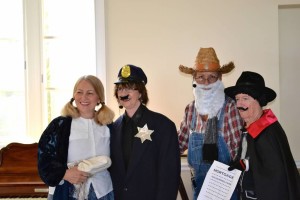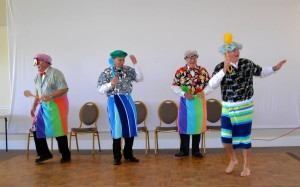 Some of our husbands doing their rendition of 'Splish Splash I was taking a Bath ! Even had a bubble machine !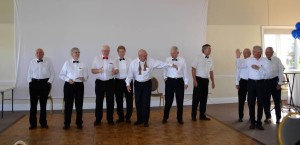 Some of our same Husbands ! Looking a little different ?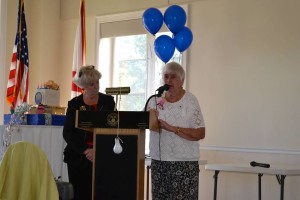 Co-Chairs, Pat & Cathy. ( note the light bulb left over from the Little Nel skit)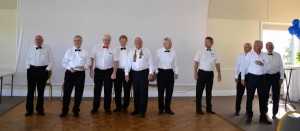 The ladies always enjoy having these special waiters.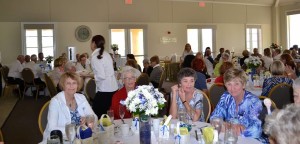 sisters and friends !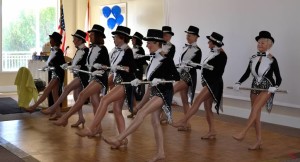 These gals were fabulous Tap Dancers ! Ages 70 to 90's… wow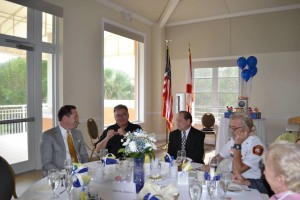 our Special guests.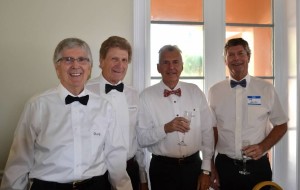 Handsome waiters.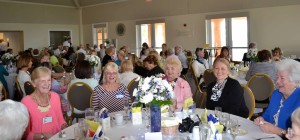 Mother and Daughter and friends.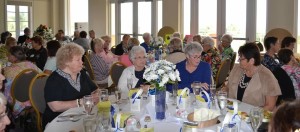 Do you know who played cards at the Community Service gathering last week ! No !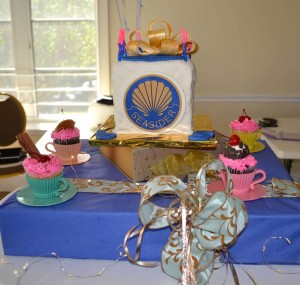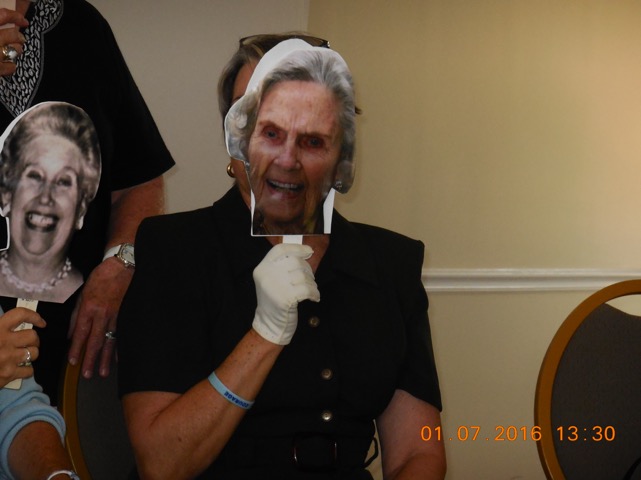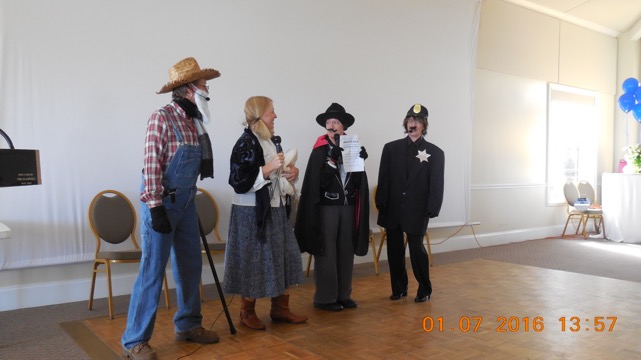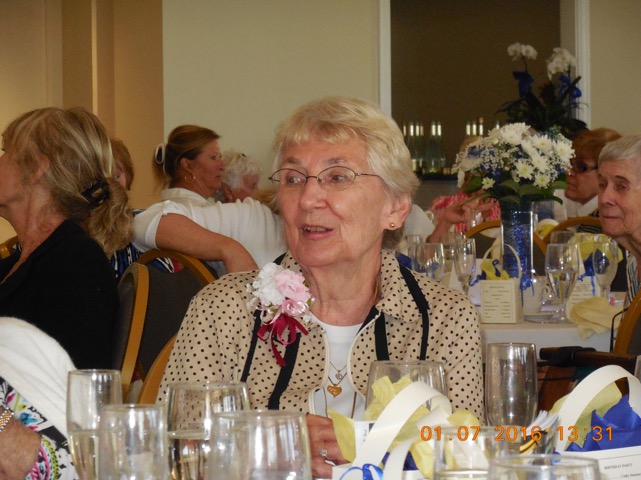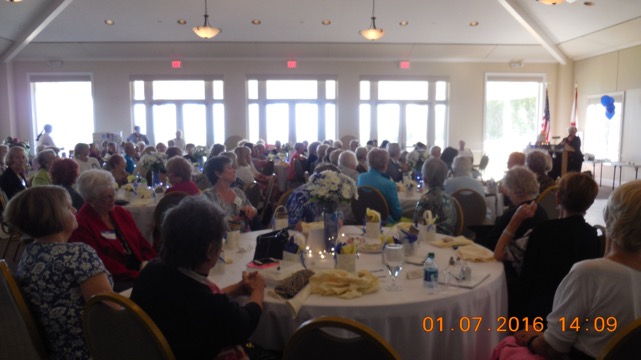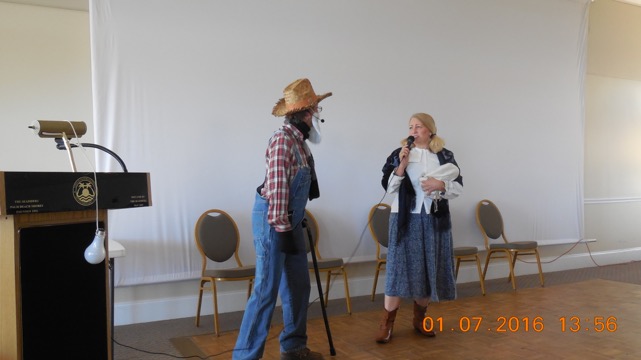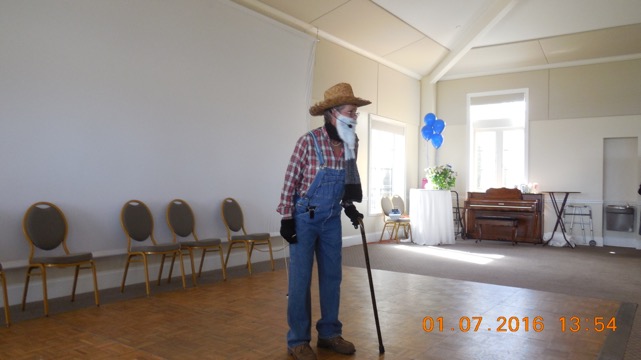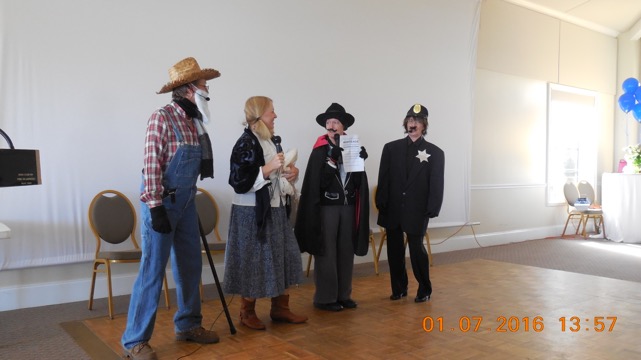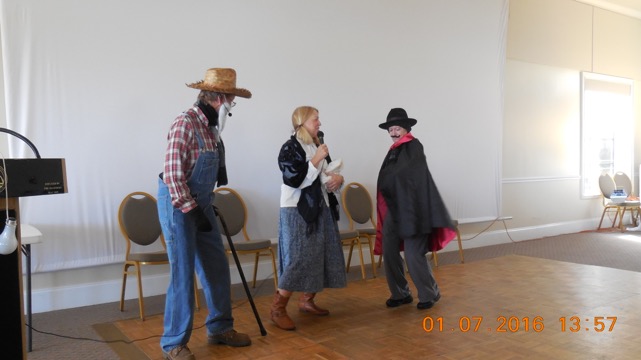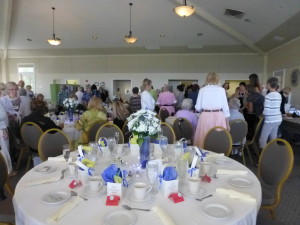 each guest received a Birthday goodie bag !
A SPECIAL LUNCHEON ON A VERY SPECIAL DAY , 65 YEARS!
NOTE: Due to Covid-19 the Celebrations for our 70 Birthday Luncheon have been postponed until 2022 when we will celebrate 70+ 2