The 2019 Fashion Show featured our Seasider models wearing fabulous finds from the Bazaar Boutique!

      Waiting for the show                  

models chatting

                            

  Love the Zebra !

Christine and Nancy checking the last minute details
 Fashion Show Co-Chair Christine
                                         is advising the models
                                                    "the show is                                                                        about to begin"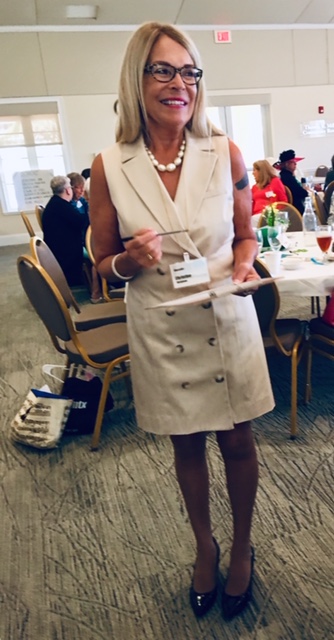 Christine checking in with the models before the show.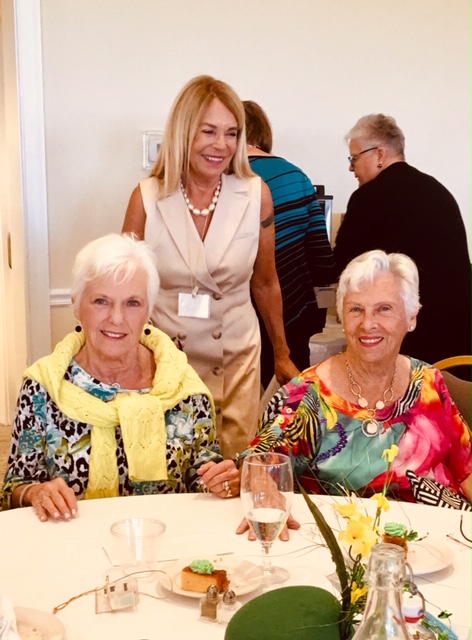 Christine with models Ann and Joan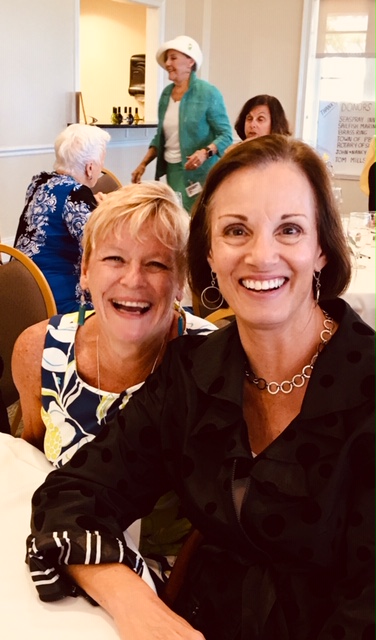 The models waiting their turn on the Run Way.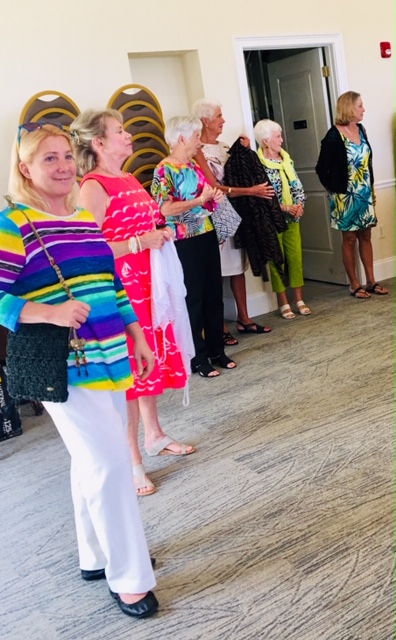 Ann is ready for a night out in her convertible !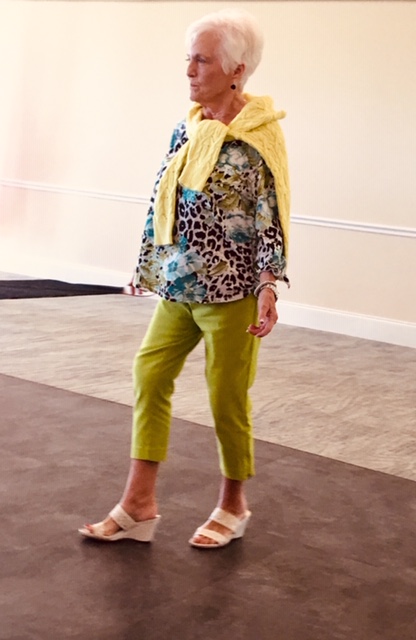 Joan has decided on this blue ensemble for an evening at the Maltz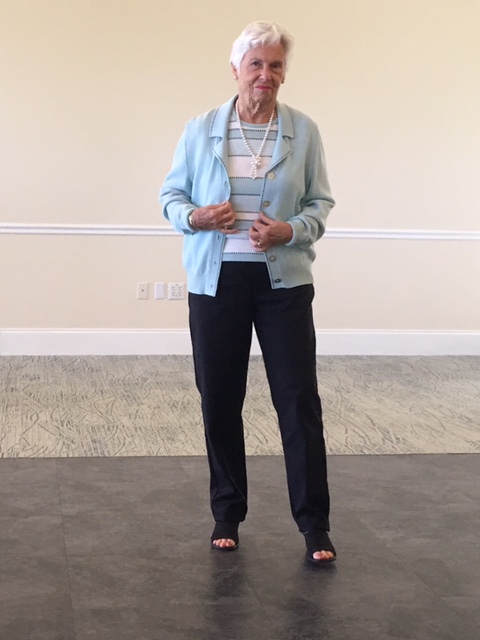 Cecile is ready for an evening at the Theater.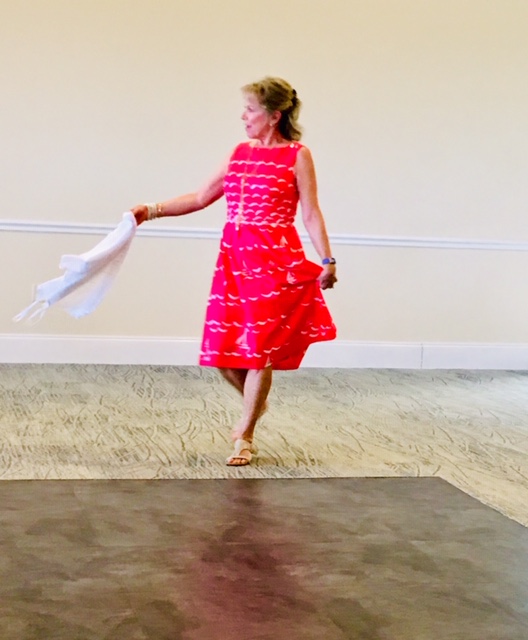 Carol is ready for any Weather, rain or shine..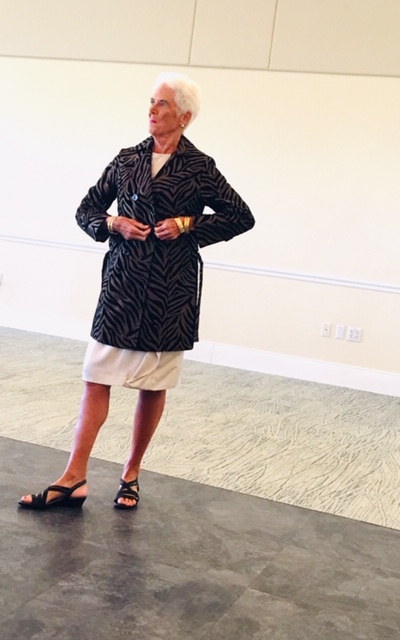 I just noticed how well the shoes match the outfit ! Wow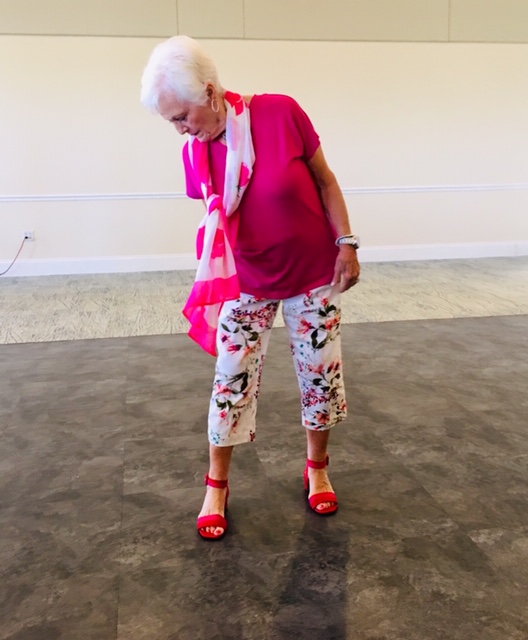 Great outfit that Ann is wearing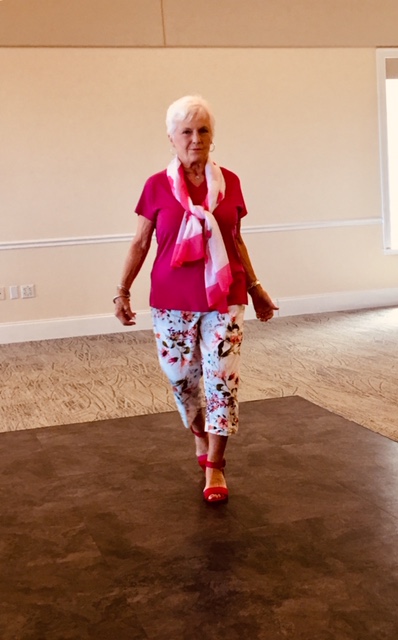 I wonder if the ladies would notice if I bid on this dress….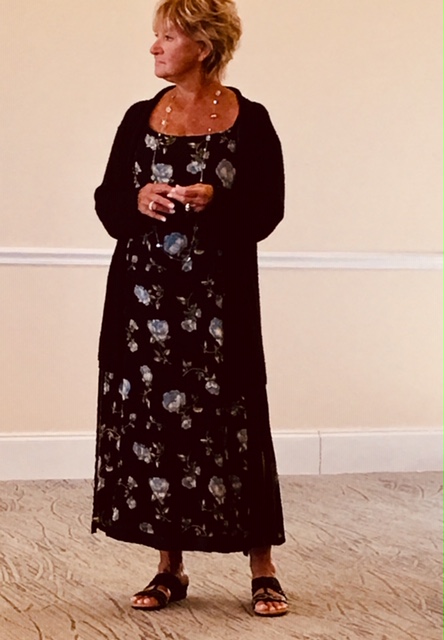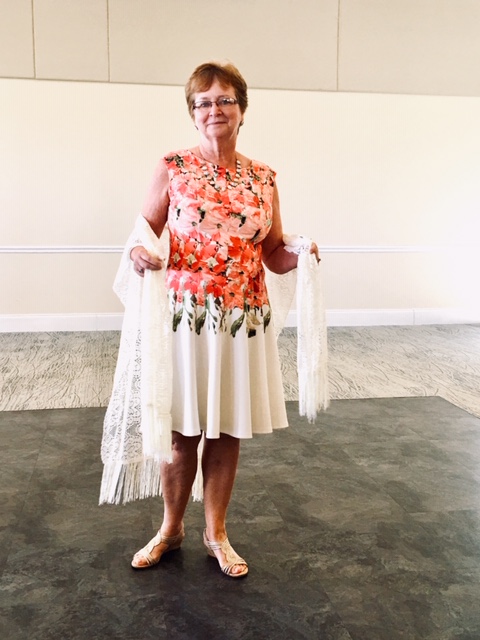 Diane is stunning in the pink out fit for Spring !
                      and                        Lori showing off a versatile black jacket.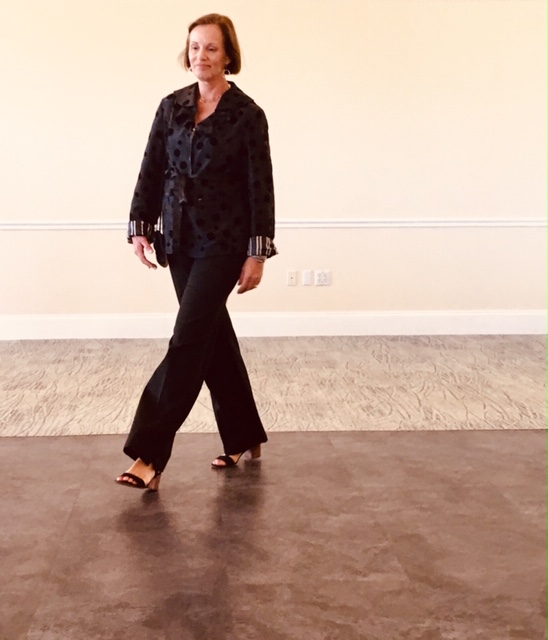 I may have a thread hanging down…..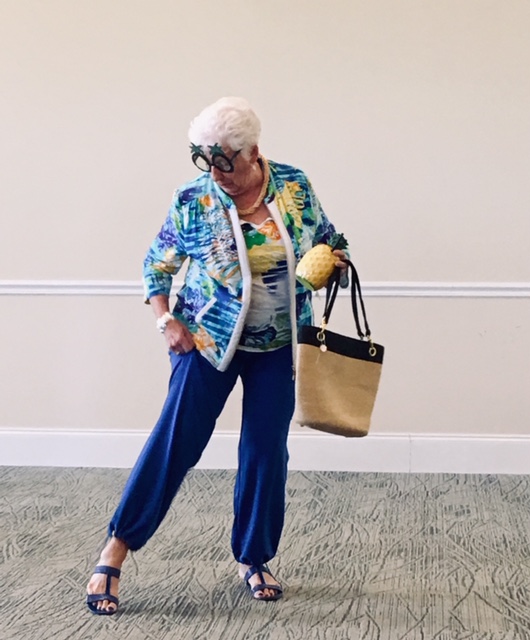 …….
did you think these pineapple glasses were too daring ?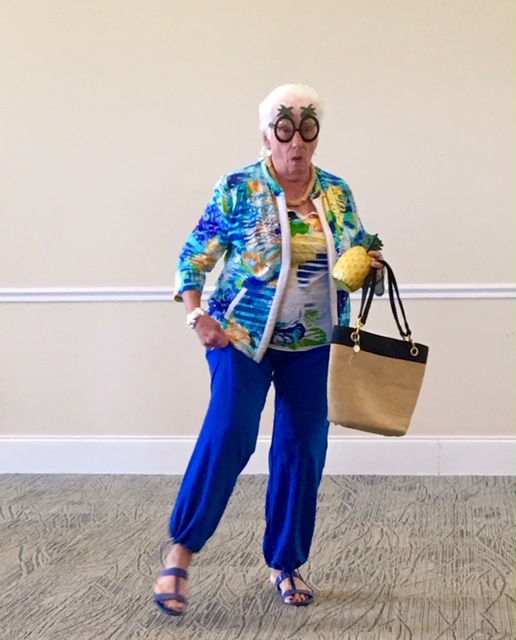 ……………………..I feel like a Spanish dancer ! OhLa !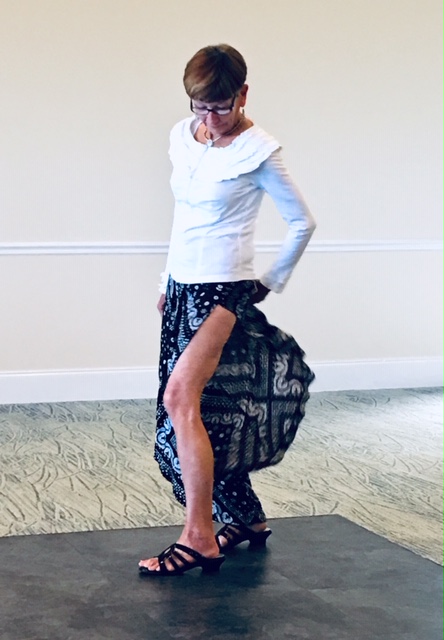 I like this outfit so much I may have to bid on it myself!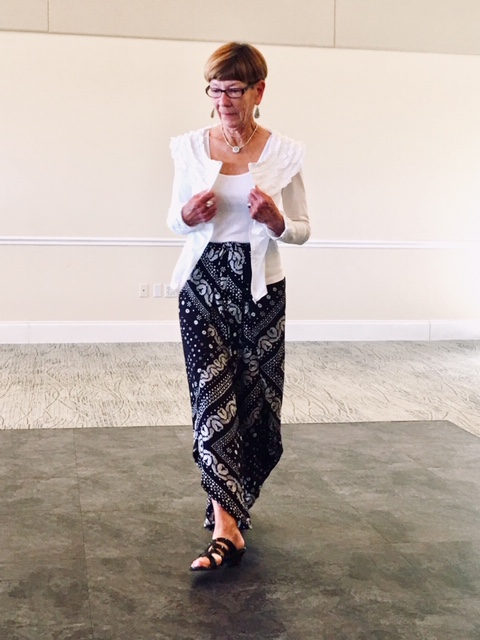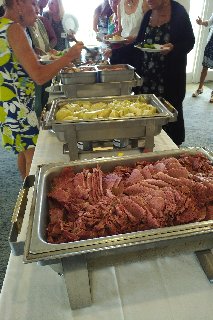 Luncheon menu was St. Patricks Corn Beef and Cabbage !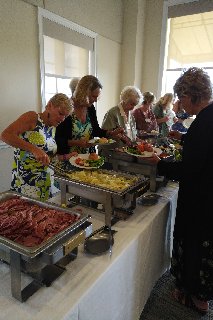 The Islander out did themselves with this great spread for our Fashion Show Day.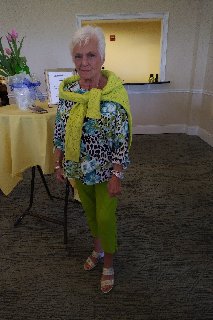 What great buys … available.   The models also thought so as many walked away wearing the clothes they modeled.